European Commission issues new automobile safety standards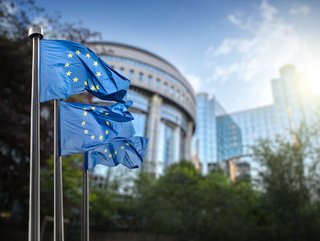 In keeping with standards set forth by the European Green Deal, the new measures aim to make driving more sustainable while increasing competitiveness
The European Commission has moved to curb air pollution after proposing new Euro 7 standards that will apply to new vehicles sold in the EU. The new rules aim to meet the standards set forth by the European Green Deal while also increasing the competitiveness of European manufacturing.
Fumes from automobiles is the single largest source of air pollution in Europe's cities, where it is estimated that air pollution caused 70,000 premature deaths in 2018 alone.
The new rules will address the problem of air pollution in cities while also curbing emissions on longer-haul drives. It encourages the use of electric vehicles and directs the auto supply chain to reduce pollutants. Additionally, the use of digital technology will be encouraged to achieve these goals.
Not just exhaust fumes
As well, it is not just tailpipe emissions that are being targeted but also emissions from tyres and brakes.
Among the other measures taken in the new rules, are orders to ensure that cars stay cleaner for longer and greater support for the stronger deployment of electronic vehicles. On this first point, the rules stipulate that newly-manufactured cars be checked for compliance after ten years on the road and 200,000 kilometres reached.
In order to be officially approved, the proposal will have to be approved by the European Parliament
The EU has some of the most stringent laws in the world regulating the output of pollutants from vehicles. By 2035, it is inscribed in law, every car and van sold in the region will have zero CO2 emissions. Despite this, it is expected that there will continue to be an emission problem due to other source of pollution.