Payments company Flywire issues extensive ESG report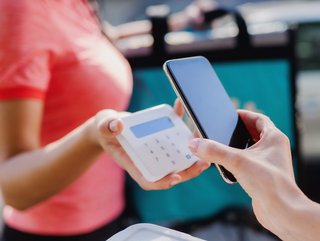 The company, which holds ESG as a key tenet, can claim a number of achievements, including creating a more equitable workspace and awarding scholarships
Flywire, the global payments company based out of Boston, MA, has issued a robust report detailing its achievements in the realm of environmental, social, and governance criteria over the past year.
Among the highlights of which the company can boast are a drive to make the workplace one that is more equitable, inclusive and diverse. Towards this end, the company seeks to create "the most suitable conditions in which diversity and flourish," while paying exceptional attention to the recruitment and retention of employees.
It has continued to grow its Flywire Charitable Foundation, founded in 2020, and with the stated goal of improving access and affordability for underrepresented communities and individuals. In this context, it awards academic scholarships to candidates across the world who excel in global social justice, global citizenship and environmental sustainability,
Easing access
As a payments company, Flywire also works to ensure that ESG standards are embedded in its approach to customers and works to ensure that those at a relative disadvantage are able to make complex payments, whether it be for tuition fees, healthcare, or getting a business going. It has devised a Flywire Advantage program – defined by a "next-gen payments platform, proprietary global payment network and vertical-specific software" – which seeks to enable easy access to its services.
Group CEO Mike Massaro commented on the importance that ESG holds in the ethos of the company. He noted: "ESG has always been a core tenet of our business strategy… We're proud of the work we've put in already, but we know that some of the greatest challenges facing our society today – from inequities in healthcare and education, to environmental damage – will require even greater commitment and, more importantly, ambitious innovation."
The company governs itself according to six core values which defines its approach to ESG: global collaboration, authenticity, fulfilment, execution, ambitious innovation and evolved learning.
Additionally, Flywire has already been recognized as a Best Place to Work by such outlets as Fortune Magazine, INC Magazine and The Boston Globe