Balfour Beatty shares sustainability strategy performance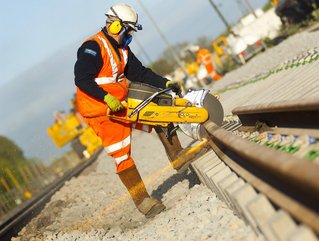 Along with the appointment of a new sustainability director, Balfour Beatty analyses its performance against the targets in its sustainability strategy
One of the leading multinational infrastructure groups, Balfour Beatty prides itself on being accountable for its operations and embedding sustainability into the organisation.
The firm also reported on its performance against its sustainability strategy, which sets out the company's intentions to develop beyond net-zero emissions, eliminate waste across its operations, and highlight the details of its governance model.
Balfour extends its sustainability team
To lead proceedings in the sustainability department, Balfour appointed Jo Gilroy as the UK Director of Sustainability. The company will leverage her previous experience at Kier Group where she held the position of Group Head of Sustainability & Environment, as well as prior experience at the distribution and logistics group, Bunzl.
"For many years I have watched Balfour Beatty with interest. At such a pivotal moment in time for the industry with numerous, major green infrastructure projects on the horizon, I am pleased to be joining a company that is leading the way in driving sustainable solutions and clearly takes its responsibility so seriously," says Gilroy.
The company has undergone many personnel acquisitions as it creates a sustainability team that will perform the duties required to reach net zero. The team also consists of:
Head of Environment and Sustainability for Balfour Beatty's UK Construction Services business, Brian Handock—from the Irish civil engineering group, Roadbridge
Michael Shanks is the Head of Environment and Sustainability and responsible for developing the company's rail and utility services
Adam Newsome, Head of Environmental Compliance in the UK, who joined from BAM Nuttall
Jonathan Turner was promoted to UK Head of Environment and Sustainability and will be working very closely with Gilroy to implement the organisation's net-zero target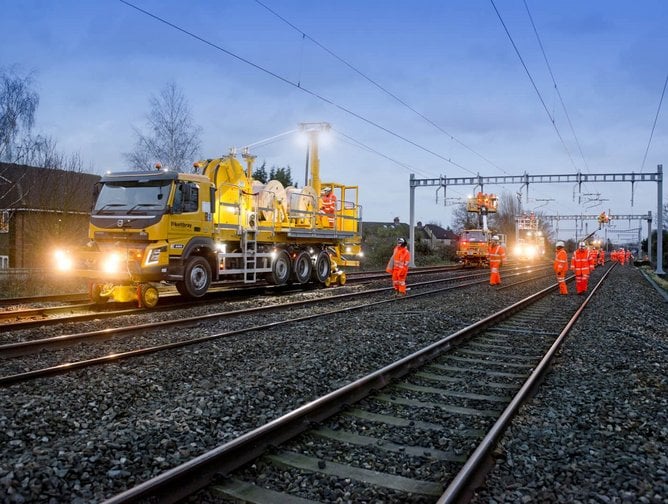 What is the end sustainability goal?
Balfour set out a few standards which it plans to meet. One of the most significant being its commitment to achieving net-zero operations by 2040.
"I am delighted to welcome Jo as UK Director of Sustainability. Her significant skills and experience will help ensure that we remain at the forefront of the vital net-zero transition for our industry," says Leo Quinn, Group Chief Executive Officer at Balfour Beatty.
"Whilst sustainability has long been at the heart of what we do, we must not rest on our laurels. We must continue to invest in and drive forward the sustainable solutions that will enable us to deliver the infrastructure required for a net-zero industry. I am confident that in her role, Jo will help us do just that."