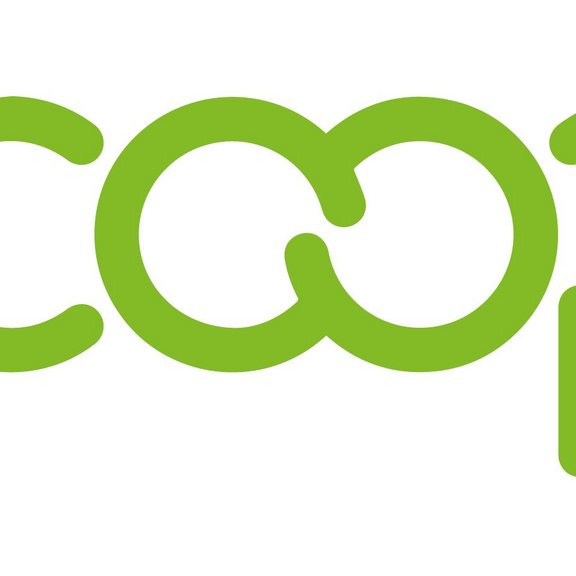 Central Co-op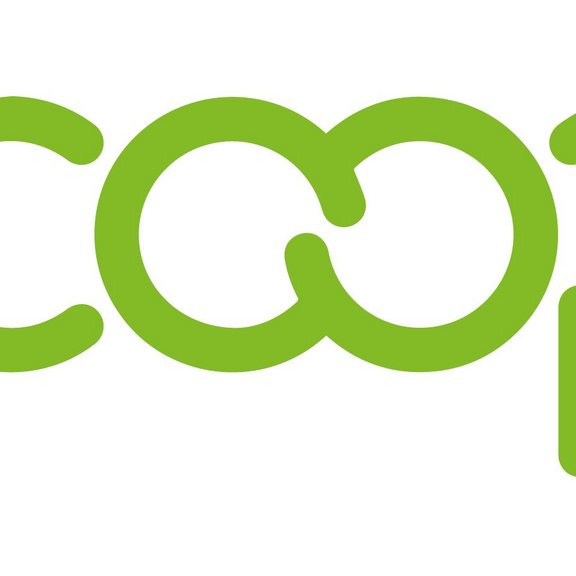 Central Co-op is one of the largest independent retail co-operative societies in the UK, with a heritage stretching back over 175 years. In total, the company – which operates across 19 counties – has more than 440 trading outlets and around 7,700 employees.
Central Co-op's core function is the running of food retail stores, of which there are more than 250 across the country. The funeral side of the business continues to grow, complemented by 10 florists, three stone masonry outlets, a coffin factory and a crematorium.
Forming part of the co-operative movement, Central Co-op is owned and democratically controlled by its members, who share in the society's profits.
In 2021, the organisation unveiled its new purpose: to create a sustainable society for all.
Company Reports with Central Co-op
Interviews with Central Co-op
Videos with Central Co-op
Executives in Central Co-op