Diversity & Inclusion (D&I)
Apple drives DEI with a second Impact Accelerator programme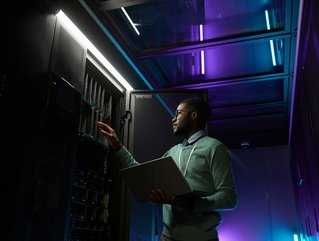 Following a successful first instalment, the Apple Impact Accelerator is taking more applications to drive diversity, equity and inclusion among businesses
Previously we covered Apple's Impact Accelerator, an initiative that supports Black-owned businesses operating in the sustainability and clean energy sectors. The project was launched in 2020 to discourage racial injustice and is all in favour of diversity, equity and inclusion (DEI).

The programme is all about creating opportunities for Black, Hispanic, and indigenous-owned businesses that are on the cutting edge of clean energy development, which Apple has been increasingly invested in over the past few years.
"We cannot build a greener economy without building a more just one, where communities most impacted by environmental harms lead us toward solutions," says Lisa Jackson, Vice President of Environment, Policy, and Social Initiatives. "Our Impact Accelerator models the approach we need — bringing bold, innovative, and diverse businesses together to speed progress to a carbon-neutral future."
Creating diversity, inclusion, and partnerships
Through the programme, Apple has created some important relationships and gained partners for its supply chain network. From the first class, Apple now works with Rickman Enterprise Group, Diversified Chemical Technologies Inc., Argent Associates, and Oceti Sakowin Power Authority.
"Apple's commitment to sustainability, its environmental commitment to Earth, and its social responsibility to residents, really excites and drives me to get involved," says Roderick Rickman, Chairman and Chief Executive Officer of Rickman Enterprise Group.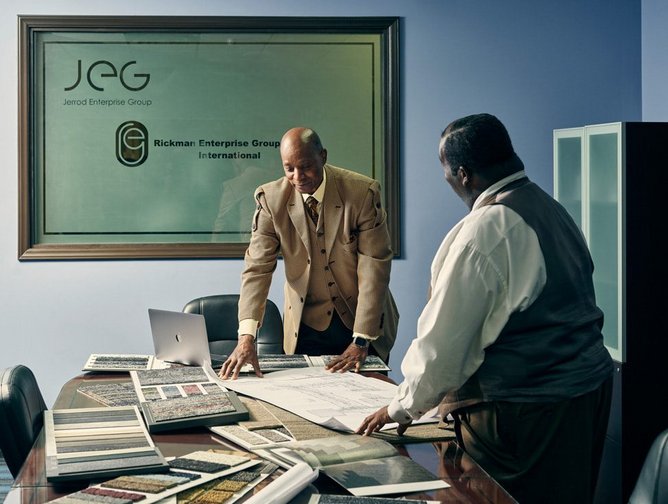 "I'm so honoured to be a part of the Impact Accelerator, and to be contributing to Apple's ambitions of both environmental and social justice."
"Environmental laws, regulations, and responsibilities change," Rickman says. "As they change, we need to change with them and make sure that across the demographics of industries, we have common practice and common procedures as it relates to sustaining our Earth, our environment, and making sure everyone is responsible in the same way."
Accelerating further diverse opportunities
Apple is now taking applications for its second Impact Accelerator that will allow more opportunities to a diverse group of businesses. In doing so, the tech giant will continue to support underrepresented groups and companies with the potential for more business as a result.

Read the stories of those involved in the first Impact Accelerator here.