Fischer Future Heat introduces new electric vehicle charger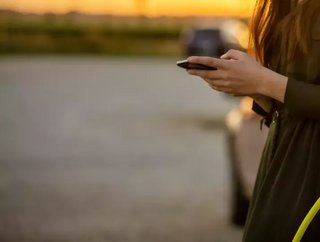 As electric vehicles continue to outsell diesel cars, Fischer Future Heat introduces a new electric vehicle charger
As the government continues to work towards its net zero carbon targets, clean energy solutions are becoming an integral part of UK renewable plans.
A leading electric home heating provider has supercharged its renewable status with the introduction of its new electric vehicle charger.
The new Fischer EV – an electric vehicle charger - will allow homeowners to lead a sustainable, clean energy lifestyle.
The company Fischer Future Heat, based in Leicestershire, have been pioneers in German-engineered electric heating, for an all-electric future.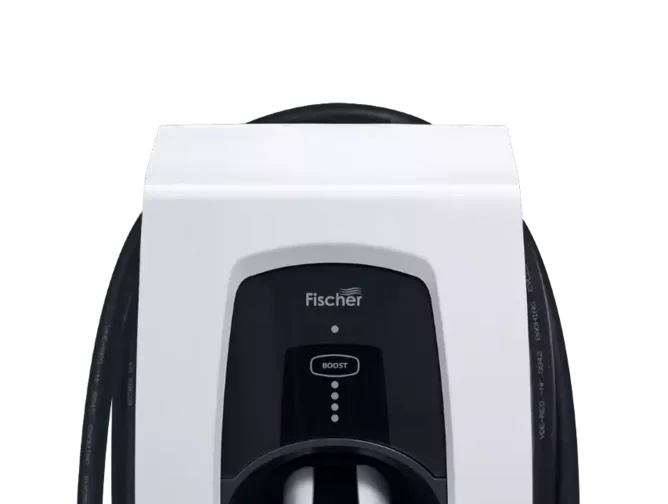 The need for innovative charging points grows as electric vehicles continue to outsell diesel cars
The Fischer EV is controlled via mobile app, providing homeowners with complete remote control of their vehicle charging.
Working in combination with household needs, the system also allows users to input their electricity tariff details, ensuring vehicles are charged at the cheapest times in order to keep energy bills down.
With sales of EVs outselling diesel cars for the second month in a row in July, Fischer CEO Keith Bastian believes the new EV charger has come at a poignant point in time.
"We are absolutely delighted to bring the Fischer electric vehicle charger to market," said Keith Bastian, CEO of Fischer Future Heat. "As the passionate owner of electric vehicles, I understand how fundamental they are in achieving net zero carbon. It is our mission here at Fischer to provide the British public with innovative electric solutions that never compromise on performance or efficiency. Our new charger represents the next phase of this mission, and is a huge step in helping to build a clean energy future for all. Our business is perfectly poised to help homeowners lead a more sustainable lifestyle, and our continuing innovation in the world of clean energy is a testament to that."
Electric vehicle technology progress
Furthermore, the new Fischer EV will enable customers to prioritise their electricity use depending on their needs, using Dynamic Load Balancing technology, something no other electric vehicle charger offers as standard.
The Dynamic Load Balancing technology will automatically adjust to balance against electricity usage in the home, for example the EV charger will switch to a low power mode when household appliances are on.
"The Fischer EV charger is a smart system, showcasing dynamic functionality and innovative electric technology", added Keith. "We want to ensure that charging your vehicle suits both your lifestyle and your energy needs. The Fischer EV charger is highly adaptable and suitable for most households, changing the system preferences at the touch of a button. This charger removes any uncertainty you may have to plug your car in along with any other household appliances. It does the thinking for you.''