IAA car show to begin despite 'greenwashing' claims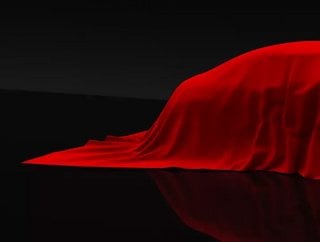 Europe's largest auto show, IAA, aims to celebrate green mobility, yet environmental activists claim the IAA is greenwashing its claims
Europe's largest car fair, IAA, will take place this week in Munich, Germany. 
The show will hold a wider view of green mobility this year and instead of looking at cars alone, the show will feature other forms of low-emission transportation, such as:
With 50 bike exhibits at the show, the IAA is also one of the largest bike events in Europe.
Despite this, environmental activists have accused the IAA of "greenwashing" and have promised to protest the event.
Manufacturing jobs concerned about rising popularity of low-emission transportation  
Global car brands such as Volkswagen, Audi, Porsche, Mercedes-Benz and BMW, were all founded in Germany, some of whom have been unenthusiastic about the shift to electric cars and even less keen on the replacement of cars with bicycles and buses.
As over 800,000 manufacturing jobs in Germany depend on the car industry, the electric car transition is a contentious subject, one which will be on the minds of voters in the next election. 
IAA focuses on the mobility of cars for a more sustainable tomorrow
Angela Merkel will attend the event's official opening tomorrow, three weeks ahead of Germany's federal elections on 26th September.
Merkel's visit to the IAA will be a touching tribute to end her 15 years in office, as she has lived up to her nickname 'Climate Chancellor', having been a fierce defender of holistic and collaborative climate action. 
However, in 2019, Greenpeace activists protested the German chancellor's visit to the IAA and it is anticipated that protests will occur this year too.
"It is important that we as the automotive industry can show that we are ready for the mobility of tomorrow", said Jürgen Mindel, VDA managing director. "We will still see cars with combustion engines in Munich, but the clear focus is on the future of propulsion. On battery-electric mobility, plug-in hybrids and similar formats." 
What's on?