McKinsey & Co. acquires third sustainability organisation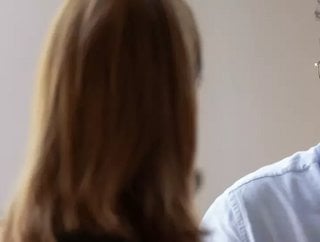 McKinsey & Co. has acquired Materials Economics to further its capabilities for sustainability consulting to support businesses in their green transitions
With multiple resource shortages, coupled with the demand for renewable sourcing, industries are under strict, somewhat self-imposed, deadlines to meet climate change targets.
Knowledge is critical when developing a business and McKinsey & Co. is committed to providing the best sustainability insights, which has resulted in the acquisition of three companies that support sustainable initiatives. One of these companies is Material Economics, a consultancy with experience in top-tier management that specialises in sustainability. 
The acquisition of the company is driven by the growing demand for sustainability and will turn McKinsey Denmark and the Nordics into one of its key knowledge bases. The Material Economics team consists of former consultants and experts with a passion for sustainability, who work internationally with a base in Stockholm, Sweden. 
McKinsey & Co. drive sustainability through insights
'The transition to a sustainable future is the biggest challenge of our time and has in recent years become a high priority issue for many, if not all, of our clients', says Senior Partner and Managing Partner for McKinsey & Co. Denmark, Klaus Dallerup. 
In early-2021, McKinsey also acquired two other businesses with knowledge of sustainability: Vivid Economics, a strategic economics consultancy with applications in sustainability and macroeconomics, and Planetrics, a provider of a climate analytics platform. 
'Tasks related to sustainability are today one of our largest business areas, and we are now seeing how the transition is gaining momentum in large companies, in the financial sector, among investment companies and in start-ups. The conditions for jointly accelerating the work with sustainability for local and global clients based in the Nordic region have never been better'. 
For more sustainability content, check out the latest issue of Sustainability Magazine. 

Learn more about Sustainability LIVE and view the speaker lineup for the hybrid conference, coming to London in February 2022.