New Lotus Legal Director to lead diversity and inclusion
By Charlie Steer-Stephenson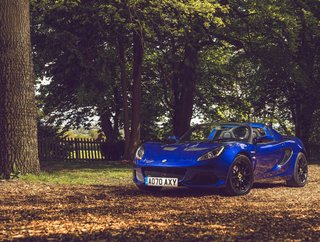 Car manufacturer Lotus has named Pui-Yee Tang as Director of Legal & Compliance to support its expansion towards a global outreach
As Director of Legal & Compliance Tang's main responsibilities include ensuring employees are educated on company regulations, such as ethics, legal standards and safety. This involves working across multiple departments within the company so that all staff are up-to-date on ever-changing regulations.
"Leading the Legal & Compliance team at Lotus is an exciting challenge where every day is different. We are going through a hugely ambitious transition, which means navigating through a wide variety of complex commercial procedures" says Tang.
As well as her new Director responsibility, Tang is Lotus's acting Data Protection Officer and leader of Diversity, Equity and Inclusion initiatives (DEI) across the company.
"I'm also proud to lead DEI at Lotus. We are further developing our framework to educate ourselves about how to correct inequities and lead inclusively. I am personally committed to support the company's roadmap to promote equality" she adds.
Tang joined Lotus in September 2019. She received this promotion to Director having performed well as the Head of Legal & Compliance for Lotus since March 2021. Before that, she was director for multiple law firms in London where she utilised her knowledge and skills to support legal proceedings regarding commercial disputes, cross-border proceedings and investment activities.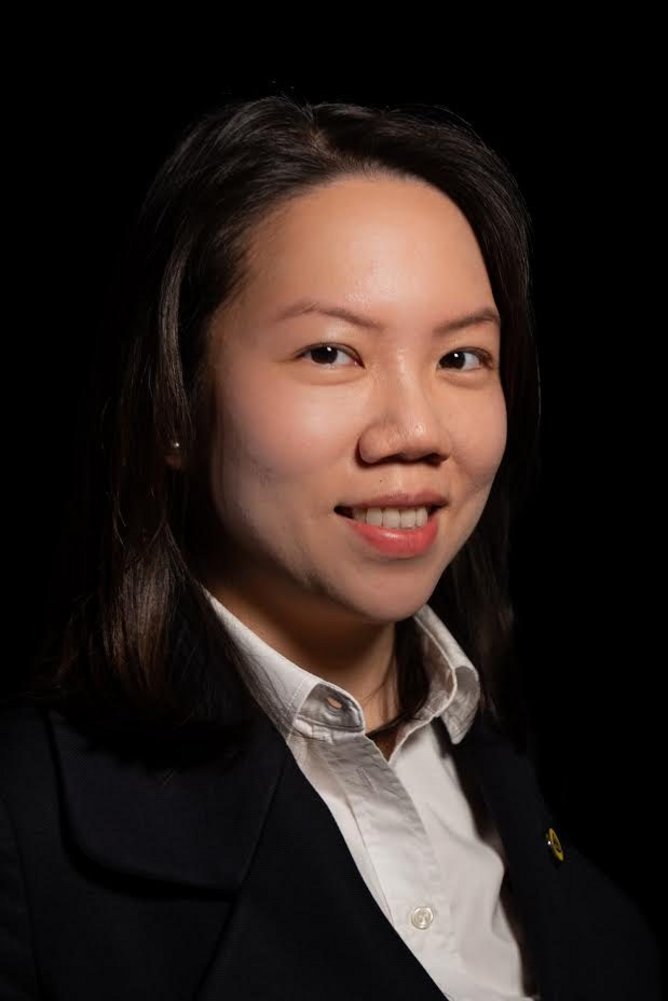 Lotus's mission to drive change in sustainability
Established in 1948, Lotus remains focused on delivering each new car through the use of pioneering technologies, materials and engineering. With an emphasis on value and performance, Lotus has followed the words of its founder Colin Chapman from the start: "Adding power makes you faster on the straights, subtracting weight makes you faster everywhere." Lotus's efficient, lightweight car models are renowned for their speed, design, and innovation.
In 2021 Lotus Cars announced its new Driving Change mission, a social and environmental programme aimed at inspiring the next generation. Underpinned by the company's three pillars – legal, ethical and philanthropic – the Driving Change initiative promises to track the company's impact on the environment, make charitable links, and be an exemplary corporate citizen and neighbour.
Lotus recognises the need for car manufacturers like themselves to contribute to a sustainable future. Within their promise to always be 'For The Drivers', Lotus understands its social responsibility in showing care for employees, customers, and the wider world.