Sustainability LIVE: gain insights from innovation leaders
The inaugural Sustainability LIVE welcomes three new speakers to provide insights into technology, e-mobility and crop science innovation
At Sustainability Magazine we have welcomed many speakers for the inaugural Sustainability LIVE and the latest names to join the lineup are Nicola Tagliafierro, Ailin Huang, and Klaus Kunz. With varying backgrounds and expertise, these new speakers are ready to provide in-person and virtual attendees with the latest insights from leading organisations. 
The hybrid event will provide a wealth of knowledge to attendees from across the globe as they look to develop their sustainability strategies and collaborate with other businesses.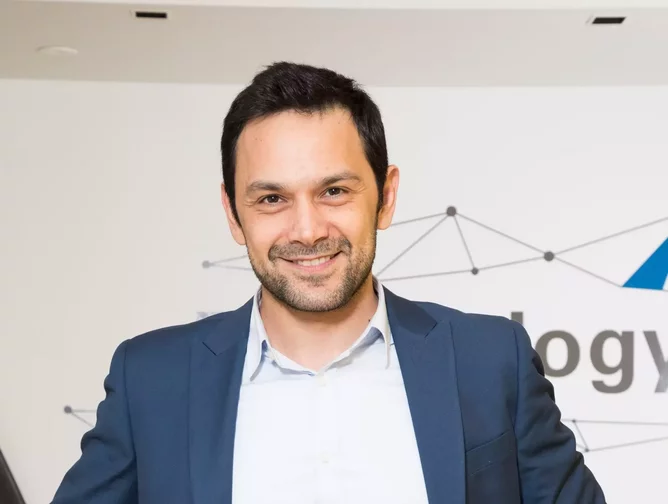 Nicola Tagliafierro
As a Harvard graduate, specialising in the Executive Programme on Climate Changes, Energy, Environment, and Natural Resources Law, Nicola Tagliafierro is an advocate for innovation in the circular economy and sustainable business development. He manages these aspects at Enel X as the company's Head of Sustainability, with the view of the company aligning its sustainable practices across all divisions of the group and the countries in which it operates. 
Tagliafierro has experience managing teams in industrial energy and gas operations, applying his in-depth knowledge of the power and utility sectors. His position at Enel X also provides ample opportunities to develop its organisational culture as it strives for sustainability.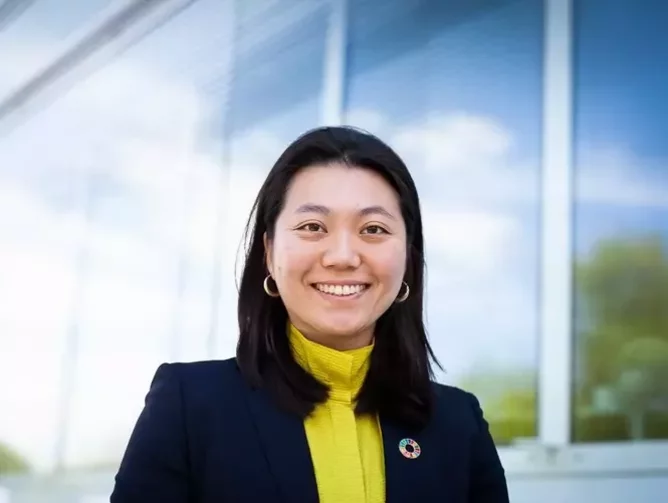 Ailin Huang
TIER mobility has grown exponentially as a net-zero e-mobility company that provides solutions to meet transportation demands within cities across Europe and the Middle East. Ailin Huang, Head of Sustainability at TIER, is passionate about the company's founding, its message and direction. 
In 2011, Huang received a Bachelors' Degree in Science from the London School of Economics and Political, in which she specialised in environmental policy with economics. Huang later went on to work as a research analyst in public sector consulting, a  management position at the UN Environment Programme, and is now leads sustainability strategy at TIER Mobility.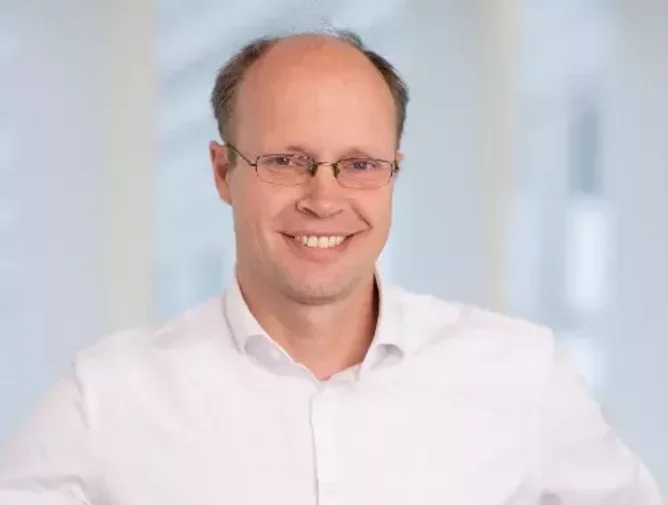 Klaus Kunz
With a long history of work in research, development, project management and strategy, Klaus Kunz, Head of Sustainability and Business Stewardship at Bayer Crop Science, has been with the company for 10 years. Kunz is passionate about leading people and strategic cross-cultural and cross-functional challenges.
In previous years at Bayer, Kunz has worked in regulatory policy and compliance and was the Head of Global Regulatory Affairs for the company's insecticides. 
Sign up for Sustainability LIVE! 
To find out more about Sustainability LIVE and keep up to date with the latest speaker and sponsor announcements, click here. 
For more sustainability content, check out the latest issue of Sustainability Magazine.