Sustainability Live Johnson Matthey speaker Ruji Mahmud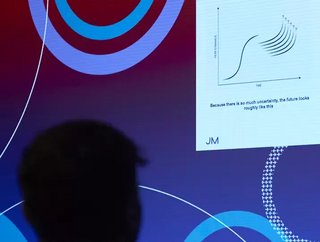 Sustainability Live looks forward to welcoming Ruji Mahmud, Head of Procurement at Johnson Matthey to the hybrid sustainability event in London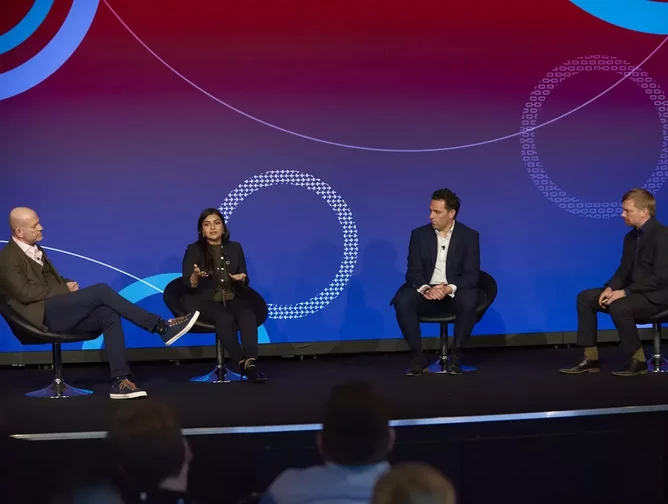 Ruji Akhtar Mahmud returns for Sustainability Live 
Mahmud joined Johnson Matthey as a Head of Procurement in March 2021. In this role, she leads the Global Efficient Natural Resources procurement team and is based in Royston, UK.
Mahmud made a previous appearance as a speaker at Procurement & Supply Chain Live, leading a talk on "different" procurement as well as joining the Risk and Resilience leaders panel. She has over 15 years working for world-leading international companies, of which the majority of her roles were in procurement, specialising in various pharmaceutical roles and the agricultural sector with previous experience working in procurement for Syngenta, Vice Director at Roche, and AstraZenaca, as the Head of Procurement.
During her talk at the show, Mahmud discussed some of the key developments and changes that the supply chain industry has seen over the course of the pandemic and the potential opportunities that have opened up for procurement's role in the sector. She believes that new entrants into the procurement industry have the ability to change perspectives if they dare to try, which will encourage more individuals to pursue procurement career paths. 
Discussing change at Sustainability Live
Mahmud will join the Sustainability Live lineup, which is growing by the way with speakers signing up from around the world. The event will focus on some of the key areas of sustainability that are to be addressed over the coming years, such as ESG compliance, diversity and inclusion in modern industries, net-zero initiatives and how organisations can gain more visibility of their carbon emissions. 
To find out more about the event and register for in-person or virtual attendance, check out Sustainability Live on our website. 

For more sustainability insights, check out the latest issue of Sustainability Magazine.