Widen's marketing VP, Jake Athey, on retail sustainability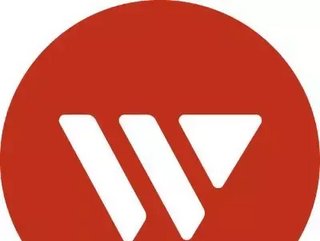 Keeping up with the consumer and maximising environmental investment, Widen's marketing VP, Jake Athey, discusses marketing retail sustainability practices
Established in 1948 and headquartered in Wisconsin, USA, Widen builds high-performing software to empower organisations. Customers include Dyson, Laura Mercier, Nars, Zeiss, Salvation Army, Citizen Watch and the Carnival Cruise Line, among others. Widen has the highest customer loyalty in the digital asset management (DAM) industry. 
Jake Athey has worked for Widen for 16 years, starting as a marketing coordinator and promoted to VP Marketing in 2019. Jake is responsible for driving business growth and leading marketing and sales.
He told Sustainability about his thoughts on marketing retail sustainability practices.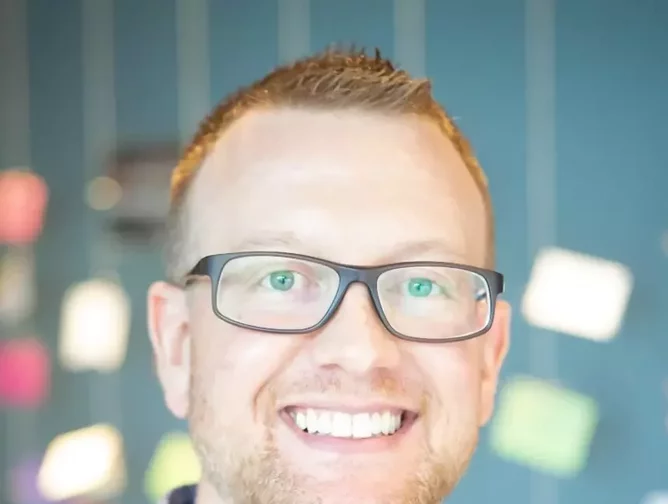 Widen's marketing VP, Jake Athey
The UN's Intergovernmental Panel on Climate Change recently released a report that it says signals "code red for humanity". While this report states that human activity is impacting the climate in irreversible ways in some cases, it stresses that there is still time to act. 
This is reflected in the recent push for sustainability from both businesses and consumers. Several big brands such as Google, Microsoft, and M&S have been leading the charge with carbon neutrality since the mid-2000s. One-in-three consumers claim to have stopped purchasing from certain brands due to ethical or sustainability-related concerns, according to a recent study from Deloitte. 
Keeping up with the consumer 
As sustainability continues to play a large part in the decision-making process of many consumers, the way they shop and interact with brands is changing. This means that the way marketers interact with their customers needs to evolve, too, to build and maintain loyalty, as well as attract a new audience. 
Having targets and achievements centred around ESG (environmental, social, and governance) is a good start, but if these aren't communicated effectively to the customer their full impact could go unnoticed. For example, if a business has taken new steps towards sustainable sourcing within its supply chain or set a new goal for carbon neutrality, this should be heavily promoted as it's a huge selling point – and could very well be a differentiator from competitors. 
Maximising environmental investment 
Leveraging sustainable successes to attract and retain a loyal customer base is one thing, but marketers should take steps to mitigate their environmental impact internally as well. Many companies will run expensive marketing campaigns, comprising of many hours spent on the development of creative assets. With thousands of assets to manage, it's not uncommon for photos or logos to get lost on an email chain, or saved somewhere inaccessible. Finding the right asset at the right time, for the right audience, can often take too much of a marketer's time.
The solution here is to integrate technologies such as digital asset management (DAM) and product information management (PIM) solutions into the marketing toolkit. By streamlining assets from the entire company and making them easily searchable and linked to all the information marketers may need – such as usage rights and product information – businesses can ensure that their, and the environment's, investment into asset development doesn't go to waste. 
With consumer confidence returning after a challenging 18 months, businesses should be doing all they can to obtain a piece of the pie. Consumer preferences have certainly shifted, and many are now more conscious of the brands they are aligning themselves with, so marketers need to ensure they place their companies at the forefront of their customer's minds when it comes to sustainability for the rest of this year and beyond.