Yolk culture: Roadchef wins Green Apple Award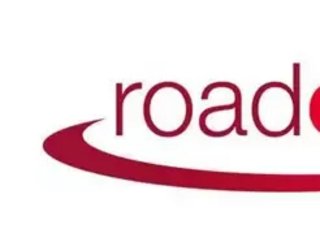 Yolk culture: Roadchef takes home Silver at Green Apple Awards
Purveyor of guilt-inducing breakfasts, Roadchef, has a clear conscience after walking away with a Silver Award in the 'Hospitality/Waste Management' category at the Green Apple Awards.
The Awards – run by The Green Organisation – and hosted at the House of Parliament, recognise environmental best practice around the world from companies, organisations, communities and governmental bodies across both the private and public sectors.
Having also been awarded zero-to-landfill certification in 2020, Roadchef has introduced a raft of waste minimisation measures in recent years. As well as sorting and recycling the contents of all bins, so nothing goes to landfill, initiatives include a ground-breaking closed loop PET recycling solution, which sees plastic collected and recycled into Harrogate Spring water bottles
The company is also recycling waste coffee grounds into biofuel and using food waste digestors at its restaurants. Indeed, Roadchef has long advocated for sustainability focused initiatives, becoming the first company in the UK to introduce reverse vending machines for coffee cups and plastic bottles.
Food for thought
Recently, Roadchef partnered with 'Too Good To Go', an app that lets people buy surplus food and prevent it from going to waste, and with sustainability certification provider, Planet Mark to measure the company's carbon footprint and assist it in meeting its sustainability goals.
Mike Jackson, Director of Supply Chain Management & Head of Charity at Roadchef, explained: "Sustainability is right at the heart of everything we do at Roadchef and is a key mission for us, so we're delighted to be recognised by The Green Organisation for our waste management initiatives over the past year.
"From installing recycling stations at all 30 of our sites, to 'return reward' machines for coffee cups, we want to leave as small a carbon footprint as possible and encourage our customers to do the same. Our recent partnership with Planet Mark will propel our initiatives forward and help us to collectively reach this goal. There's a long way to go, but we're excited to be part of a more sustainable future," he ethused.