Siemens to host Transform 2022 sustainability conference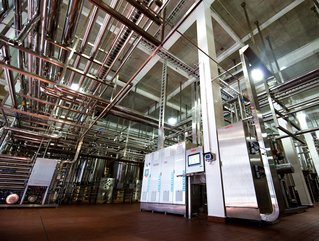 In Manchester, UK, leaders will attend Siemens' Transform 2022 conference, discussing sustainable business practices and e-mobility infrastructure strategy
More conversation is happening around e-mobility and how transport and industries can make life more sustainable for both businesses and the public. As one of the leading automated solution providers, Siemens is well placed to discuss the topic and many of its representatives will join the Transform 2022 conference.
The show takes place on the 12th and the 13th of July at Manchester Central and will host many significant organisations advancing both technologically and sustainability. Recognising the significance of digital technologies in the electrification of transport, Siemens sponsors the free-of-charge event, which touches upon the four main pillars of transformation to be considered across the nation.

"At Transform 2022 Siemens will showcase cutting-edge technology with purpose and learning from our partners and customers who have implemented it to drive their transformation," says Carl Ennis, CEO, Siemens plc—who is also one of the speakers at the event.
"We will bring sector and technology experts who are enabling our industry and infrastructure to become greener, cleaner and more sustainable from across the UK and Ireland. It will also be a huge come back after a two-year forced hiatus due to the pandemic for our face-to-face gatherings of industry leaders. Siemens is committed to achieving Net Zero by 2030 and we are striving to help make the UK's industry and infrastructure low carbon by 2050."
Ennis will be featuring as the host of panel discussions and contributions from many sustainability advocates, including:
Trevor Payne, Director of Estates University of Birmingham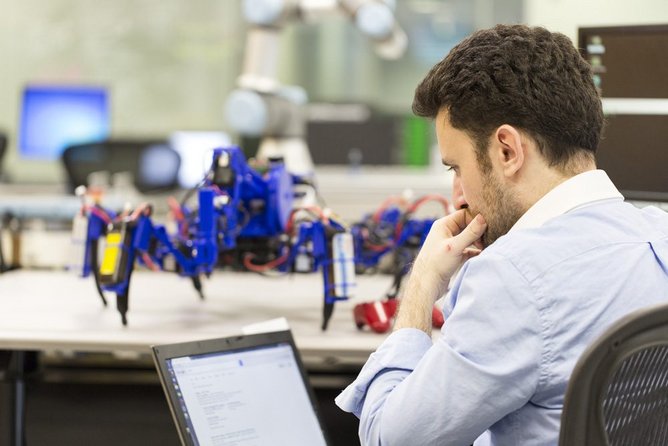 Breeding national sustainability conversation
What can attendees expect to find out at the show? Representatives from technology firms will showcase their developments in favour of decarbonisation and leaders will discuss the all-important function of their organisations in achieving environmental, social and governance (ESG) compliance.
E-mobility comes into contact with almost every industry, whether that involves businesses adopting on-site charging, original equipment manufacturers (OEMs) building electric vehicles (EVs) or digital solutions converging electrification and connected car capabilities. Transform 2022 will bring together all these areas from concepts to active solutions.
"Transform creates an opportunity for a much-needed conversation - the chance to hear from industrial companies on how they're progressing and investing in digitisation despite tough supply, skills and cost conditions. The pace of change is accelerating," says Brian Holliday, Managing Director UK & Ireland, Siemens Digital Industries.
"The right skills and technologies make a huge difference; however, firms fail to invest due to lack of knowledge of what's possible. Transform will help unlock the potential behind industrial digital technologies in the right hands in an informal but expert environment with great cross-industry case studies and survey results that will help us answer the questions—how can we make industry more competitive, productive and sustainable?"
About Siemens
The company has a foothold in industrial manufacturing as it supplies solutions for automating and digitising production processes. Siemens prides itself on enabling the use of data to drastically improve outputs and make operations more efficient as well as sustainable.
By connecting the real world with digital reality, Siemens opens up opportunities for its clients to exploit data and maximise manufacturing capabilities.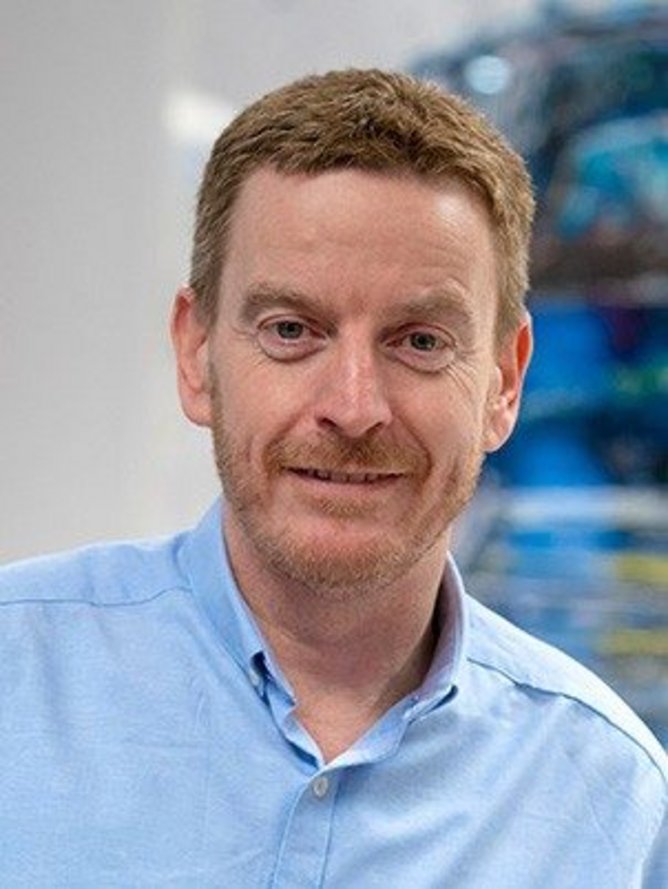 About Carl Ennis
Having studied at The Manchester Metropolitan University, the Transform 2022 conference takes place in a place that Ennis knows very well.
He's a veteran in the organisation with almost 19 years of loyalty to Siemens and has worked up the ranks from Director of T&D Service to the Country CEO for Great Britain & Ireland. As an engineer at heart, Ennis is committed to driving the use of technology and innovation in order to address some of the worlds biggest challenges, of which sustainability is currently at the forefront.