Sustainability LIVE welcomes IT, strategy and ESG innovators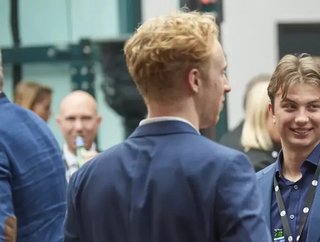 Sustainability LIVE announce three of its speakers who will join the lineup to discuss IT, ESG and strategy at the hybrid event in February 2022
At Sustainability Magazine we have welcomed many speakers for the inaugural Sustainability LIVE and the latest names to join the lineup are Nicole Berg, Rob Cheesewright, and Shameela Soobramoney. With varying backgrounds and expertise, these new speakers are ready to provide in-person and virtual attendees with the latest insights from leading organisations. 
The hybrid event will provide a wealth of knowledge to attendees from across the globe as they look to develop their sustainability strategies and collaborate with other businesses.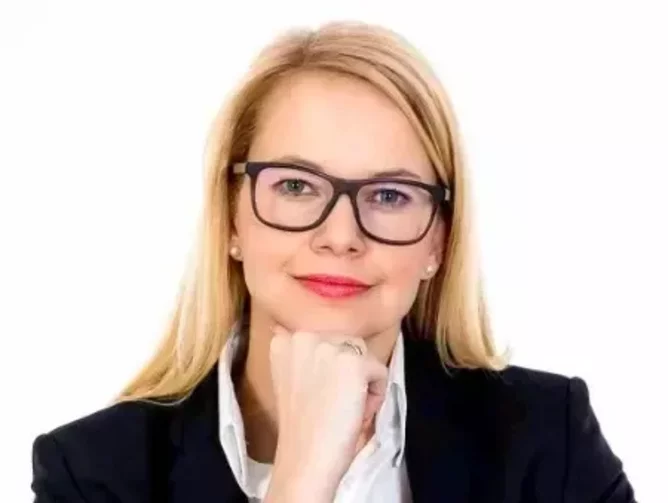 Nicole Berg
Recognised by Technology Magazine as one of the Top 100 Women in Technology, Nicole Berg plays a crucial role at SAP, driving innovation and digital transformation. Over the years, Berg has held various roles in information technology (IT) applications for multiple industries. Berg has been involved in setting up and leading mobile engineering, spend management and workforce IT services, and strategic partner management.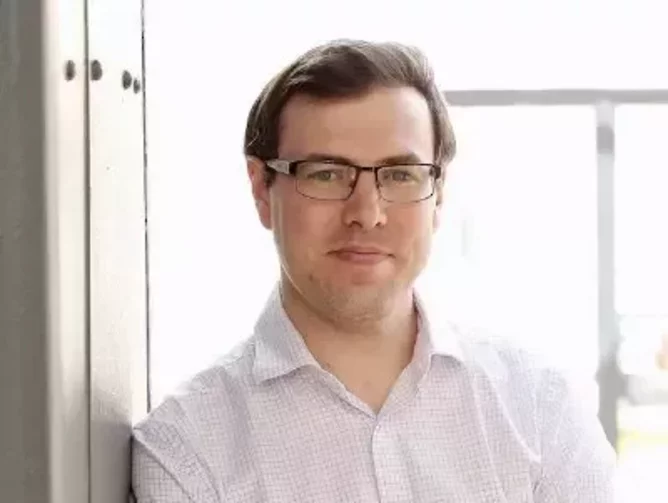 Rob Cheesewright
As the Chief Sustainability Officer at Pinwheel, an environmental services organisation, Rob Cheesewright's position is critical for the effective management of environmental partnerships. He has held positions for both private and public sector organisations, including the Department for Business, Energy and Industrial Strategy — as a Communications and Stakeholder Manager, the UK Cabinet Office and Smart Energy GB.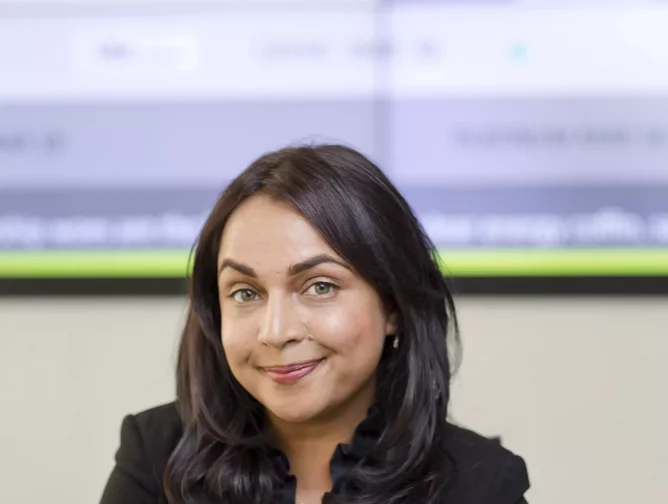 Shameela Soobramoney
Shameela Soobramoney's extensive work experience in corporate Strategy, Finance, Operations and Sustainability, led to her most recent role as Chief Sustainability Officer for the Johannesburg Stock Exchange (JSE) and Soobramoney has also been recognised as Africa Sustainability Professional of the Year 2021. 
Sobramooney is extremely about the role of countries and their businesses in tackling climate change and her personal goal is to contribute to improving things for the better and encouraging others to do the same. 
Sign up for Sustainability LIVE! 
To find out more about Sustainability LIVE and keep up to date with the latest speaker and sponsor announcements, click here. 
For more sustainability content, check out the latest issue of Sustainability Magazine.