Webinar: Energy Retailing for a Changing World
Thu 28 Sep - Thu 28 Sep, 2023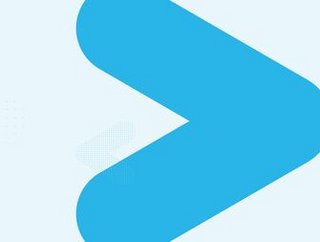 Energy Retailing for a Changing World
Register for our exclusive webinar - Energy Retailing for a Changing World
Energy retailers are at a crossroads, as they shift from commodity sales of gas and electricity to provision decarbonized, decentralized and digitized services.

In order to succeed in this transition, they will need top-class analytic capabilities that enable them to operate smartly and profitably, understand their customers better and launch new business offerings focused on sustainability.

Join us for a conversation between Martin Aylward, Head of Tech Wholesale Market Services, of EDF UK; Kristof Schum, AWS' EMEA Energy Principal Segment Lead and Titiaan Palazzi, Snowflake's Global Head of Power & Utilities, how energy retailers can approach this opportunity.

The speakers will cover solutions in three areas:


Cultivate analytic excellence. How can energy retailers use technology to develop highly accurate forecasts of electric demand; optimize pricing for individual customers; and ensure accurate and fast financial reporting across the entire business?


Build Customer 360 views. How can energy retailers offer fantastic customer service through AI-powered chatbots, call-center automation, and customer-specific suggestions for next best actions?


Drive innovation in sustainability. How can energy retailers use technology to offer customers interesting solutions, such as managed electric vehicle charging and heatpumps for residential customers, or 24/7 clean energy for corporate off-takers?