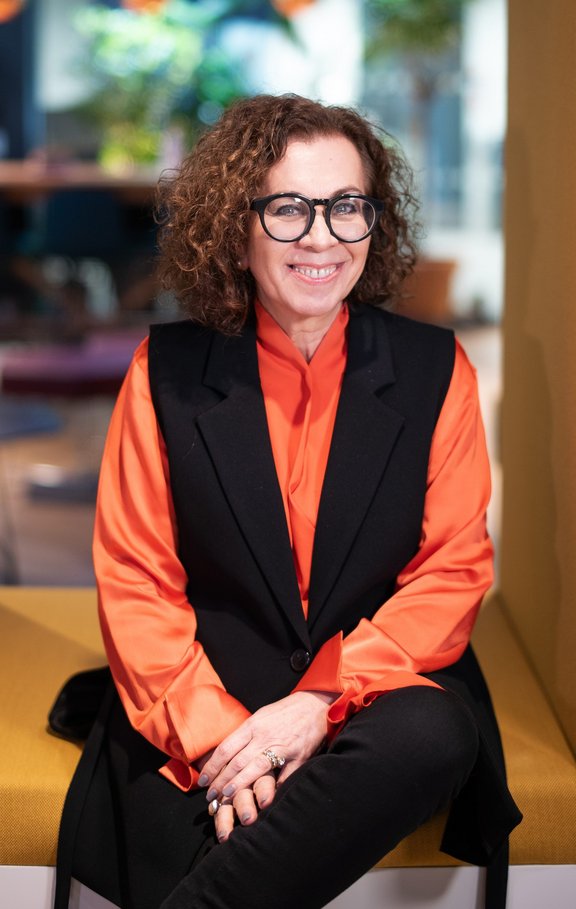 Alisa Bornstein
CPO Visa Europe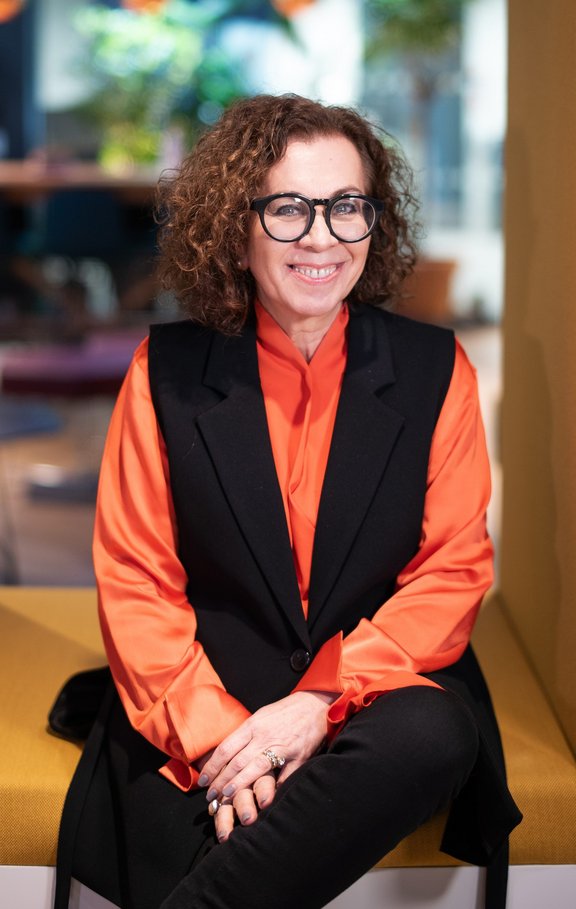 Alisa Bornstein is Chief Procurement Officer for Visa Europe.
Alisa has more than 25 years of international procurement experience, most recently as global CPO at semiconductor leader Arm, before joining Visa Europe in January 2021.
Alisa has also held senior leadership roles at BT, Millicom, and Eriksson, to name just a few.

She has a strong track record of leading and transforming procurement organisations, operating effectively cross-borders in mature and emerging markets and functions. She is a passionate advocate for value-creating and business-focused procurement, utilising its unique position within the value chain to deliver new sources of value to the business.
Company Reports with Alisa Bornstein
Interviews with Alisa Bornstein
Videos with Alisa Bornstein