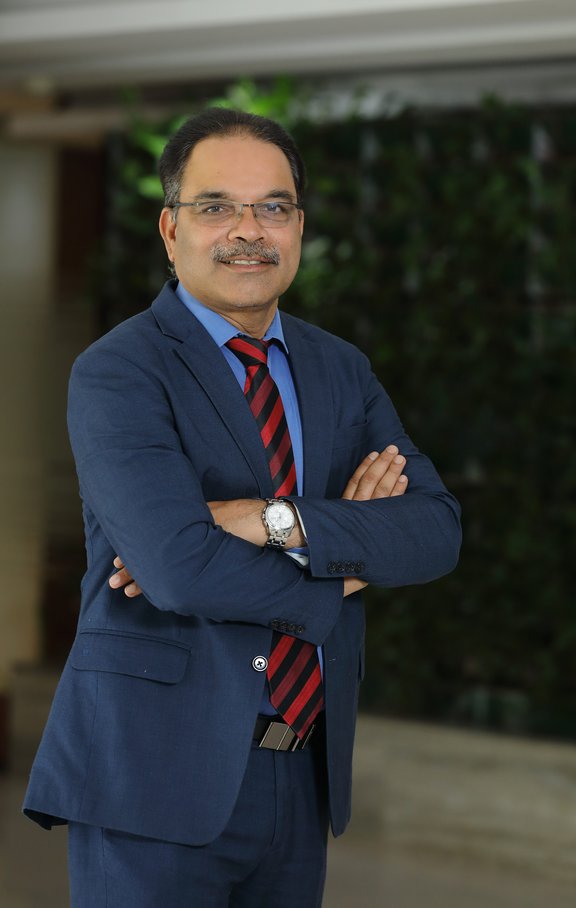 Arun Misra
CEO & Whole Time Director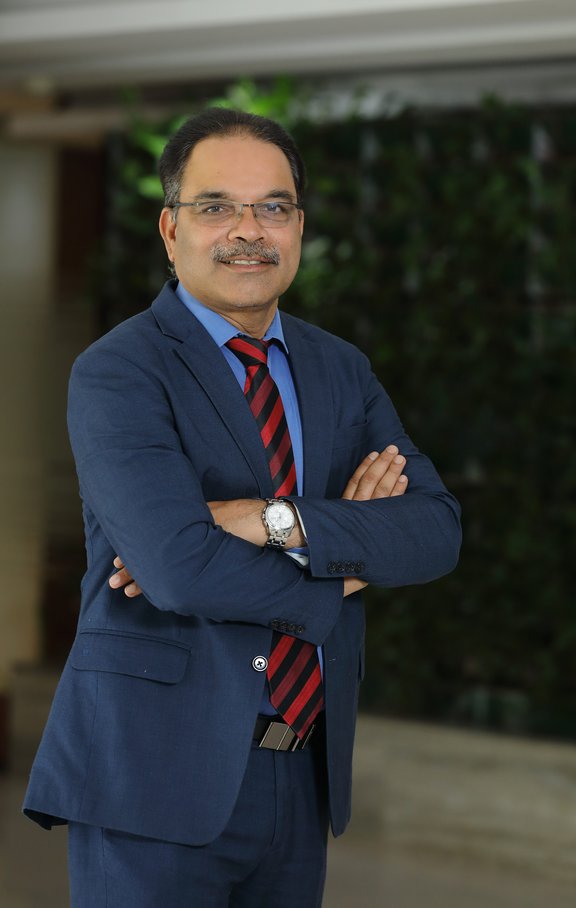 Mr. Arun Misra – CEO Hindustan Zinc, has been leading the world's 2nd largest integrated producer of Zinc & Lead and 6th largest Silver producer since August 1, 2020 – a period of time that can best be described as unprecedented. And in keeping up with the times, Mr. Misra's leadership has been nothing less than extraordinary. Under his leadership, Hindustan Zinc has achieved unparalleled operational excellence, and set global benchmarks in sustainable social solutions that have benefited the business, people and communities.
Mr. Misra was appointed Deputy CEO, HZL on November 20, 2019 and was elevated to CEO & WTD, Hindustan Zinc Limited from August 1st, 2020. In less than 10 months, he was moved to the Corner Office and placed at the helm of the world's second-largest integrated producer of lead and zinc.
Mr. Misra is the 1st ever Indian Chairperson of the International Zinc Association. He is also the Vice President of the Indian Institute of Mineral Engineers. Mr. Misra has to his credit, several published papers in nationally reputed journals.
Mr. Misra was awarded 'CEO of the Year' and Hindustan Zinc the 'Most Innovative Company of the Year' in the Business Leader of the Year awards.
Under his able stewardship, Hindustan Zinc, a COP26 Business Leader, has been actively taking measures to tackle climate change and its fallouts. Further, the company has retained its 1st position in Asia-Pacific in the Mining and Metal sector and is in the global top 5 rankings of the Dow Jones Sustainability Index 2021.
After graduating with a bachelor's degree in Electrical Engineering from IIT, Kharagpur, Mr. Misra took a Diploma in Mining and Beneficiation from the University of New South Wales Sydney, and another Diploma in General Management from CEDEP, France. He possesses knowledge of TQM, Six Sigma, TPM, and the Malcolm Baldridge Model.
Company Reports with Arun Misra
Interviews with Arun Misra