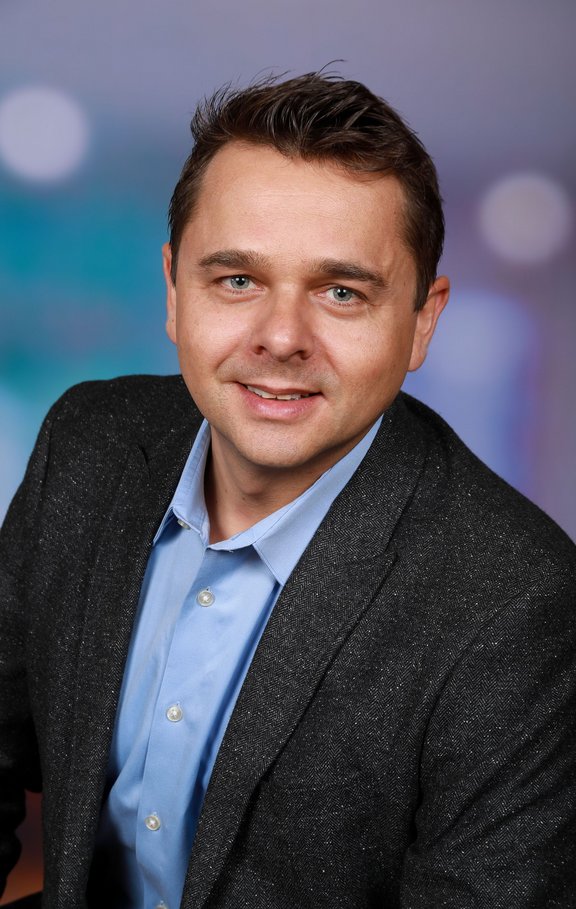 David Vallejo
Global Head of Digital Business Planning Vice President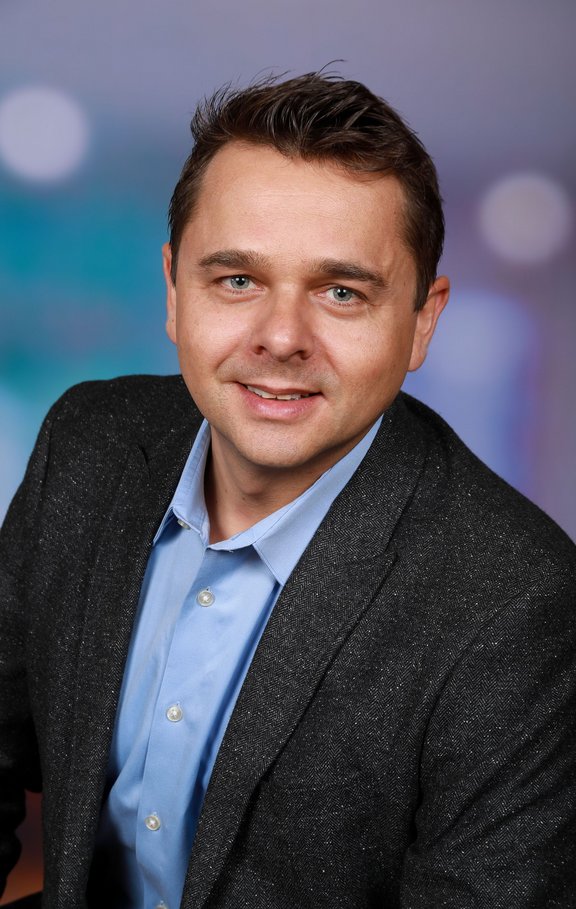 David Vallejo is globally responsible for solution management and go-to-market for SAP's Digital Business Planning portfolio which includes SAP's cloud flagship SAP Integrated Business Planning (SAP IBP). David helped many global companies define and implement their strategy around Supply Chain Planning and Execution and has been honored with the "Pros-to-Know" award in 2014 by the Supply & Demand Chain Executive Board.
David held various leadership roles within SAP, before assuming his current role also driving the successful launch of Ariba's supply chain business network focusing on Direct Materials collaboration across the extended supply chain and driving the customer co-innovation program as product owner for SAP IBP.
Prior to joining SAP 8 years ago, David had several global leadership roles managing Customer Delivery, Solution Management and Product Management at E2open and icon-scm.
Company Reports with David Vallejo
Interviews with David Vallejo
Videos with David Vallejo
Whitepapers with David Vallejo