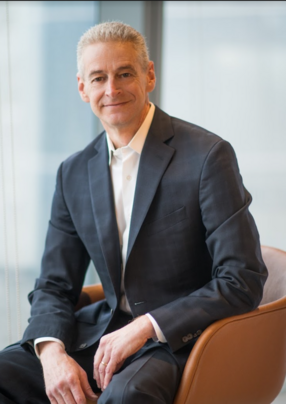 Glenn Steinberg
EY Global Supply Chain Leader

Glenn Steinberg on the importance of leaving your comfort zone and creating a collaborative culture when building innovative supply chains
Adaptation has been a career-defining concept for Glenn A. Steinberg, EY Global Supply Chain Leader and a former executive at GE, IBM and another Big Four who, for more than 30 years, has helped organisations evolve and thrive in periods of boom and bust.
"If you want to be successful in this industry, you have to have a thirst for learning – and that doesn't end. Just continually stay out of your comfort zone," he says. "If I look back on my career, all the critical turning points came when I got out of my comfort zone and took on something new. From the early days of process and strategy to the rise of digital and ERP [enterprise resource planning] implementation, I still leverage those learnings 20 years later."
Today, Steinberg leads more than 5,000 EY supply chain consultants across the globe, guiding clients by offering supply chain strategy, procurement, manufacturing, logistics and distribution, as well as planning and technology solutions.
It is a broad remit that demands collaboration, and he's proud of the "collegial" culture he's helped shape to foster an environment where it flourishes.
"We are focused on taking care of each other, collaborating and doing what's right for our clients," he says. "I want this to be a place where everyone can say, 'I feel valued. I feel understood. I belong. I feel cared for and I can grow.' This is the culture we have developed."
"EY teams at a global level are very focused on doing cutting-edge work with emerging technologies," Steinberg adds. "We're doing innovative engagements with AI and blockchain, digital twins and smart factories."
He adds that his team is "also doing some of the most purposeful work on the planet," carrying out shop floor digital manufacturing work at a global pharmaceutical company delivering lifesaving medicines, and providing a trusted data exchange platform and suite of applications that links all the key players in the cell and gene therapy ecosystem.
"We are also working with one of the largest consumer products companies in the world, helping to decarbonise their value chain," he adds. "This is really purposeful work that our people can be proud of."
As much of the world begins to rediscover some form of regular cadence, Steinberg and his global team are turning their focus to defining the future of the supply chain. It is the start of an "investment supercycle," Steinberg says, with enormous potential for positive change.
"Supply chain reinvention is in vogue. It's an exciting time for C-suites and CSCOs [chief supply chain officers]. The multiplicity of demands that are facing CSCOs is incredible. It used to be enough just to balance cost, service, quality and speed. Now you need to add resilience and sustainability into your supply chain."
"The best CEOs are fully versed in the importance of technology," Steinberg says. "They have to stay abreast of it as it's moving very fast, otherwise, they can miss a pivot and easily be disrupted. Now CEOs, frankly, need to understand supply chains as well. It used to be a cost of doing business, but now it's in the boardroom, and if you do it right, it can be a competitive advantage and a revenue growth driver.
"Think about the largest online retailer, they can get you the product the next day, maybe even the same day. That's all about using the supply chain as an engine for growth by quickly meeting customer needs. That is a differential competitive advantage."
Read the full story HERE.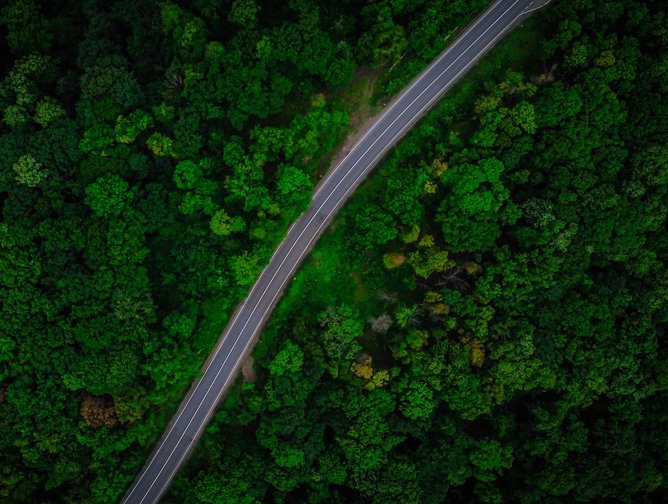 EY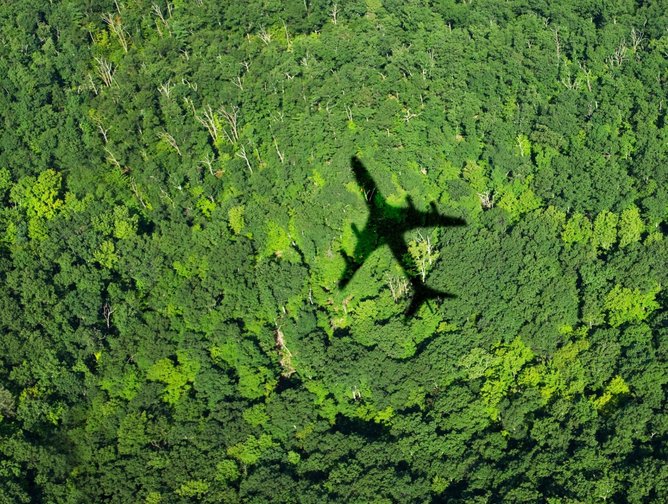 EY