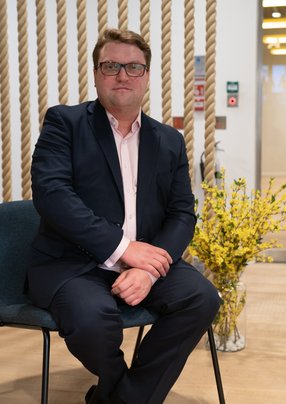 Philip Halanen
Head of Sourcing and Sustainability EMEA at Wyndham Hotels & Resorts

A sourcing and sustainability leader of deep experience
Philip Halanen is Head of Sourcing and Sustainability EMEA at Wyndham Hotels & Resorts, which is the world's largest hotel franchising company by number of hotels with nearly 9,000 affiliated hotels in over 95 countries, across 23 brands and approximately 819,000 rooms.
He is responsible for the design and delivery of Wyndham's divisional sourcing strategy, which focuses on delivering a cost-effective yet sustainable, ethical supply chain for hotels across the EMEA region. Alongside this, he is also responsible for the company's divisional sustainability strategy.
It is a job with multiple stakeholders and challenges on both the sourcing and sustainability fronts.
"From a sourcing perspective, because we have various key markets across the region – you need to have suppliers who are local," says Halanen. "This is to create efficient, sustainable supply chains with short lead times to market."
This is why Halanen and his team constantly evaluate suppliers, to ensure they offer products and services "that are in line with our many and varied brand standards".
He adds: "We operate different brands across the region, and each has a different standard, so it's very important that localised suppliers are aligned to these and that their products and services are what the hotels need and want."
There is complexity, too, for Halanen on the sustainability side. He says Wyndham also constantly evaluates its suppliers to ensure they trade and operate ethically.
"We look at the labour they use in their manufacturing or creation processes, all the way through to their emissions," says Halanen. "Suppliers need the relevant documentation to show us they are trading in a way that is sustainable and ethical."
Halanen is a senior leader who is a specialist in managing complex operations and high-profile supplier partnerships.
He has international experience of designing, implementing and embedding supplier management and strategic procurement programmes across multiple sectors.
Recently, Halanen has also diversified into sustainability leadership. His challenges are almost as complex as Wyndham's stakeholders, and he concludes by pointing out that, to achieve success across sourcing and sustainability, "you need to ensure that people know why we're doing what we're doing, and so communication is key".
"For me, it's my bread and butter; I talk about it every day. But for others, sustainability might not be an everyday conversation. With the Wyndham Green Programme or our Preferred Supplier programme, it's really important that people not only understand what you need from them but also what you're trying to achieve and the benefits that will bring them."
Read the full story HERE.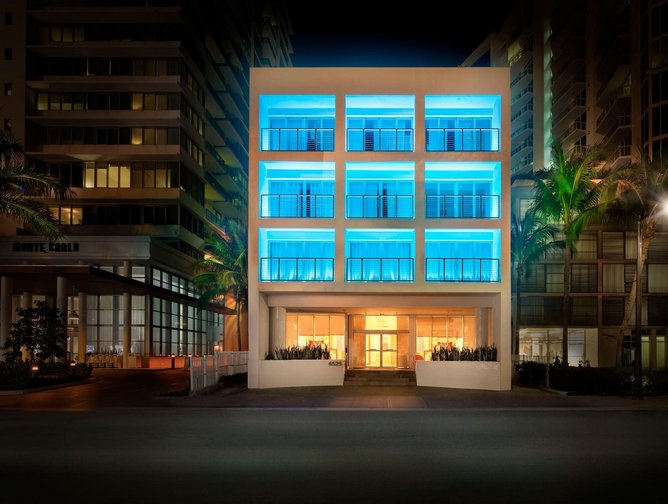 Wyndham Hotels & Resorts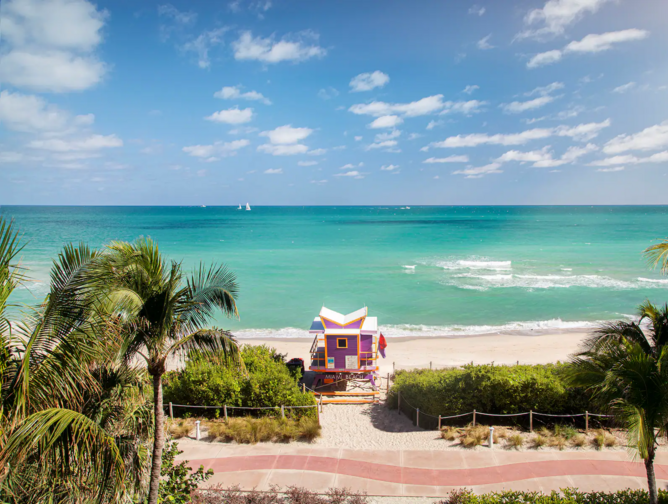 Wyndham Hotels & Resorts