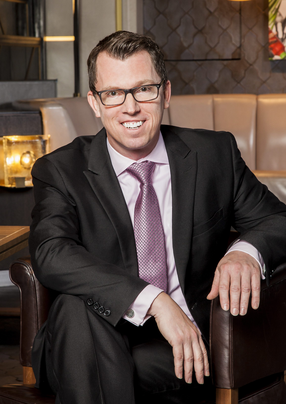 Philip Irby
Chief Technology Officer, AMH

AMH rents homes & builds them. Chief Technology Officer Philip Irby discusses AI & building a resident experience-focused platform
AMH is one of the leading homebuilders in the United States, which develops, acquires, leases, and manages homes for rent.
Founded in 2012 and headquartered in Las Vegas, Nevada, AMH has been recognised for its sustainability initiatives in recent years. The company won a 2022 Great Place to Work® accreditation, was named one of Fortune's 2022 Best Workplaces in Real Estate, and is rated as one of America's Most Responsible Companies 2023 by Newsweek and Statista Inc.
Philip Irby is the Chief Technology Officer for AMH. His role is to lead the transformation of its technology stack into a modern, flexible, customer-focused platform.
"I have the opportunity to pioneer and build something that hasn't been built before," says Irby.
Irby's job is to improve the resident experience through technology, to make it as streamlined and non-intrusive as possible.
"My job is to empower our residents to focus on what really matters to them in life by simplifying everyday transactions like paying rent, submitting a maintenance request, or navigating their accounts. Their experience of home should be seamless and intuitive."
75% of the traffic that AMH receives is from mobile devices, because prospective residents are looking at houses in person, away from their computers. AMH has an online platform that allows renters to log on and take control of their home search, leasing, and maintenance.
"The platform is completely responsive," explains Irby. "Everything we build is mobile-first, and it starts from the shopping experience, with people trying to locate or take a tour of one of our homes. All of this can easily be done from a mobile device today."
AI and automation
Close to 90% of US households have some form of air conditioning. AMH uses AI to keep track of them.
"As an example, if we are monitoring the usage of HVAC and also the behaviour of that HVAC, we can develop an algorithm that tells us when this unit is about to fail. Imagine the difference this will make to the resident experience."
For a family that lives in a hotter climate, if AMH knows that the unit is exhibiting a pattern of behaviour to suggest it's failing, AMH can contact the residents ahead of time and arrange a servicing of the HVAC in advance.
"That's a proactive use of technology to improve the experience for residents, so that we're showing up ahead of time."
At AMH, automation and streamlining can both improve the customer and employee experience.
Whether it's through automation and dynamic scheduling, or the different components that streamline and make AMH employees' jobs easier, this comes through in their communication with residents.
"We make the job easier for our employees, and happy employees make happy customers," says Irby.
AMH operationalises its field services through dynamic scheduling, as their technicians move from one home to the next. Being able to service residents responsively as new requests pop up enables the team to deliver a better resident experience. And this, in turn, improves the employee's experience, because now it's a lot less about bureaucracy and ticking the box.
"It's all about improving the lives and experience of the people at the core of our business, through technology," says Irby.
Read the full story HERE.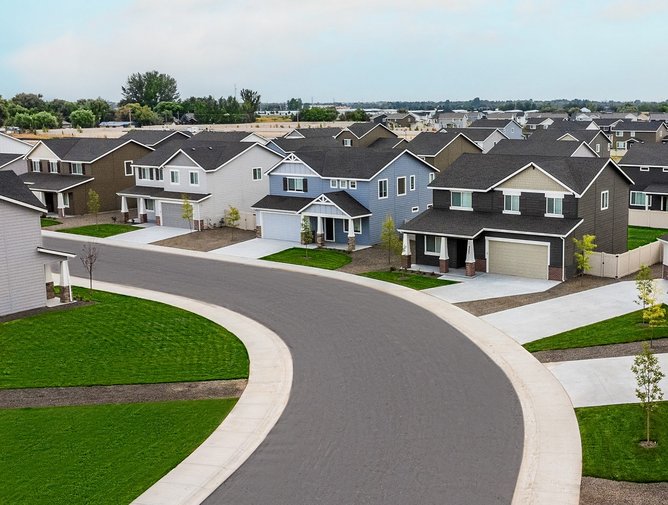 American Star Commuity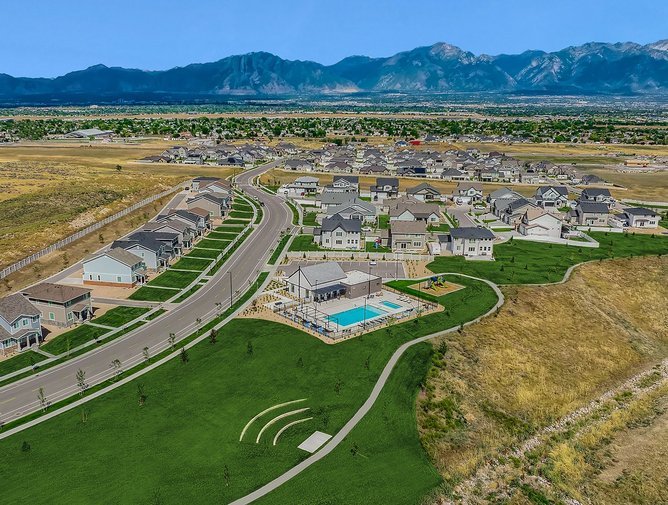 Copper Rim Community