Bridgestone study says half of fleets failing on net zero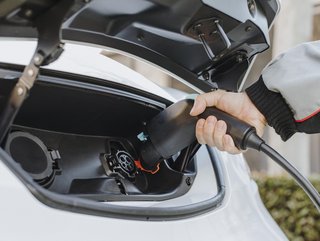 Research from Bridgestone Mobility Solutions says commercial fleets are failing when it comes to strategy for net zero transport and EV solutions
New research from Bridgestone Mobility Solutions makes for concerning reading for those of us hoping for a cleaner fleet and reduced emissions.
Only 53% of commercial fleets surveyed said they had a robust strategy in place for net zero transport, while more than a third (34%) blamed existing technology systems for holding them back when it comes to managing the environmental impact of their vehicles.
That's according to the Keener to be Greener study of 300 fleet decision-makers, despite 57% recognising the business benefits of having a sustainable fleet.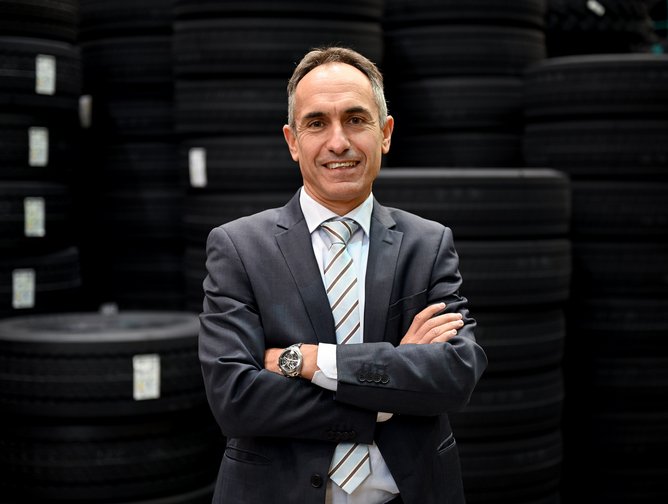 "Transport electrification is gathering pace but establishing a management strategy for fleet decarbonisation is viewed by many as a challenging undertaking," said Andrea Manenti, Vice President North Region, Bridgestone EMIA.

"Not only must businesses plan for transitioning to electric vehicles, but also for optimising their operations – from maximising electric miles to ensuring effective charging, maintenance and service delivery. Data insights generated by dedicated software solutions are a critical ingredient to helping simplify this process, enabling fleets to make the right decisions at the right times."

The main barriers to EV adoption include a lack of specialist vehicles (47%) and lack of rapid charging infrastructure (41%) adding to that much touted range anxiety.

Fleet managers struggling to get the benefits of EV heard
"While some fleet and transport managers are under pressure from board level execs to develop electrification strategies apace, others are struggling to champion the cause and make their voices heard," said Beverley Wise, Regional Director for Webfleet, UK and Ireland.
"Establishing a strong business case that brings all influential stakeholders on board – from sustainability and utility managers to heads of finance, HR, procurement and marcomms – can be crucial for fleets looking to make the electric transition."
Wise added that calculating the Total Cost of Ownership (TCO) savings using telematics data is a good starting point to persuade stakeholders. Then you can throw ESG, CSR and environmental benefits into the mix when it comes to your customers.
"Electric passenger cars may have been the motor industry's headline-makers to date, but commercial EV adoption is now set to enter a phase of exponential growth as progressive fleets look to stay ahead of the curve and retain their competitive advantage," says Wise.
Webfleet is Bridgestone's fleet management solution used by more than 60,000 businesses around the world. For more than 20 years it has been empowering fleet managers with data-driven insights that help them optimise their operations.