Rolls-Royce: Bringing decarbonisation to overseas travel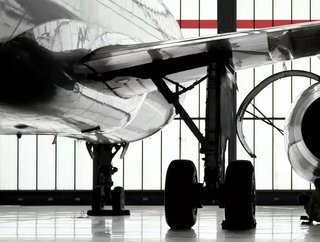 Rolls-Royce has a rich engineering history and is now focused on decarbonising the aviation industry to meet sustainability targets
While most people know Rolls-Royce as the producer of luxury vehicles, such as the Rolls-Royce Phantom, Ghost and Cullinan, there is a lot more to the organisation than high-end vehicles. Primarily an engineering company, it has been involved in many other developments in the transport sector.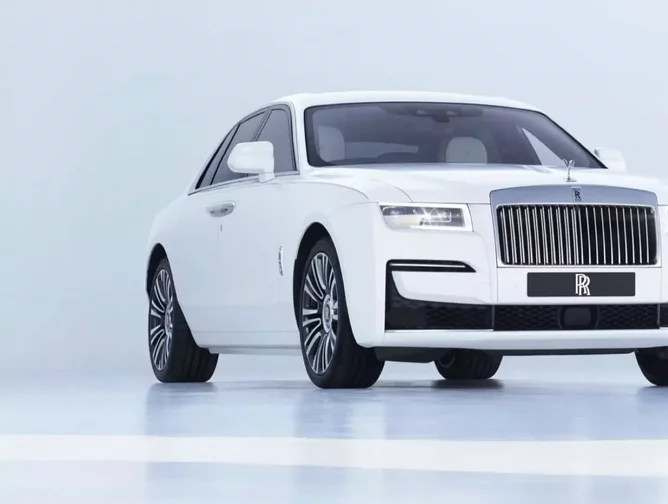 Where did it all begin? 
Established by Henry Royce—an English engineer—in 1884, the company originates from a rich history of electrical and mechanical development. Alongside Charles Rolls and Claude Johnson, Royce founded the company with the initial focus on the production of large 40 to 50 horsepower cars. 
While its carmaking business is the most prominent achievement, its ventures in the aviation industry likely derived from Royce's experience in aeroplane engineering. In the late 1920s, the R engine was produced to power Britain's participation in the International Schneider Trophy seaplane contest, achieving a new world airspeed record of over 400mph. 
It was a period of conflict that allowed Rolls-Royce to excel in the aviation business, as it developed the Merlin engine for the Hawker Hurricane and Supermarine Spitfire during the Battle of Britain. This engine model later gained traction in British aerospace engineering as the Second World War created more demand for the company. 
From wartime engineering to combatting emissions in modern aviation
In recent months, its aviation arm has experienced many developments from all-electric light aircraft engineering to powering travel industry transport with sustainable aviation fuel. 
In Mid-October, the company completed a successful test flight in a Boeing 747 jumbo jet, which was powered using 100% Sustainable Aviation Fuel (SAF). The flight took place from Tuscon Airport, Arizona, to New Mexico and Texas, and returned to the airport in just under four hours. This is a promising development for the aviation industry as it looks to decarbonise its transportation and Rolls-Royce has played a significant role in the development and testing.
What is Sustainable Aviation Fuel? 
SAF utilises materials, such as cooking oil and animal fats, that would otherwise be wasted by restaurants and is converted into a sustainable fuel source that reduces CO2 emissions by as much as 80%, and a 90% reduction of particulate matter. 'We believe in air travel as a force for cultural good, but we also recognize the need to take action to decarbonise our industry', says Simon Burr, Director of Product Development and Technology for Civil Aerospace at Rolls-Royce. 
Decarbonising lightweight aviation
The company has also made developments in all-electric power for light aircraft. The Spirit of Innovation aircraft underwent its first successful flight, which saw the 400kW (equivalent of 500+ horsepower) engine take to the skies, was completed in September 2021, moving towards a further airspeed record. 
Warren East, Chief Executive Officer of Rolls-Royce, says, 'The first flight of the 'Spirit of Innovation' is a great achievement for the ACCEL team and Rolls-Royce. We are focused on producing the technology breakthroughs society needs to decarbonise transport across air, land and sea, and capture the economic opportunity of the transition to net-zero. This is not only about breaking a world record; the advanced battery and propulsion technology developed for this programme has exciting applications for the Urban Air Mobility market and can help make "jet zero" a reality'.
Go to Rolls-Royce's corporate website to find out more about its sustainable developments. 
For more sustainability insights, check out the latest issue of Sustainability Magazine.