How is Sembcorp supporting the green energy transition?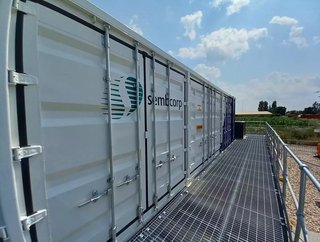 Companies like Sembcorp and Ørsted are developing battery energy storage solutions to support the transition to green energy in Europe
The European energy sector has recorded significant growth in the use of renewable energy across the continent in recent years. According to the European Environment Agency (EEA), the 2020 target for increased renewable energy usage was 20%, with gross final energy consumption reaching 21.3% by the end of the year. As a result of this growth, the EEA has set a target of 32% by 2030. But, how can businesses develop energy solutions further?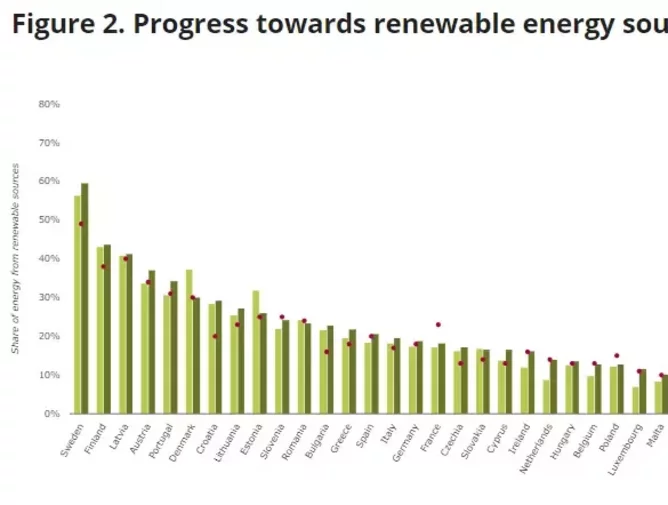 Sembcorp Energy increase energy storage capacity 
The UK-based energy firm, Sembcorp Energy UK (SEUK) is planning more developments to drive Europe's switch to renewable energy. One of the biggest challenges of switching to renewable energy solutions, creating an all-electric future, is the storage of energy. Following the discussions that took place at COP26, SEUK is moving forward with developing energy storage facilities to support the adoption of renewables.
The company has made plans to construct a 360MW battery at its site at Wilton International — a multi-occupancy manufacturing site in Teesside. The company's connection with the site means that land is already available for the batteries, which will be built in tranches, and will ensure a smooth installation. 
According to Andy Koss, Chief Executive Officer of UK & Middle East, Sembcorp Industries, 'now, more than ever, flexible energy sources play an increasingly important role in maintaining secure and reliable energy supplies. With a growing reliance on renewables, the UK energy system needs to be flexible and able to respond quickly to changes. Sembcorp Energy UK is committed to accelerating the energy transition with sustainable solutions, such as batteries. Additionally, the location of 360MW of batteries at Wilton International strengthens Teesside's green regeneration and position as a hub of low-carbon innovation in the North East'.
Ørsted's vision for green energy 
The global energy provider, Ørsted understands that battery energy storage will play a pivotal role in the future of green energy. The company's Battery Energy Storage Systems (BESS) provide grid services for renewable energy sources and are crucial for supporting the overall electricity network during the transition. The firm currently has two projects underway in the UK, in the Liverpool area: Project HIVE, a 2MW battery that is connected to the Burbo Bank offshore wind farm, and another project on Carnegie Road, the company's latest project, which consists of three battery containers totalling a 20MW energy capacity.