Lotus Cars Launches Last Fuel-Powered Sports Car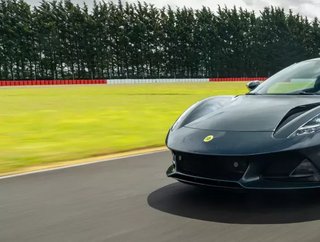 Lotus Cars launches its final fuel-powered sports car, bound for international markets, as it turns its attention to the electrified car market
The global carmaker, based in Norfolk, United Kingdom, unveiled its Emira sportscar model. The announcement of the new car marks an end to the company's production of combustion-powered vehicles. 
Lotus' announcement follows an investment of £100mn in its headquarters in Hethel, Norfolk. The new model sports car was inspired by the company's all-electric hypercar model, the Evija. 
Global Expansion Through Acquisition
In 2017, Lotus was acquired by Zhejiang Geely Holding Group and Etika Automotive, with Geely in possession of the largest stake in the company. With the global expansion in the works, Geely talks of a significant investment that will also benefit the company's production. Through the investment of more than £2bn, the company expects to triple its output. 
As the company expands, Geely has focused on increasing its product appeal to Asian markets, which is the plan for the new Emira model. According to Matt Windle, Managing Director of Lotus, the company wanted to become a "truly global performance car brand."
Switching To All-Electric
In 2019, the company released its first addition to the all-electric car market, which marks the company's commitment to the cause. The Evija hypercar was praised for design - receiving the International Design Award in the 'Product Design of the Year' category - and its all-electric power provides a range of around 215-miles per charge. 
The emergence of the Emira model is described as "Lotus' last hurrah with internal combustion engines, before fully embracing electrification." In an interview, Windle also says, "In 10 years' time, we will be an electric vehicle-only company."
According to Natalie Sauber, Market Intelligence Lead at Arcadis Engineering Consultants, Lotus, "going straight to electric is fantastic news. [...] Electric powertrains are so much better suited to sports cars, and it could also mean a major boost in its customer base." Sauber also says the production of the last petrol-fueled car was a "huge opportunity [for Lotus] to refocus and reinvent" itself as a manufacturer of electric vehicles.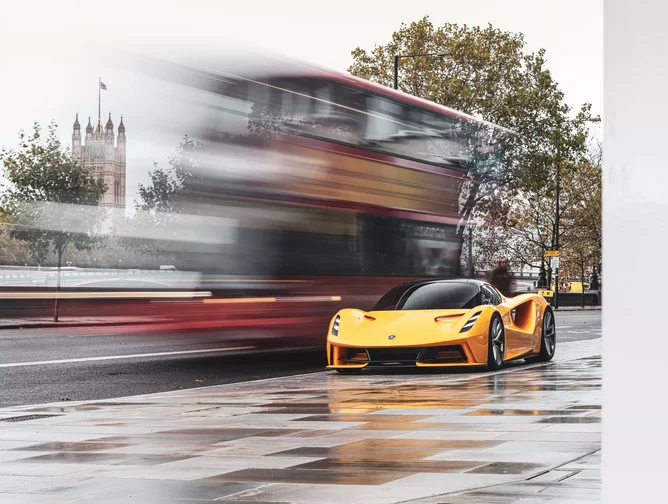 The History of Lotus
Lotus has historically been branded as a company that provides cars for true drivers. The company's motorsports background - including engineering developments in Formula 1 - has always been reflected in the design and performance of its cars. Lotus has also received countless awards, including the innovation award in 1996.