Neste Appoints Markku Korvenranta EVP of Oil Products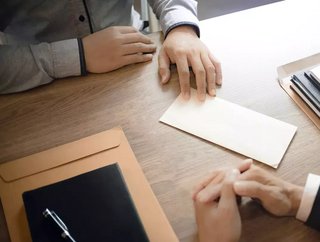 Markku Korvenranta will take over from Marko Pekkola next year as the Executive Vice President of Oil Products for Neste alternative fuels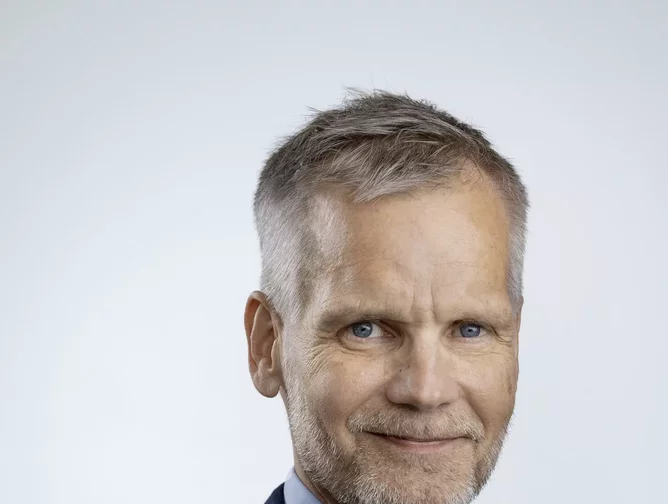 Korvenranta held various positions at Neste between the years of 1990 and 1994 as well other managerial positions throughout his working career, including:
Senior Vice President, Group Portfolio Development, Marquard & Bahls in 2019 (Germany).

Executive Vice President, Base Chemicals & Member of Executive Board from 2010 to 2018 (Austria).

Senior Vice President, Olefins & Sourcing from 2009 to 2010 (Austria).

Vice President, Phenol & Aromatics, Borealis Polymers from 2008 to 2009 (Finland).

Vice President, Business Planning & Analysis from 2005 to 2008 (Austria).

Director, Tax & Treasury from 2002 to 2006 (Denmark).

Group Treasury Risk Manager, Borealis Coordination Center from 2000 to 2002 (Belgium).

Site Controller, Borealis Polymers from 1998 to 2000 (Finland).

Financial Controller from 1994 to 1998 (Denmark).
'I am pleased to welcome Markku to lead our Oil Products business unit and strengthen our Executive Committee with his extensive leadership experience', says Vanacker. 'He has a solid track record from successful transformational strategy execution in an international business environment'. 
Korvenranta says, 'I am thrilled to join Neste and excited to lead the Oil Products to reach its full potential aligned with the company strategy of becoming a global leader in renewable and circular solutions'.
Korvenranta will take over the position from Marko Pekkola who has decided to continue his career outside of Neste. As of today, Sami Oja, Vice President, Supply Chain Management and Business Developement of Oil Products, will hold the position until the assignment of Korvenranta in January. 
Vanacker says, 'I want to express my warm thanks to Marko Pekkola who has been leading our Oil Products business unit through turbulent times of the global pandemic and carrying out a major turnaround of Porvoo refinery in very challenging circumstances. I wish him all the best in his future career'.