Supply Chain Sustainability
How does ArcelorMittal drive responsible material sourcing?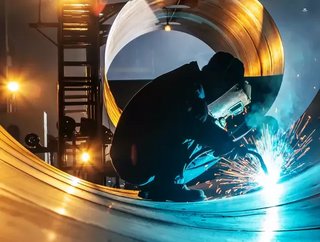 As one of the leading steel manufacturers, ArcelorMittal is accountable for sustainable sourcing for automotive industry applications
There is a growing emphasis on sustainable sourcing in the automotive industry, which has notoriously littered scrappage sites and recycling facilities with components and materials. While metals are not necessarily wasted, the amount of energy required to process them has significantly contributed to global emissions figures. 
According to research by McKinsey & Co., in 2018, each tonne of steel produced resulted in 1.85 tonnes of carbon dioxide emissions. So, the industry can reuse materials, but how will it decarbonise emissions-intensive processes to encourage net-zero in the supply chain?
ArcelorMittal reacts with ResponsibleSteel
To ensure responsible sourcing throughout the supply chain, ArcelorMittal formed ResponsibleSteel, a non-profit organisation that is the industry's first global multi-stakeholder standard and certification initiative. The organisation understands the need to decarbonise the sector and is committed to providing global support to businesses and driving better insights into materials. 
The organisation pulls together critical data elements of global supply, demand and financing to incentivise the transition to lower carbon emissions.
How does it benefit a sustainable automotive supply chain?
Many carmakers are turning their attention towards the circular economy as they develop new vehicles that meet the needs of current consumer trends. According to the Office for National Statistics, more than half of UK drivers aged from 16 to 49 years are likely to switch from fuel-powered vehicles and hybrids to all-electric vehicles (EVs) within the next decade.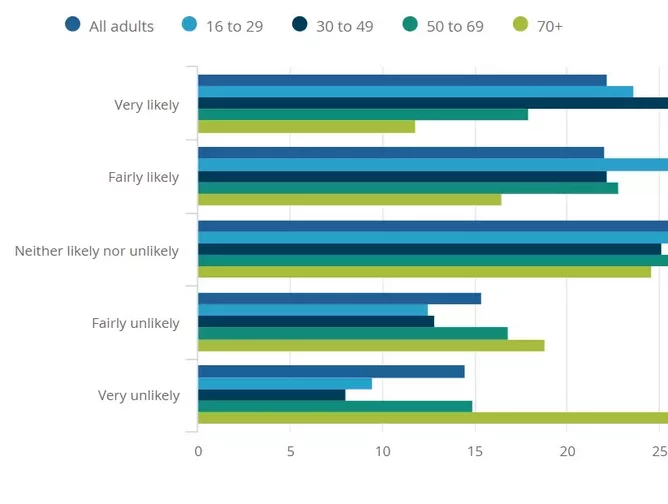 Industry leaders like BMW, Ford and Volvo have considered the shift in consumer mindset and their environmental, social and governance (ESG) obligations, drivers of responsible automotive sourcing since discussions between the companies led to the formation of the European Automotive Working Group in 2013. While the switch to EVs is important for most, decarbonisation comes from all scopes of supply chain emissions, including the production of components, recycling of interior and exterior materials, and logistics, as well as those who hold stakes in manufacturing operations. 

For more sustainability content, check out the latest issue of Sustainability Magazine.