Supply Chain Sustainability
The IWSA announces shortlist for propulsion innovation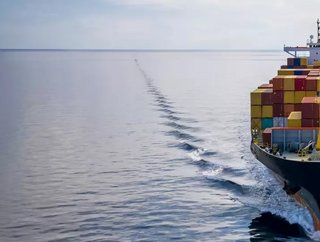 The International Windship Association announces more voting information for its Wind Propulsion Innovation Awards at COP26
The International Windship Association (IWSA) hosts the annual Wind Propulsion Innovation Awards and has released a shortlist for its 2021 event. The awards scheme was created to provide incentives to pioneering projects and innovative triumphs in wind propulsion for the shipping industry, with particular emphasis on decarbonisation. 
'Wind propulsion solutions are increasingly being viewed as a vital component in the drive to decarbonise the shipping industry', says Gavin Allwright, Secretary-General of IWSA. 'This is a sector that is gaining a lot of momentum and has a really powerful and positive story to tell, but still has a relatively low profile especially outside of the industry. We see that this situation is slowly changing and we hope that these wind propulsion innovation awards will help to further propel that change'.
The aim of the award scheme is to promote the innovative developments that are taking place to promote a more sustainable shipping industry.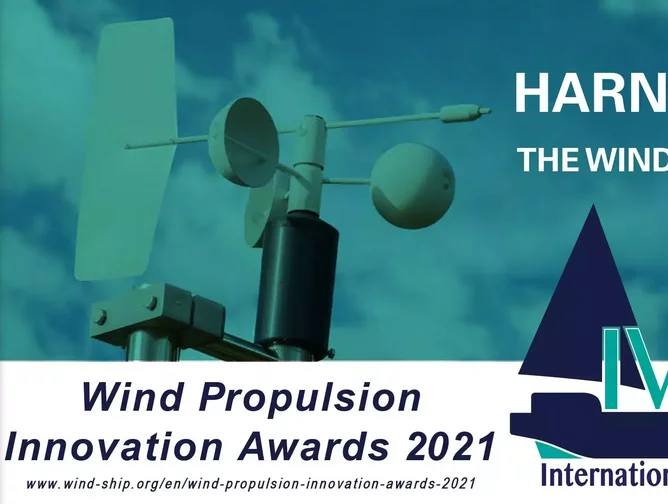 The four award categories include:
The Wind Propulsion Innovation Award - The developer of the most innovative propulsions technologies

The Propulsion Technology User Award - A company that is optimising the use of wind propulsion technology

The Wind Propulsion Projects Award - A project that has been a key driver of propulsion adoption

The Small Vessel Award - Nominees include projects from across the globe.
'We are delighted to launch these awards which have attracted over 80 nominations. Those have then been whittled down to a shortlist for voting by 27 judges from across the shipping industry including wind propulsion experts, shipowners, naval architects and decarbonisation thought leaders', says Allwright. 'Wind propulsion stands as a clear "good news" story for the shipping industry as a zero-emissions energy source, with technologies being rolled out today'.
The award scheme is sponsored by various industry leaders, including ABS, Wärtsilä, Thordon Bearings, MARIN, The Royal Institution of Naval Architects, Yara Marine Technologies. Votes for the awards are taken up to the 7th of November and will be announced at a virtual award ceremony during the second week of the COP26 Climate Change Conference in Glasgow, UK.