Supply Chain Sustainability
Supply Pilot explains sustainability potential for retailers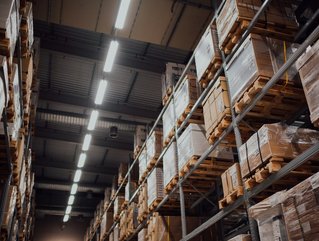 Lucy Moore from Supply Pilot proposes a realistic approach and discusses why including as many voices as possible can make sustainability happen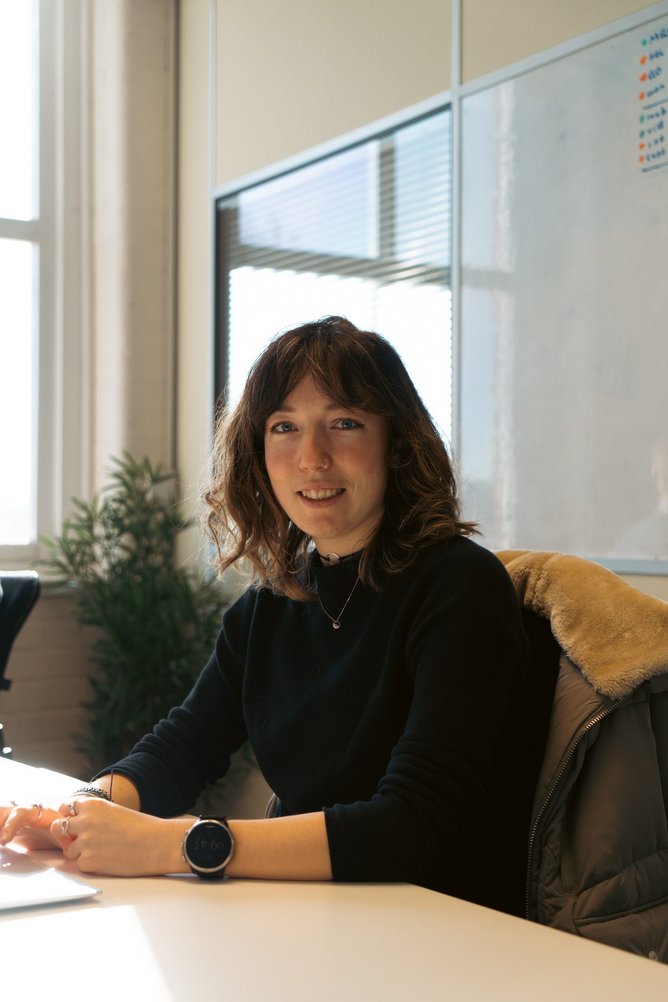 The exclusivity of sustainability
There is still a common misconception that the world of sustainability is reserved for the stereotypical and affluent tree-huggers and green campaigners of the world - the vegans at the dinner table of life, essentially.
This is somewhat mirrored in the world of business too, with sustainability responsibilities falling on the shoulders of sustainability professionals, teams, and departments. This can make sustainability feel very exclusive - the opposite of what it needs to be. It widens the gap of understanding between those who engage with sustainability on a day-to-day basis and those who may not, meaning that communicating effectively about the topic becomes increasingly difficult.
What makes sustainability so difficult and complex?
Sustainability is unquestionably a huge topic, enveloping many interconnected challenges; it is multi-faceted, and often considered contentious. It is also too often communicated in a way which generates doubt or inertia, and the burden of finding solutions falls onto governments, scientists, and sustainability or procurement teams within businesses. They are expected to be the brains behind the development of a strategy, policy, and in turn, tangible results – all while operating in a world of ever-increasing volatility, complexity and uncertainty.
Brands and retailers need to adapt quickly to respond to changing consumer habits, investor expectations, and the potential impacts of climate change on global supply chains. There are more and more things which need to be considered in the approach to find solutions to environmental and social problems faced in the world today.

It is not surprising that it often becomes difficult for brands and retailers to know where to start. And limiting the number of people thinking about a topic as broad as sustainability on a day-to-day basis can only hinder progress towards making positive changes – this is why collaboration is so crucial, both internal and external to a business or organisation.
Where do you start?
Sustainability needs to be simpler, accessible, and much more manageable – not just for sustainability professionals, but so it can be effectively communicated to a wide range of internal and external stakeholders. These include other internal teams and departments, senior management, and suppliers. This way, sustainability can be easily interpreted and better understood, fostering collaboration and enabling better informed decisions to be made.

The journey starts by focusing on what is really important to the business. This is where a materiality matrix (or assessment) comes in - the bedrock of any sustainability strategy. It is a tool which breaks down the individual environmental and social issues which sit under the umbrella of sustainability and enables brands and retailers to determine and clearly visualise their relative importance. These insights can then be used to guide strategy, purpose, communication, and culture.
It is quite simple; brands need to first identify and then determine which environmental and social issues matter most. From that list, brands can then decide what is most important to the brand's success trajectory (say, over the next five years) and what is important to all its stakeholders.
Identifying your internal and external stakeholders is helpful before you begin this exercise to ensure no perspective is overlooked. Internally, this will include current (and future) employees, managers, and the management board. Externally, this includes customers (and potential customers), shareholders, government, society, partner organisations, trade associations, and more notably – suppliers.

After completing this exercise, brands are then ready to establish a strategy direction which can inform individual initiatives and project focal points. These projects and initiatives are what enables brands and retailers to set goals and commitments. And this is where collaborating with suppliers comes into play.
The importance of more voices in the conversation
A topic so complex and multifaceted requires solutions which are born out of multiple conversations, collaborations, and stakeholder perspectives. This is precisely why more voices, minds, and expertise within a brand or retailer's supply base need to be invited into conversations – fresh insights and solutions come from collective intelligence and diversity of perspectives.
Embracing a diversity of perspectives around a specific environmental or social issue enables brands and retailers to learn more about their suppliers, and also break free of a bubble of limited exposure to hear alternative opinions, ideas, and solutions, which may otherwise not have been fathomable. Being able to leverage this diverse expertise and perspectives within the supply base is an important source of innovation for brands and retailers.
To make progress towards goals, sustainability and brand transformation strategies need this kind of exposure to different perspectives.
Accelerate towards your new goals with the help of suppliers
After determining a target or goal for an individual issue of material importance, be it environmental or social, one of the first set of stakeholders who need to be engaged is a brand's suppliers. Brands and retailers have loud voices when it comes to affecting change, not just because of the amount of customers they can reach with their products, but the influence they have over manufacturers and suppliers. This is what makes supplier collaboration so powerful and its impact so great. In fact, supplier collaboration has been proven to be the most effective driver of sustainability performance.
Being able to communicate a vision with suppliers - made up of individual issue-specific goals - helps to prepare (or ready) suppliers to align their activity to those goals. This in turn enhances a brand's understanding of their supply base. Suppliers need to understand what initiative or material issue requires their focus and what their role is in achieving the outlined goal.
Aligning suppliers behind your brand vision or individual project goal and telling them why their insight and expertise is important can engender a dedication to the initiative or cause. This sense of direction, purpose, and certainty makes it much easier for brands to make progress against targets, collect accurate data, increase accountability, and in turn, work towards achieving sustainability goals and increased supply chain transparency.
Facilitate education and engagement with suppliers
Promoting sustainability internally and educating suppliers is crucial but can be complicated. This is why the Supply Pilot platform includes supplier assessment tools which enable brands and retailers to segment suppliers based on knowledge and capabilities. There is also a knowledge base to easily share relevant knowledge and training. Alongside this, we strive to make our content as easily accessible as possible to many different types of people; those who have busy schedules and just want key takeaways, perhaps those who are more visual learners, those who just want to quickly find to the parts most relevant to them, and even those for whom sustainability is a completely new concept.
The more suppliers who feel as if they are increasingly well-informed about sustainability, the more brands and retailers can hope to have more meaningful discussions, collaborate much more effectively, and collect the data required to make tangible progress towards their sustainability goals.
The company's latest white paper, entitled "From intention to action", features valuable brand and retailer research in addition to further insights on how to make sustainability happen. The white paper marks the business' rebrand from Solutions for Retail Brands (S4RB) to Supply Pilot, highlighting its commitment to helping businesses accelerate their journeys to becoming more successful and sustainable through supplier collaboration and engagement.

Visit https://www.supply-pilot.com/white-paper-intention-to-action to download the white paper.