Aviation industry sets sights on a more sustainable future
By Mariano Morales, Senior Manager of Technical Account Management, A&D and Industrial Equipment for EMEA at Ansys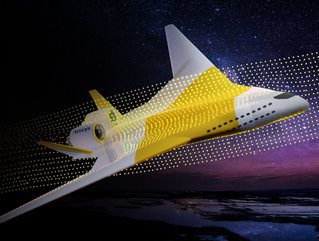 Launching the aviation industry towards a cleaner, greener, and improved future will require collaboration and innovation technologies
Launching the aviation industry towards a cleaner, greener, and improved future will require collaboration and innovation technologies.
The UK's aviation industry was one of the first to commit to net zero by 2050. To reach these ambitious goals will take the co-operation and dedication of every industry in the supply chain to build, imagine, and develop new commercial aircraft. Decarbonising aviation does not come without its challenges and depends on the ability of a range of stakeholders to collaborate through interconnected technologies. With the climate emergency, the aviation industry is facing a significant paradigm shift. The use of innovative and intuitive engineering simulation, virtual prototypes, and digital twins can help industry leaders and innovators to accelerate towards the net-zero revolution.
Simulation as a key predictive tool
Manufacturers and industry leaders have faced long innovation cycles and now require a radical overhaul to digitally transform. It is vital that areas are identified where improvements can quickly be made to rapidly increase the energy performance of aircraft.
Engineering simulation opens possibilities to explore all the different options to define and identify the optimal configuration of a system or component. Essentially, simulation makes it possible to model a product and study the immediate impact of its physical attributes such as heat, shock, and stress related to overall operation and performance. Companies can then predict different operating scenarios, perform trade-off studies, and validate technological and digital choices faster.
Simulation removes the costly and long process of physical prototype manufacturing, a challenge that often slows down innovation. Simulation can act as a superpower and a key predictive tool for reducing development time and costs. Aviation industry leaders will be rewarded for their time to market of carbon-free aircraft, and utilising simulation will certainly improve their path to achieving these ambitious goals.
Reducing overall fuel consumption
The aviation industry is constantly searching for answers that would sustainably reduce fuel efficiency.
Lighter aircraft is one of the prioritised and preferred solutions for reducing fuel consumption and emissions. Many heavy materials, such as metal, have been replaced by lighter composite materials. Increasingly varied and customisable materials are being considered to test unexplored combinations. Slimming down and eliminating parts, without compromising performance and safety, will be key to accelerating more sustainable flying.
Aerodynamics provides another promising avenue for limiting fuel requirements. Aerodynamic resistance/drag is a major source of energy consumption. Simulating airflow over the external structure of the aircraft can study the impact of a change in geometry or material on the energy expended and determine the most efficient design.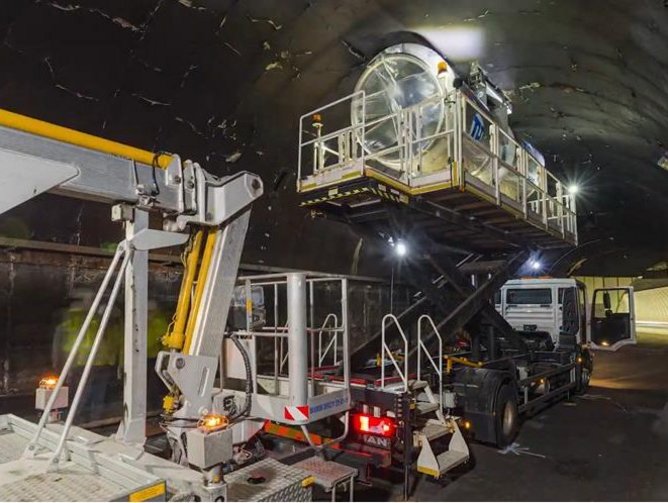 Harnessing hydrogen
Hydrogen is a key longer-term solution being considered for medium to long-haul flights, as it is estimated hydrogen can contribute 20% of the total abatement needed by 2050. Hydrogen is a significant part of the solution for carbon neutrality. There are synergies among major industries like aerospace, energy and automotive to establish a sustainable infrastructure network for hydrogen. Hydrogen provides a vast network of pathways toward sustainability – from energy storage to cleaner energy production and propulsion – while complementing other solutions, such as batteries. Significant design challenges at each stage still exist – from its production to storage and transportation, to its end use. By empowering engineers to explore more hydrogen design options faster and more affordably, simulation will help meet the top challenges related to increased hydrogen adoption. Being able to design and test hydrogen-related technologies in a virtual environment speeds time-to-market, which is critical as governments and industries rush to meet the 2050 net-zero carbon goals.
Launching the aviation industry towards a cleaner, greener, and improved future will require collaboration and innovation technologies. A range of options from hydrogen to better material selection offer solutions to decrease emissions. Simulation engineering is so crucial to helping big aviation players race to market with better, cleaner, and more efficient options.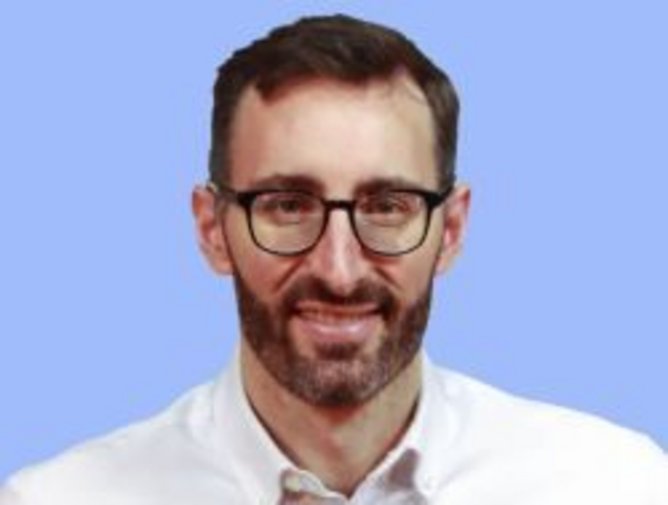 Mariano Morales is the Senior Manager of Technical Account Management, A&D and Industrial Equipment for EMEA at Ansys. Mariano is an experienced Application Engineering Manager with a demonstrated history of working in the computer software industry.