Big commitments and solar lead define India's energy outlook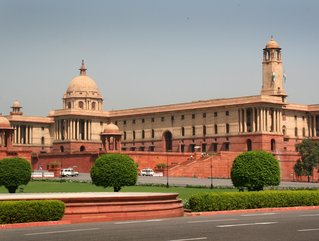 India is a driver of global growth and a major player across industries. but how is the engine of South Asia helping make the world more sustainable
One of the fastest-growing economies in the world, India is still a bit behind in terms of being green.
It is, however, among the many countries to have made significant commitments towards the 2030 Global Development Agenda and the Paris Climate Agreement. However, on the Global Green Economy Index (GGEI), it places 68th out of 80 countries.
A lot is made of India's coal-burning, but viewing the economy through that lens is not hugely fair on such a large developing economy.
How committed is India to making the world greener?
Indian Prime Minister Narendra Modi has often talked about the need to make India's economy cleaner and greener. He echoed the same message during the recent World Economic Forum at Davos, during which he said India would soon launch the "P3 (Pro-Planet People) initiative", showing that the country does commit to combating climate change. But how far has it worked towards fulfilling them?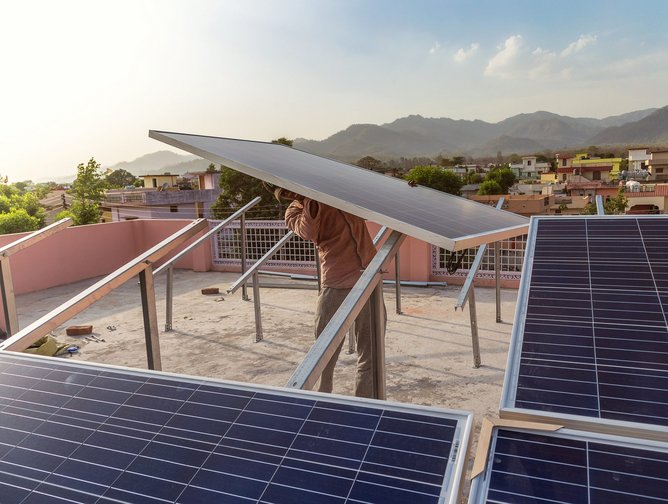 India leading in solar energy adoption

Through its International Solar Alliance (ISA), India is currently leading the world in terms of solar energy adoption. ISA was established with the aim of delivering local benefits to countries through collaborations and innovative financing instruments.
India has reaped some benefits from the campaign, namely in the electric vehicle market in India, which is predicted to reach US$206 billion by 2030. However, reaching that number means the country will have to attract a total investment of $180 billion in production and charging infrastructure.

India's current green energy targets
India is reportedly targeting to generate 450 gigawatts of renewable energy in eight years. India's latest Union Budget for the year 2022-23 highlights the importance of expanding domestic manufacturing for solar cells and panels. It also proposed to reduce import dependency. The Indian government also recently announced the National Hydrogen Mission in its bid to achieve a sustainable energy mix and support energy storage.
• Join global business leaders and sustainability experts taking meaningful action at Sustainability LIVE, held at Tobacco Dock, London, 23-24 February 2022. Register to attend today! Click here to learn more.