BMG hosts day one of its first Sustainability LIVE event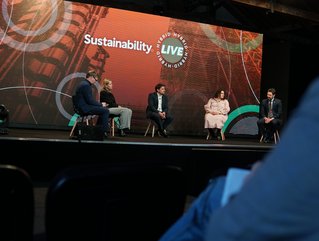 Sustainability LIVE experienced a great start to the hybrid conference at Tobacco Dock, London, with insights from tech and finance leaders and experts
The most significant thing to note from the morning at Sustainability LIVE is the attendance. As eluded to by Glen White, Chief Executive Officer at BizClik Media Group (BMG), before the event, business leaders are coming together to express their concerns for sustainability.

The general consensus from day one is that businesses are keen to make positive changes, and for the right reasons. Many of our speakers have discussed their inspiration for sustainable change and one of these is to improve the world for future generations.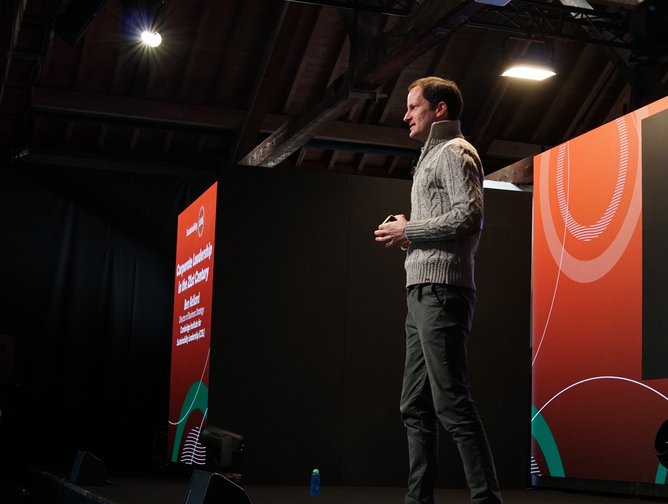 Financial sustainability and ethical investment
The first panel of the conference was centred around finance and investment, and Scott Birch, Chief Content Officer at BMG, sat down with four leaders in finance:
The major theme of this discussion — and also a topic raised by the audience — was transparency as the panel explained how businesses should work toward transparent processes and the lengthy list of regulations seemingly hinder their ability to be 100% compliant.
Bhattacharya said, "companies need to look beyond that and think 'what can we do for ourselves?'. It comes down to engagement of the parties, rather than just a knee-jerk and divestment."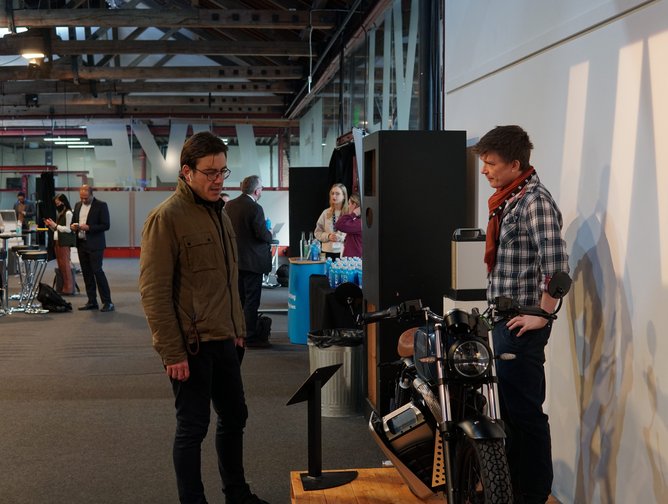 The Sustainability Stage
Avid viewers of BizClik Media content or attendees of its sister events will notice the difference in location of the second conference stage.
The Sustainability stage hosts further keynotes from the companies like Johnson Controls, a technology firm providing digital transformation support to businesses looking to achieve net-zero, and SAP, with a discussion about its services and how it manages the full process of sustainability of industrial applications — providing an example of application in the steel industry.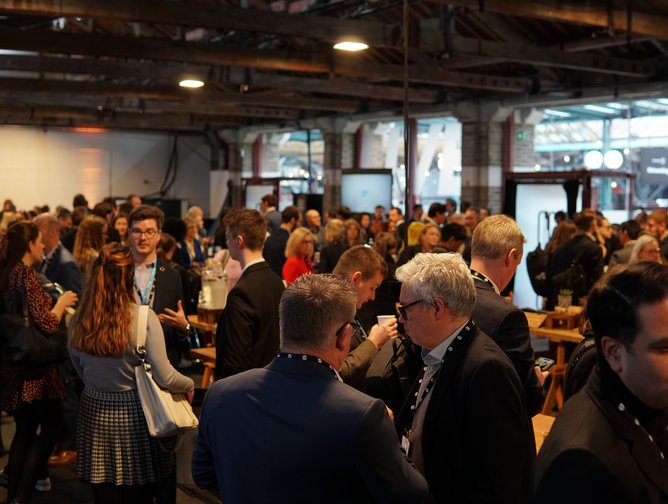 An afternoon on the Sustainability LIVE main stage
Following a networking lunch break and a chance for in-person attendees to observe some of the sustainable products on show at Sustainability LIVE — including the reusable One Water product and the engineering genius of Maeving — attendees returned to the various stages for a packed afternoon of sustainability insights. On the main stage, we heard from Preeya Bailie, Director Of Procurement Transformation and Commercial Delivery at NHS England, who provided an in-depth overview of the organisation's strategy for net-zero emissions leading up to 2030. Bailie expressed that NHS England's emissions are comparable to that of the whole of Croatia, and states that 62% of its emissions come from its supply chain.
Leading on from this, Jennifer Bisceglie, Founder and Chief Executive Officer of Interos, delved deeper into the supply chain as she discussed the significance of supply chain visibility, alongside ESG compliance, and how it is critical for meeting corporate sustainability goals. Bisceglie stressed that technology is the critical enabler of transparency and also mentioned that some businesses are unaware of the smaller operators within their supply chains.
Data and digitalisation are critical for decarbonisation
To conclude the first day at Sustainability LIVE, Birch invites four more speakers to the stage for the 'No Decarbonisation without Digitalisation' panel:
During the talk, the panel discusses the importance of technology in decarbonising industries. One of the key focuses of the talk was around data, but also how businesses can leverage it to create real change.
Birch asked the panel, 'is net-zero too little, too late?' to which Desai said, "on one hand there are so many targets that have been set over the world, including Science-Based Targets, etc. [...] I think the point here is not about 'too little, too late', but it's about acting now. We should be recognising that smaller actions, no matter what they are, are actually extremely impactful."
West then furthered this point as he said that businesses should be looking to set manageable targets in the interim, particularly those beginning their sustainability transformations, and measure those successes to create actionable insights that will help them to scale their contributions. This is the point that Birch felt best to close the session as he emphasised the importance of businesses doing something to become more sustainable, no matter the scale or application.
• Join global business leaders and sustainability experts taking meaningful action at Sustainability LIVE, held at Tobacco Dock, London, 23-24 February 2022. Register to attend today! Click here to learn more.