How companies can contribute to achieving quality education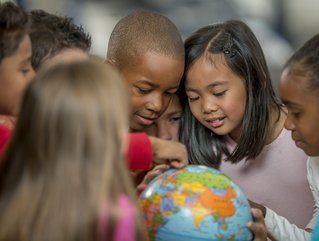 United Nations' Sustainable Development Goals 4 is to "ensure inclusive and equitable quality education and promote lifelong learning opportunities for all
Education is a basic human right required for the attainment of sustainable development, which can only be accomplished if all parties, including businesses, commit to moving its cause. It is also number four of the United Nations' Sustainable Development Goals (SDGs).
While achieving global education requires considerable efforts, businesses may use their resources and core capabilities to help governments deliver on their pledge of providing education for all.
According to the Organization for Economic Cooperation and Development (OECD), there is a significant disparity in both opportunities and abilities between persons who have completed upper secondary education and those who haven't.
Inequalities in education, however, start far earlier in life. A report from the UN indicates that advancement toward accessible and high-quality education is too slow, and if it continues at this rate, more than 200 million children will be out of school by 2030.
The current pandemic has aggravated the problem, with only 34% of children from low-income households graduating from school in low-income nations. Remote learning, which has grown in popularity in most countries over the last two years, is still out of reach for at least 500 million pupils.
While governments bear the greatest responsibility for addressing these issues by ensuring inclusive and high-quality education for all of their young citizens, businesses also play a role by encouraging continual learning and professional growth among their employees.
Companies can try to conduct regular employee training
Two of the ten SDG4 targets include tertiary education, notably university and professional learning. This is not surprising given that, according to OECD, upper secondary education has been shown to be the most effective for better employment opportunities and overall job stability.
As a result, 83% of the OECD population has higher education, with Iceland, Norway, Sweden, and Switzerland setting the pace in Europe.
Companies, in addition to universities and polytechnics, can arrange courses for their own employees by leaning on senior staff or consulting outside experts, such as academics and researchers.
Employee learning programmes can include a wide range of topics, including communication, IT skills, safety and ethics, and financial education, among others.
Companies may also provide special leaves or days of absence to their employees and resources to encourage them to seek an MBA or other form of master's degree.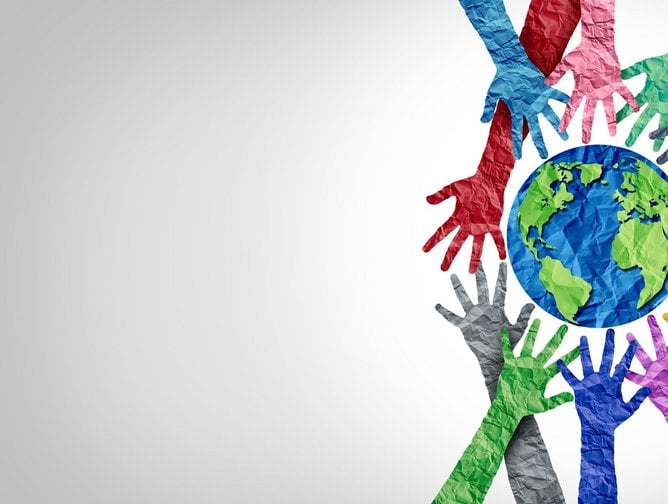 Examples of companies that go above and beyond to improve global education
There are also major companies out there whose contributions to education go beyond their workforce, making a change in the education sector globally.
In 2010, Ericsson collaborated with Columbia University's Earth Institute and Millennium Promise to develop "Connect To Learn," an education initiative that has delivered scholarships and ICT equipment to schools in distant, disadvantaged locations throughout the world.
Meanwhile, Microsoft works with partners worldwide to provide cost-effective connectivity solutions for schools and communities as part of its cheap access strategy to solve this issue. Through these efforts, 104 elementary and secondary schools and nine universities serving a population of over 400,000 people on five continents have been linked to the Internet.
Procter & Gamble established Project Hope in 1996, a program that has built and rebuilt over 200 schools in 28 Chinese provinces for children living in rural or undeveloped China. P&G China's three-year corporate social responsibility plan includes expanded exposure to performing arts for P&G Hope School children.

• Join global business leaders and sustainability experts taking meaningful action at Sustainability LIVE, held at Tobacco Dock, London, 23-24 February 2022. Register to attend today! Click here to learn more.