Diversity & Inclusion (D&I)
Key4Life guides ex-prisoners, youths into corporate culture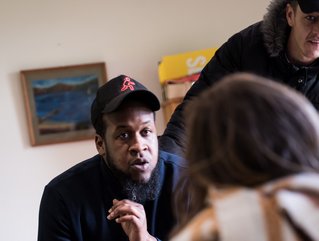 Key4Life is changing what diversity and inclusion means and offers by preparing prisoners and at-risk youths, then introducing them to the corporate world
Diversity, equity, and inclusion focuses on driving a range of changes to how hiring practices work. Rehabilitating ex-offenders and bringing marginalised groups into a position where they can participate in, contribute to, and benefit from corporate culture is a badly under-served avenue.
Rehabilitating offenders and providing at-risk with options to have a more positive life provides a crucial social impact, affecting communities as well as individuals, and brings a diversity of thought and life experience to corporations.
Eva Hamilton MBE is the founder and CEO of Key4Life, a UK charity devoted to reducing youth reoffending that has had remarkable success in reducing recidivism effects and, crucially, bringing at-risk youth into the workforce. This is made possible through a network of volunteers, mentors, and companies providing opportunities for young men, typically aged 18-30.
Hamilton's mission to help young people traces back through her life, from her childhood in Ireland to her late teens working with Mother Teresa's organisation in Kolkata and her earlier career working with top business leaders and HRH The Prince of Wales. She founded Key4Life following the 2011 London riots.
Key4Life has been hugely successful in getting recidivism rates down to 16% among programme participants, compared to the UK government's 64%. Hamilton has pioneered equine therapy in the field and even brought horses into prisons to help calm offenders. Key4Life also helps under-18s get off the path that leads them to prison.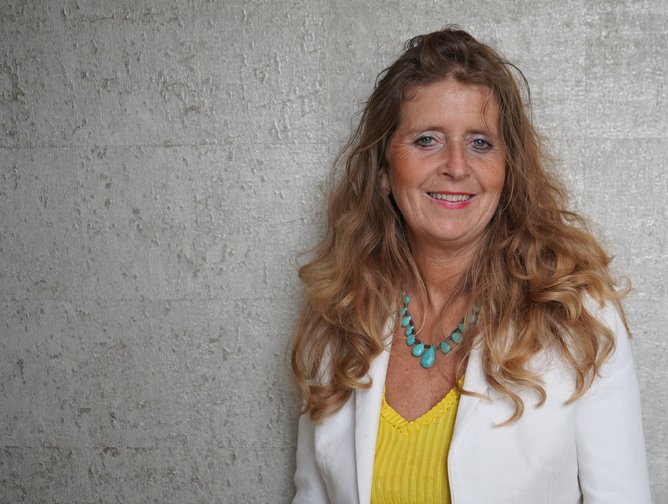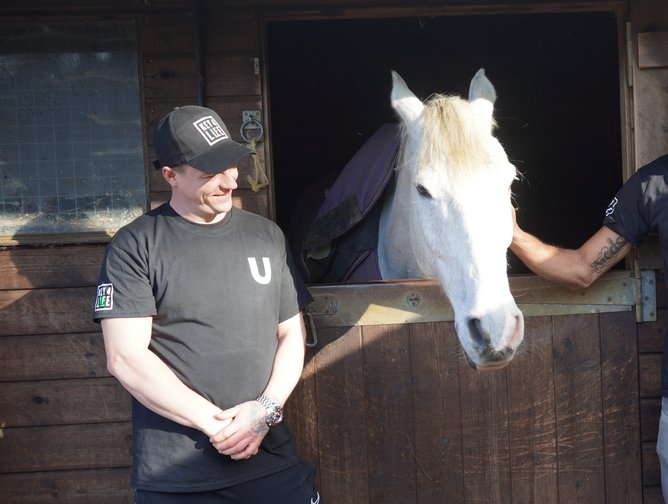 Using equine therapy, bringing horses into prisons and providing mentorship
For Hamilton, the lack of opportunity and role models means young men who have something to offer society are left on the sidelines. children. Her charity has helped turn around the lives of over 500 young men in prison and at risk of going to prison, and reached over 5,000 children through its school and community work.
Key4Life started with bringing horses into Brixton Prison to meet violent young gang leaders.
"They were hiding under tables, afraid of the horses," says Hamilton. Today, Key4Life still brings programme participants to spend time with horses outside of the cities where they live and are exposed to criminal life.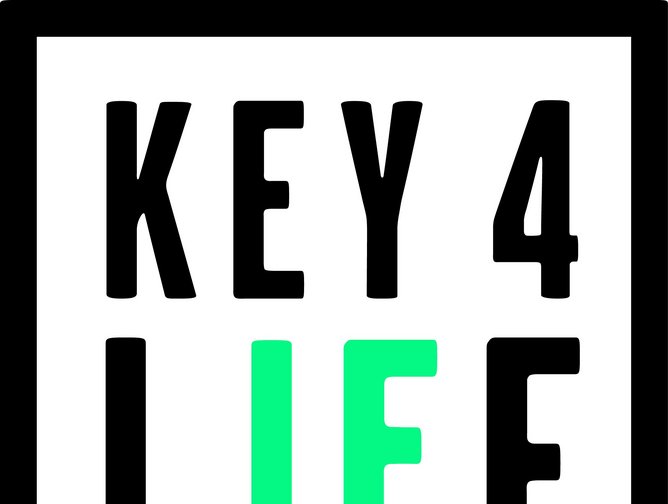 The charity provides workshops, access to mentorship, work experience, interview coaching, and has a structured programme producing graduates that go on to find meaningful employment and career paths.
Recently it launched the YOUNITED Flag initiative, presenting 15 companies with a kite flag to mark their partnership in a ceremony hosted by the Lord Mayor of London at Mansion House.
"It was the most extraordinary event we've ever run," says Hamilton. "We brought horses in, we brought rappers."
Key4Life's employment rate currently is over 60% with the young people it works with, versus the government's at 15%.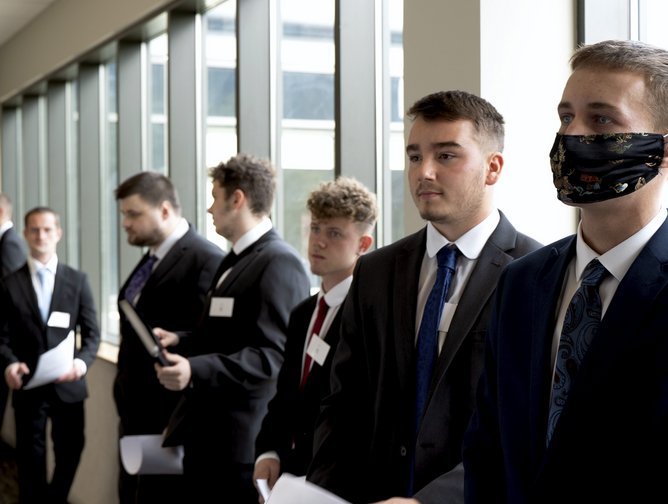 Making recruitment diversity about second chances
"We're really about changing business behaviours," says Hamilton. "We're about really getting the corporate world to see people who've done wrong, give them another chance, and really diversify their workforce - not just tick boxes, lead by example, and take practical action."
For Hamilton, the mission to help young people escape their environment endures.
"I'm so horrified to see how many children have been killed due to knife crime," she says. "Last summer, five mothers approached me and said their children had not been out from the White City Estate [in west London]. They hadn't been out all holiday from their homes because they're too scared.
"So I've now redirected all our funding and we're starting a brand new pilot and we're overlaying the estate with five critical interventions. We're training up an army of men as we speak - There's 10 of them who are big former gang leaders and drug dealers and they are helping us lead this new programme."
More of Sustainability Magazine's interview with Eva Hamilton will appear in the April 2022 issue.
Disclaimer: The author of this article is a Key4Life volunteer.