Maker's Mark commits to sustainability through B Corp status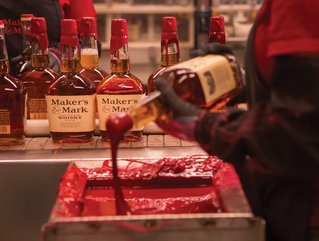 The Distillery has received its B Corporation certification, highlighting it as one of the most sustainable in the world as it follows the global movement
Maker's Mark is a small-batch bourbon whisky brand that is recognised for its unique, dipped design bottles—not to mention its refined taste. The handmade bourbon was created in 1953 and the brand has continued its journey toward greatness ever since. The whisky is produced in small batches, using soft red winter wheat to utilise its sweetness and softness, in which the barrels are rotated by hand to create a consistent taste every time.

The owner of the brand, Beam Suntory can safely say it now operates the largest distillery in the world to receive B Corporation Certification, recognising the company and the brand for their sustainability endeavours.

The achievement is one that completes the brand with a mission to "Make Your Mark. Leave No Trace". As the distillery was able to meet the rigorous B Corp standards, it has now been formally recognised following its development of community, customers, environment, governance, and workers.

"Since 1953, my grandparents instilled a sense of responsibility here at Maker's Mark that started with the way we make our bourbon and extended to the way we impact the lives of our teams, our customers, our communities and our shared environment," said Rob Samuels, 8th Generation Whisky Maker and Grandson of the Founders, and Chief Operating Officer at Maker's Mark.
"That commitment to a higher purpose continues to live on, both here in Kentucky and beyond. I am so proud of our team's tireless efforts that have earned us B Corp certification, and I'm even more excited to continue pioneering social and environmental initiatives that benefit the future of bourbon and the greater good for all."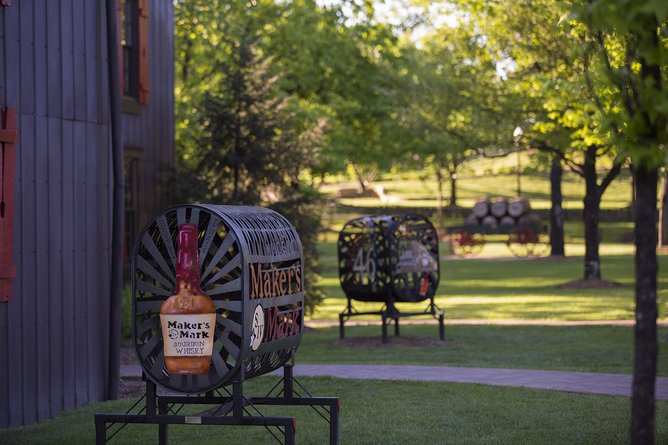 How did Maker's Mark achieve B Corp Certification?
The distillery has operated on a similar set of principles since its inception and continues to do so through various, innovative projects to preserve natural resources at its Star Hill Farm—protecting those used to make the whisky, such as operating a zero landfill waste initiative, an on-site recycling programme, operating a natural water sanctuary—to protect the watershed at the farm and solar power adoption for its warehousing.
Maker's Mark has also been recognised over many years for its efforts to go above and beyond the industry standards for developing workplace opportunities. It is also known for its treatment of staff, as it provides great benefits to its employees, the highest wages in its community, multiple career development opportunities, training and tuition, and six months of paid maternity leave.
As a result of its commitment to both people and the environment, Maker's Mark joins a community of more than 4,000 B Corporations, which are dispersed across the globe, and will continue fulfilling its day-one mission.