Micron Technology announces investment in sustainable tech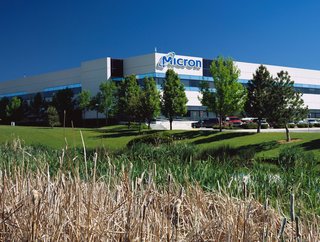 Manish Bhatia comments on Micron Technology's latest developments, investments in sustainability initiatives, and targets for emissions reduction by 2030
One of America's leading producers of computer memory and data storage is making important changes to its sustainability strategy. Headquartered in Boise, Idaho, Micron Technology is responsible for critical components like dynamic random-access memory devices, flash memory, and USB flash drives.

The firm announced changes to its strategy as it looks to reach a new target of 42% emissions reduction, by 2030, across its entire operations. This figure will be measured based on the company emissions data for 2020.

"We know the well-being of our communities and team members, as well as the strength of our business, depends on the actions and investments we make to address our environmental footprint," says Manish Bhatia, Executive Vice President of Global Operations at Micron.

"That's why sustainability is embedded across the entire spectrum of Micron's business, from our operations and manufacturing sites across 17 countries, to our finance strategy, product development and supply chain management."
Micron's new trajectory for emissions reduction
The firm leverages multiple approaches to emissions reduction, including investing in advance abatement systems—equipment used to remove or detoxify various production gases, ensuring that any gases used in production have a lower warming potential, sourcing equipment for production efficiency, and the purchase of renewable energy.

All of this is part of the company's approach, as a technology leader, to reinforce its stake in sustainability within the industry.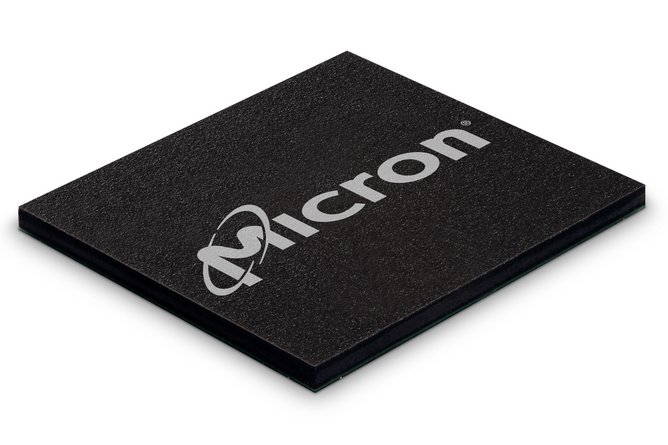 "As a technology leader, we established these new greenhouse reduction targets to reinforce our commitments and further advance our environmental strategy," says Bhatia.
The changes made by the company will require a spend of US$1bn, which Micron says will take it up to 2028. Further outcomes of the investment include a 75% water conversation and 95% waste diversion across the business. The firm also closed a US$1bn green bond with the net proceeds put towards external company investment in projects like renewable energy, green building initiatives, developing energy efficiency, controlling pollution and encouraging circular economies.
The firm sets out its sustainable business practices and will continue to support great initiatives and report the success of its investments.