Shiseido's pledges to inclusivity and sustainable innovation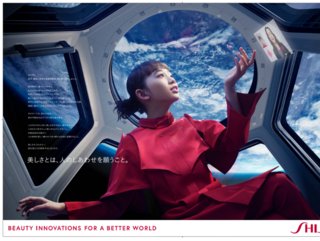 Japan beauty giant Shiseido underpins an inclusive history and corporate culture with ESG goals that inspire innovative, sustainable and circular practices
Shiseido is an old company with an established history in environmental, social and governance (ESG) progress long before the term existed.
Founded in 1872, in 1934 it became one of the first Japanese companies to welcome women into the workplace. Today, it continues to nurture a culture of diversity and inclusion. Shiseido runs educational programmes and has enforced explicitly women-friendly policies since the 1990s. It also established the Shiseido Group Standards of Business Conduct and Ethics, which stipulates mandatory behaviour expected of every employee, to help it uphold high ethical standards in business practise.
ESG commitments go beyond corporate culture, though.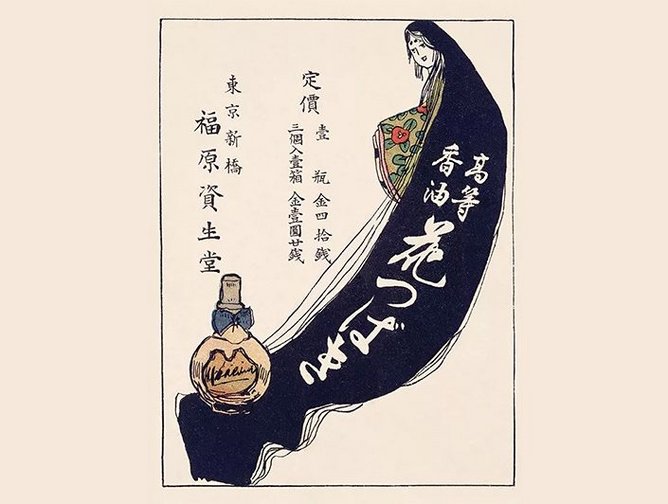 Old Japan and a cultural heritage in modern ESG goals
Aiming to be carbon neutral by 2026, Shiseido also plans to reduce its water consumption by up to 40% in 2026 from a 2014 baseline. Crucially, for a consumer goods multinational, it hopes to achieve zero landfill status this year. It bases its approach on the unique Japanese spirit of Mottainai that expresses a sense of regret over waste and is often used by environmentalists to encourage people to reduce, reuse, and recycle.
In 2020, the brand disclosed its medium-term target for the procurement of palm oil and paper, aiming for 100% sustainable palm oil usage by 2026 and 100% sustainable paper usage by 2023. By 2025, it hopes to reach 100% sustainable packaging.
Shiseido has also increased its use of renewable energy, with the combined ratio of renewable energy from hydropower and solar power up 95% in 2020 compared to 2019, with 33% of energy used on its sites coming from renewable sources.
The company was included in the Dow Jones Sustainability World Index, receiving high evaluations for "Innovation management" and "Materiality" in the Governance and Economic Dimension, "Environmental Reporting" and "Product Stewardship" in the Environmental Dimension, and "Social Reporting" and "Human Capital Development" in the Social Dimension.
The Shiseido Philosophy translating into ESG achievements
Shiseido has seeded its core ESG values across its business activities, demonstrating respect for society, the environment, and nature. The company aims to solve social issues while working towards greater sustainability, one of which is by implementing and reinforcing corporate governance. This measure is expected to maintain and improve management transparency, fairness, and speed. It is also engaging in dialogue with all stakeholders, from consumers, business partners, employees, shareholders as well as relevant NGOs.
The philosophy consists of its mission first and foremost: beauty innovations for a better world. This defines the brand's purpose to transcend borders and boundaries and venture beyond the cosmetics business as well as its corporate governance as its platform to realise sustainable growth.
The second philosophy is to preserve its DNA, which embodies its unique heritage of over 140 years that puts people first, champions diversity, Japanese aesthetics, art and science, and Omotenashi — the Japanese mindset of hospitality.
The Shiseido Philosophy also boasts eight working principles — known as "TRUST 8". These include adopting a big-picture perspective, embracing risk, taking the lead from end to end, being collaborative, being open and transparent, acting with integrity, being accountable, and applauding success.


• Join global business leaders and sustainability experts taking meaningful action at Sustainability LIVE, held at Tobacco Dock, London, 23-24 February 2022. Register to attend today! Click here to learn more.