Siemens shares sustainability initiatives at Transform 2022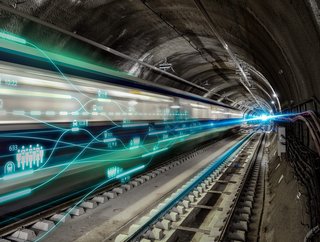 Sustainability conversations will take place at Transform 2022; a Siemens event hosting leading and businesses involved in the shit to emobility adoption
Electric vehicle (EV) adoption is on the sustainability agenda and still requires a significant transformation of businesses in the automotive and manufacturing sectors, and beyond. In times of economic fluctuation and environmental pressures, organisations are rallying together to tackle the climate crisis.

Siemens' Transform 2022 is the effort of the multinational conglomerate to facilitate change and will host leaders and organisations with instrumental transformation roles.
Siemens hosts the e-mobility changemakers
The e-mobility conference will take place at Manchester Central, UK on the 12th and 12th July 2022, featuring multiple stages centred around transformation.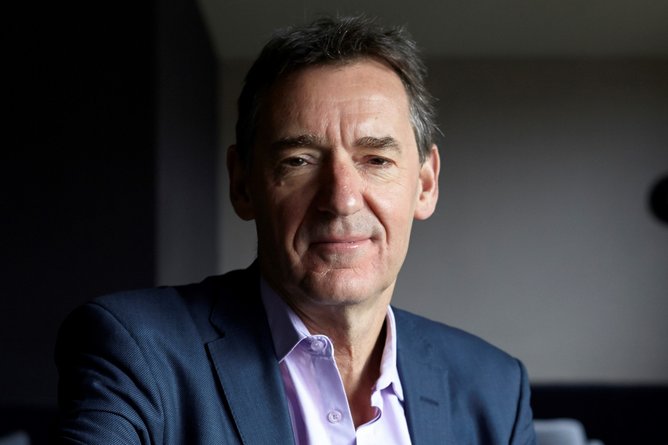 Lord Jim O'Neill, world-renowned economist to speak at Transform 2022
The company announced that the world-renowned economist, Lord Jim O'Neill will deliver a keynote at the two-day event. The former Goldman Sachs chief economist and Honorary Professor of Economics at the University of Manchester will speak on the Transform State about 'Building Business Resilience', one of four transformation topics at the event.
Following the keynote the Mayor of Greater Manchester, Andy Burnham will continue the discussion on transformation both on his own and in a panel discussion alongside moderator Justin Kelly, Director Siemens UK&I, as well as:
Kelly comments on the event lineup, in particular, the talk from Lord O'Neill.
"I'm looking forward to #Transform2022, especially since it will be our first face-to-face event after returning to near normalcy," says Kelly.
"It will be insightful to hear Lord O'Neill's views on building business resilience given his 'pragmatic, long-term' vision of currency markets. He is known to make improvements upon traditional models of data analysis by incorporating elements that ultimately make them more accurate. I am also delighted that the Mayor of Greater Manchester, Andy Burnham, will be joining us on stage as a special guest on Tuesday July 12."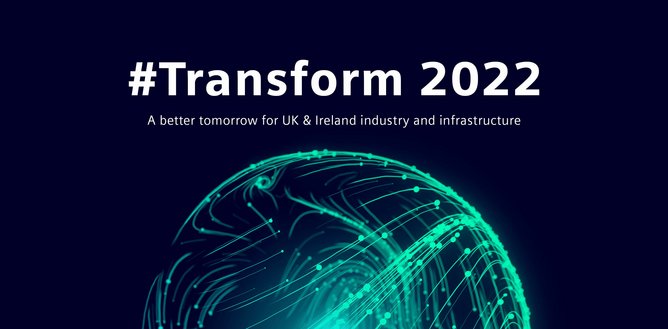 Innovation and technology for e-mobility
On the second day of the event, attendees can expect an exciting conversation shift as leaders discuss the latest cutting-edge technology and sustainable innovation. A panel discussion will take place, featuring Joan Mulvihill, Digitalisation lead Siemens UK&I—as the moderator—and:
Further stages at the event include The Challenge Zones, The Theatres, and CPD tutorials led by Siemens experts, focusing on cybersecurity and smart building technologies.