Sustainability LIVE lines up executive and expert speakers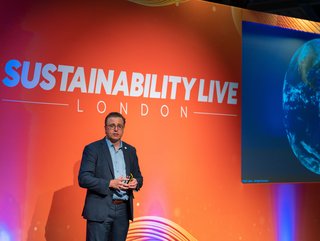 Adam Muellerweiss on stage at Sustainability LIVE London 2022
Hosting Sustainability LIVE New York, we'll be welcoming some influential figures in corporate sustainability to discuss all related industry topics
The goal for global decarbonisation is clear, but the big question that follows will be answered by action—how will businesses meet decarbonisation targets?

Understanding the importance of sustainability strategy is one thing, but what is incorporated into it and how that is executed is one of the major challenges that organisations are facing. Navigating standards and measuring impact are crucial for business insight, but also to ensure that management and executive boards can get behind the environmental and social benefits without compromising economic returns.

Pressures further as information comes in abundance and organisations look to find the right insights and make new connections to achieve their sustainability targets.

On Wednesday 19th April, we'll be joined by some of the leading executives driving their organisations towards a sustainable future as we present Sustainable LIVE New York—the virtual conference covering all areas of sustainability.
What to expect at Sustainability LIVE New York
As with all conferences hosted by BizClik brands, attendees will be able to connect and network via the online platform Brella. During that time, event speakers will take to two virtual stages to discusses their journeys and cover importance topics, such as:
Sustainability strategy from with context given to global media and the issue of climate misinformation
Diversity, equity and inclusion, addressing imposter syndrome as a workplace problem
The role of governance in enabling green energy self-sufficiency
Electrification as a strategy for reaching climate neutrality and mitigating commercial impacts on the environment
Climate consultancy and what businesses can do to set and achieve their target of net-zero emissions
Stakeholder engagement, focusing primarily on employees and customers and how they view the climate situation
Circular economic principles and how they fit into the wider automotive market strategy
Forward-thinking approaches to the rapidly evolving commercial landscape and how sustainability fits into it
Sustainable agriculture principles and the regeneration of land through commerce
Who to expect at Sustainability LIVE New York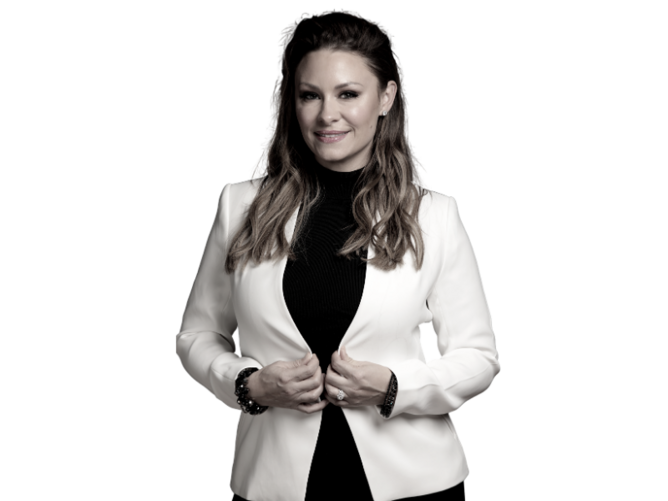 Sheri Hinish, Principal Global Sustainability Innovation and Ecosystems Leader at EY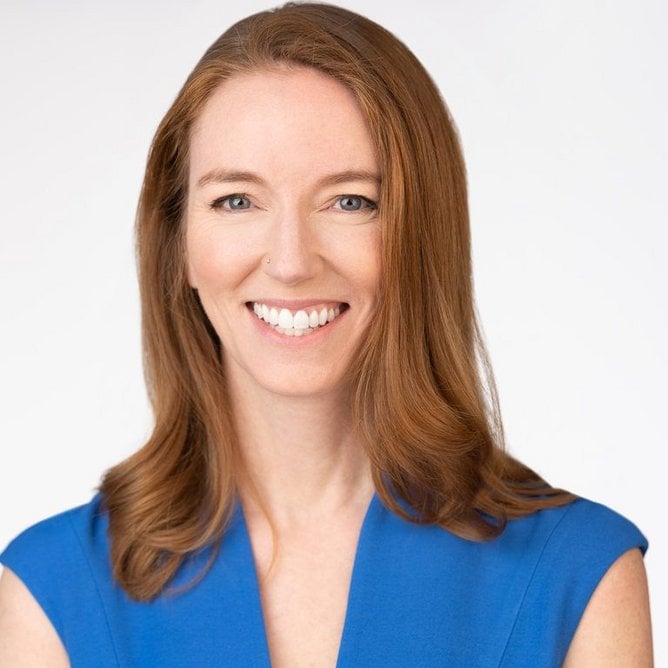 Allyson Book, Chief Sustainability Officer at Baker Hughes
Allyson Book
Allyson Book holds a crucial role at Baker Hughes and will join Adam Muellerweiss and Carmel Giblin, to discuss the strategy behind sustainability and how businesses can drive change economically.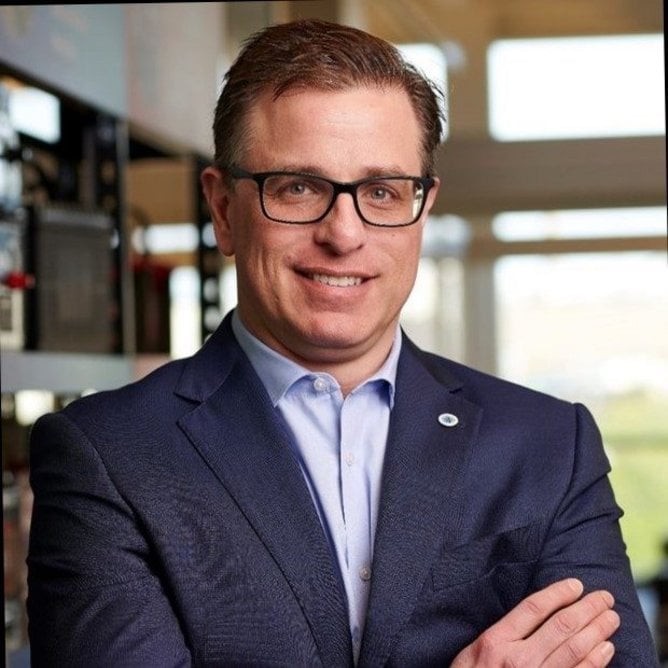 Adam Muellerweiss, Chief Sustainability Officer at Clarios
Adam Muellerweiss
Chief Sustainability Officer at Clarios, Adam Muellerweiss is a world leader in battery technology and innovation. From his position at one of the largest innovative organisations in the automotive sector he will bring his knowledge, expertise, and insight to the sustainability strategy conversation.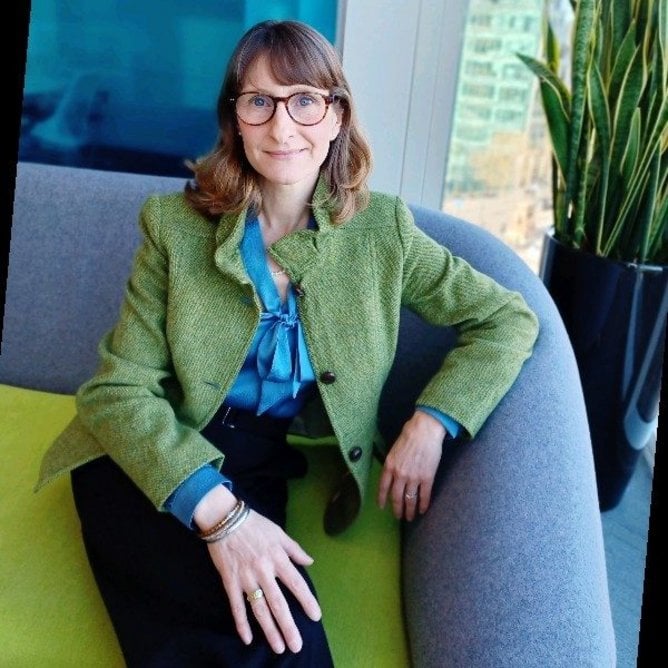 Courtney Holm, Vice President, Sustainable Futures at Capgemini Invest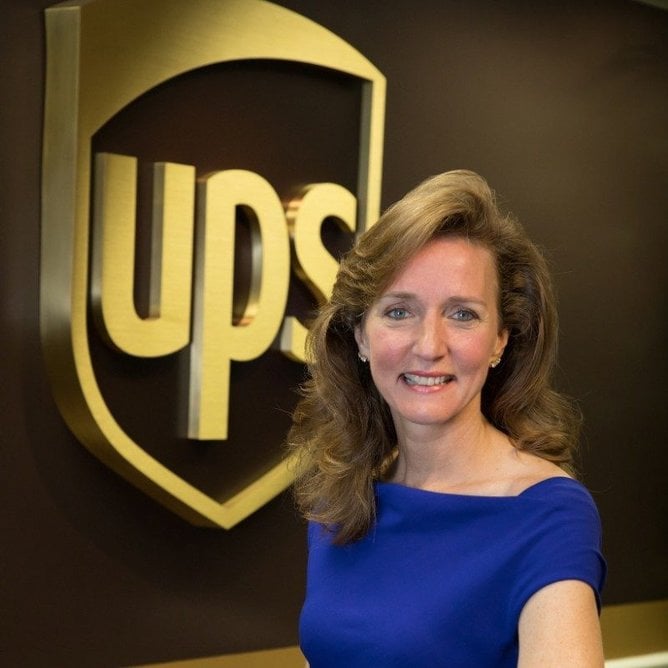 Laura Lane, EVP & Chief Corporate Affairs and Sustainability Officer at UPS
Laura Lane
Delving into UPS' approach to sustainable logistics, Laura Lane, EVP & Chief Corporate Affairs and Sustainability Officer at UPS, shares the holistic approach the firm is taking to meet ESG targets for the business and its customers.
Join the sustainability conversation
Streamed virtually, Sustainability LIVE New York will play host to executives and experts from the North America region who will be discussing some of their greatest achievements in environmental, social and governance (ESG) topics.
From keynotes to panel discussions, all attendees are encouraged to get involved in the conversation and interact with executives in attendance via the virtual platform. With two stages and multiple sessions to choose from, the full agenda for the event can be found on the Sustainability LIVE website where the free virtual sign up link is available for all viewers to watch it all unfold in US time.