What can companies learn from the B Lab sustainability shop?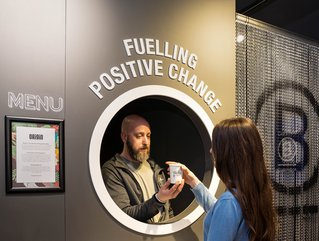 To celebrate B-Corp month, a group of companies collaborated to open 'Good News', a store acknowledging the 300 sustainable B-corporations based in London
March is declared B-Corp month and a group of companies is showing appreciation for the many shops and small businesses in London that share the B-Corp status. COOK, Danone, Bruichladdich Distillery, Vita Coco and Freuds are all involved in the project—a pop-up outlet, which has been set up to drive sustainable change in retail.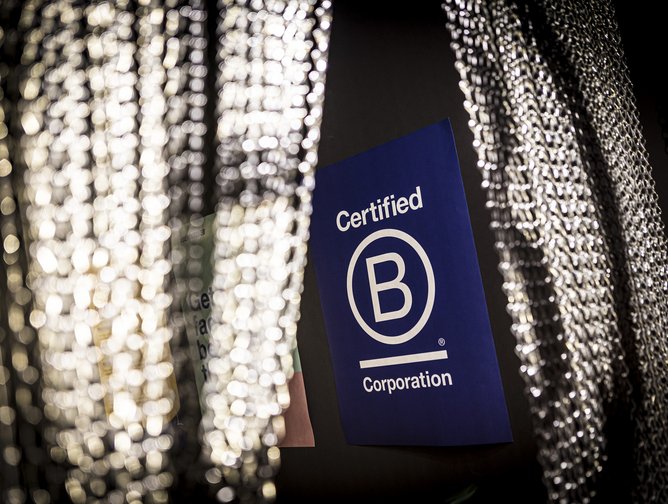 What is a B-Corporation?
B-Corp certification marks the organisations that have notably driven meaningful change through business. Some of the most well-known B-Corporations include Patagonia, BrewDog, and Ben & Jerry's.
This movement is transforming the economy and encouraging more responsible practices among companies of varying sizes and March is the month when the global community of certified companies celebrates its achievements throughout the year.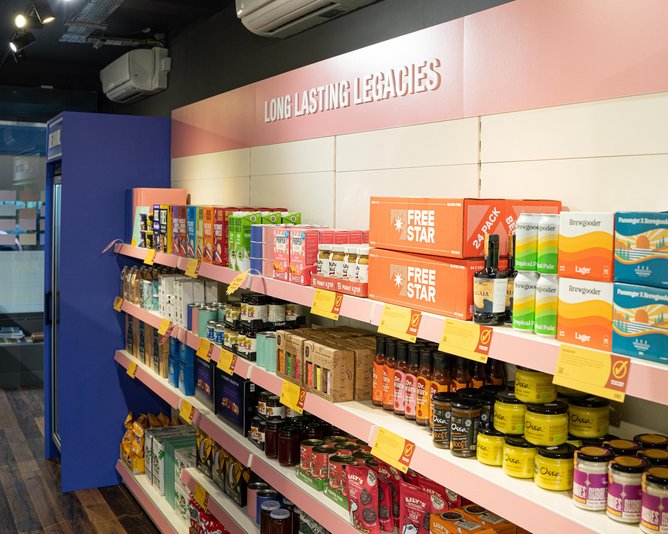 Good News is a catalyst for more sustainability
While the 'Good News' store recognises some of the most committed companies, it broadcasts the fact that B-Corporations are putting environmental, social and governance (ESG) at the forefront of their operations—something that all businesses could implement.
The store won't necessarily focus on retailing products to consumers but will showcase some of the many businesses that are driving change. It will also educate consumers on how to purchase more sustainability and encourage them to consider more responsible products to replace their day-to-day purchases.
Good News also represents the triumphs in circularity as it is constructed with upcycled materials and with all sourcing and potential waste considered.
Jenny Pidgeon, Head of Sustainability and Social Innovation at Danone UK & Ireland, says: "For over a century, Danone has been inspiring healthy habits and bringing health through food and drink to as many people as possible."
"We're excited to be part of the Good News pop-up and look forward to sharing what we're doing behind the scenes across the month. It's fantastic to be alongside our fellow B-Corp brands, showcasing a range of great products to new audiences in central London. We invite others to drop by to find out more about the B-Corp movement and how we are using the power of business as a force for good."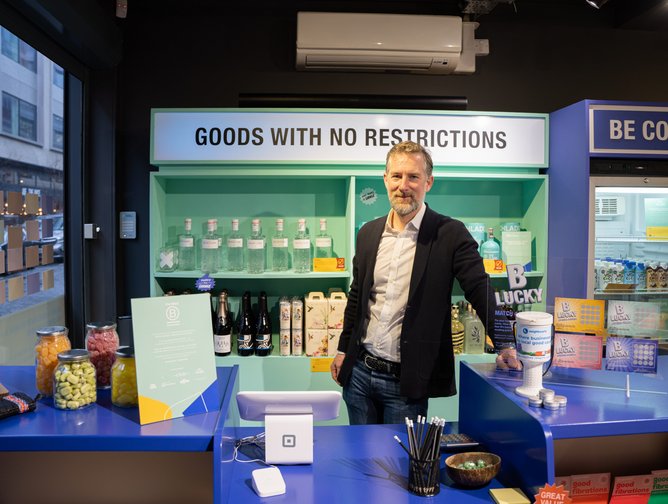 CEO of Freuds, Arlo Brady at Good News in London
Showcasing sustainable products that are changing industries
The Good News project is one of many initiatives and events that showcases the changes that have been made over recent years to make products more cohesive with climate requirements. Becoming registered as a B-Corporation is shaping up to be one of the best ways to influence consumer sentiment shifts and market sustainable products to the masses—through brands that the public love.
According to Ed Perry and Rosie Brown, co-Chief Executive Officers of COOK, believe this has really impacted its frozen food business, saying: "More of our customers are seeing the B Corp logo as a stamp of credibility. They want to shop ethically, and the B means a brand is walking the walk, not just talking the talk when it comes to ethical business. We urge people to challenge brands as to why they're not B Corps!"
Chris Turner, Executive Director of B Lab UK, expresses his excitement for the project and how it brings sustainable businesses together. "After two years in the virtual world, to see this brought to life in the real world is particularly exciting," says Turner.
"This project is doing a fantastic job of bringing our B Corp community together and showing both its stretch and its strength. And we're confident it will drive some great awareness with a wider audience too."