Top 10 Sustainability Events and Conferences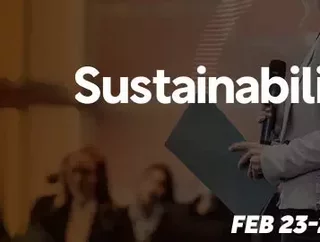 Take a look at the Top 10 Sustainability Events and Conferences below!
Sustainability is quickly becoming the all-important subject that everyone is talking about. Figuring out how to decrease carbon emissions, improve waste management, how to preserve our natural environment, looking into the long-term environmental impacts that are damaging our planet, and much more the topic of sustainability is never-ending!
For that, we take a look at the top Sustainability Events and Conferences that are happening right now. Due to Covid-19 many of them are online which can help you attend more of them and expand your knowledge, network with fellow sustainability professionals around the world and share your own sustainable efforts.
These events and conferences are the ideal way to connect with other like-minded people and explore the topic of sustainability together. So have a look at the Top 10 Sustainability Events and Conferences below!
 
Dates: 23-24 February
Location: London & Online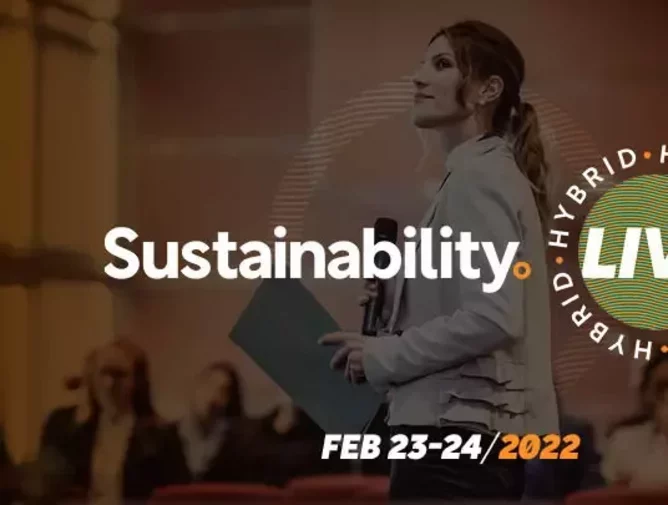 The must-attend hybrid event of 2021 for leaders in forward-thinking enterprises.
Build high-level relationships, gain insider knowledge and leave with the tools you need to drive effective digital transformation within your business.
Sustainability LIVE is a hybrid event bringing together the world's leading sustainability executives from large-scale companies and fast-growing, innovative startups. Core themes that will be discussed include: Sustainability Leadership, Women in Sustainability, Diversity,Equality & Inclusion, ESG Strategies, Renewable Energy, CSR and many more.
Dates: 31 October - 12 November 2021
Location: Glasgow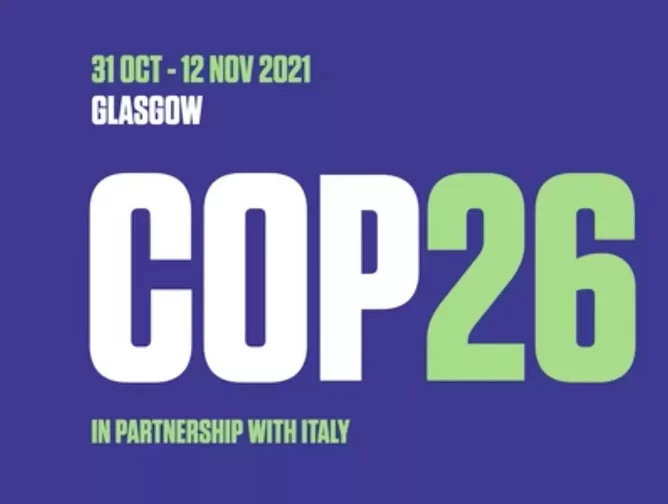 The climate talks will bring together heads of state, climate experts and campaigners to agree coordinated action to tackle climate change.
As COP26 Presidency, the UK is committed to working with all countries and joining forces with civil society, companies and people on the frontline of climate change to inspire action ahead of COP26.
Dates: 7 & 8 September 2021
Location: Online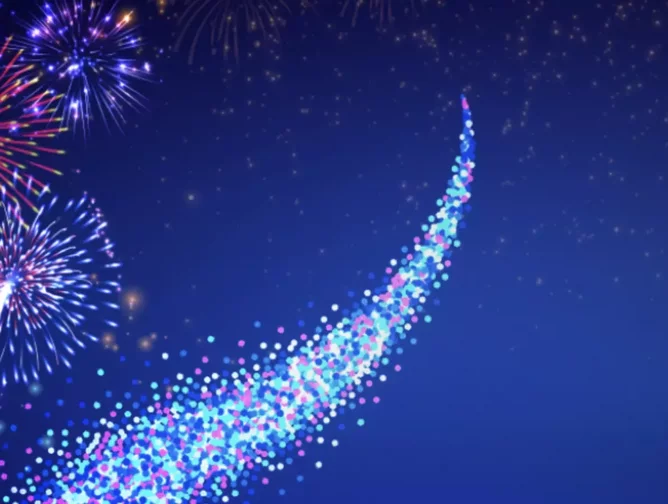 The past year has seen dramatic change in the way we do business, interact with each other and operate as a society on a daily basis. However, rising from the ashes of a post-pandemic world, an opportunity is presented to re-imagine inclusivity.
In Atos' 5th Annual Diversity & Inclusion Expo, they consider whether viewpoints on D&I have changed in the past year and discuss what action still needs to be taken.
Dates: 18-21 October 2021
Location: Paradise Point, San Diego, SA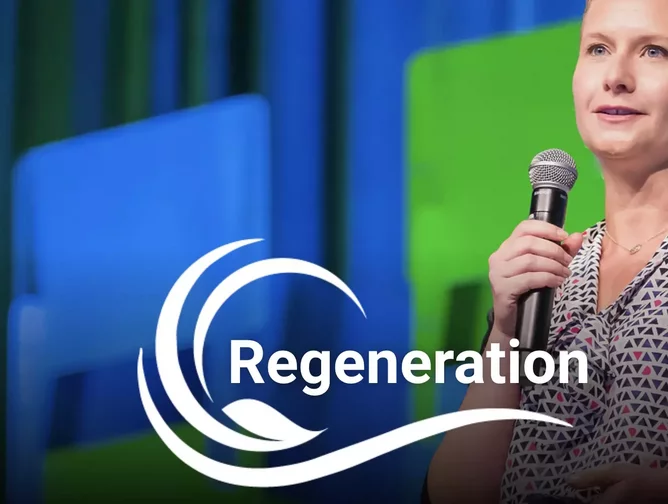 The global event for the largest community of purpose-driven brands and leaders, SB'21 San Diego annual conference offers inspiration, resources, and guidance towards unlocking the power of regenerative business.
Better brands are moving past 'doing less harm' to drive regenerative models that renew, restore, and grow. Attend Sustainable Brands' flagship conference for the latest insights to drive better business practices at your organization.
Dates: 20-21 September 2021
Location: Online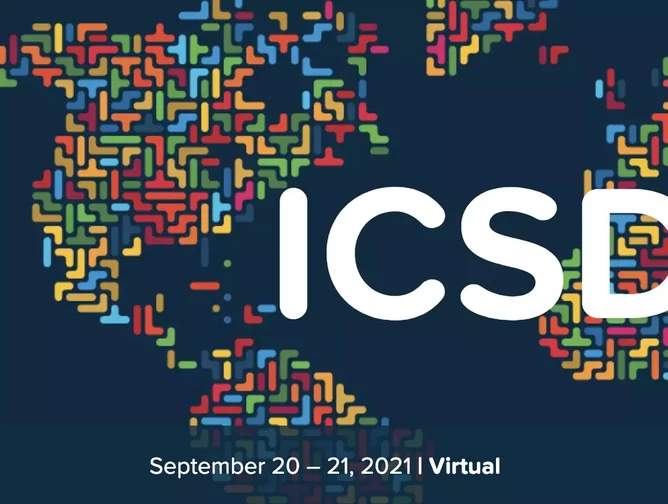 ICSD is the top academic international conference for discussing sustainable development issues. The parallel sessions include over 300 oral and poster presentations from researchers and development practitioners from across the world, presenting their work on topics ranging from gender equity to climate change to economic development, all focused on solutions to achieve the Sustainable Development Goals (SDGs). 
Dates: 5-8 October 2021
Location: Edinburgh & Online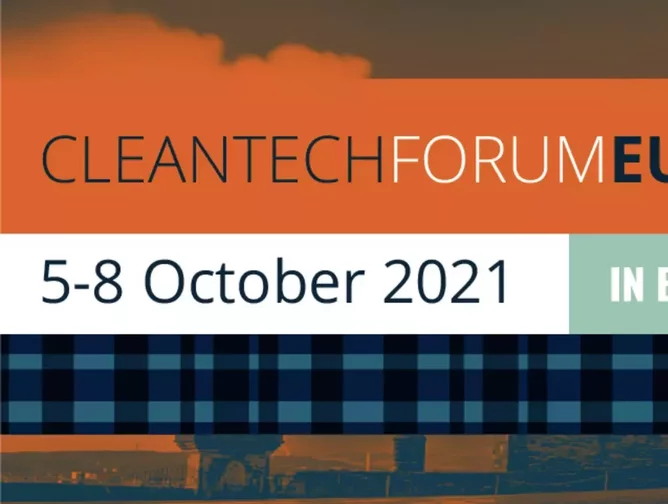 From Commitments to Actions: the sprint to net zero will inspire you to find your next partner and uncover the innovations transforming our shared future. Whether you're a seasoned entrepreneur, a corporate looking for a partner or an investor looking for fresh ideas, Cleantech Forum Europe can introduce you to your next partner.
Dates: 1-2 February 2022
Location: Online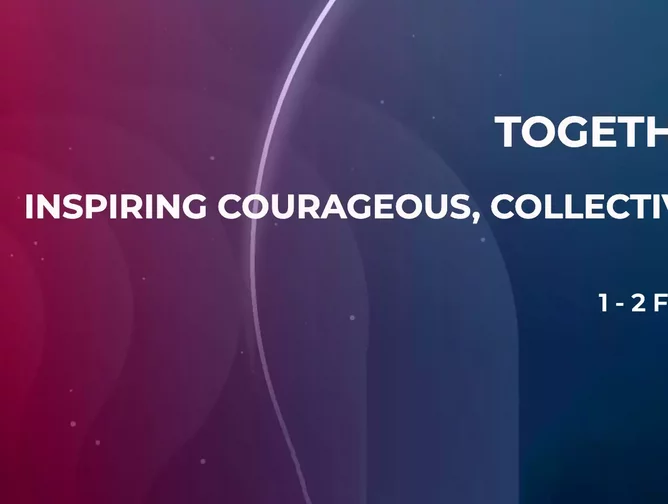 The Sustainability Leader's Forum 2021 will be held on a virtual platform connecting sustainable business leaders, government representatives, investors and NGOs around a common goal: to solve the climate crisis.
Taking place over three days, this event will allow you to be connected with peers via face-to-face video chats; be inspired by high-level keynote talks from industry leaders and more!
Dates: 22-25 March 2021
Location: Online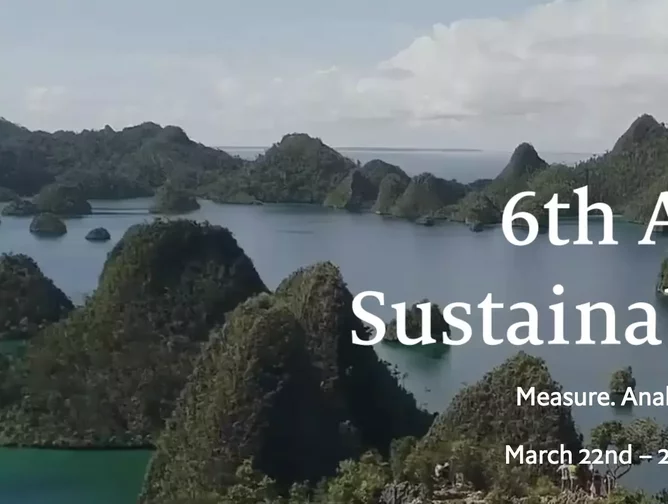 Limiting global warming to 1.5°C will require unparalleled transformations to businesses, industries and supply chains.
Over four days, The Economist's sixth annual Sustainability Week will provide actionable insights and solutions to help businesses on their path to greater sustainability. Exploring how firms can effectively measure, analyse, transform and scale their sustainability initiatives. How can sufficient investment be unlocked? How can good data be generated? What incentives are needed to stimulate innovation?
Dates: 1-3 June 2021
Location: Online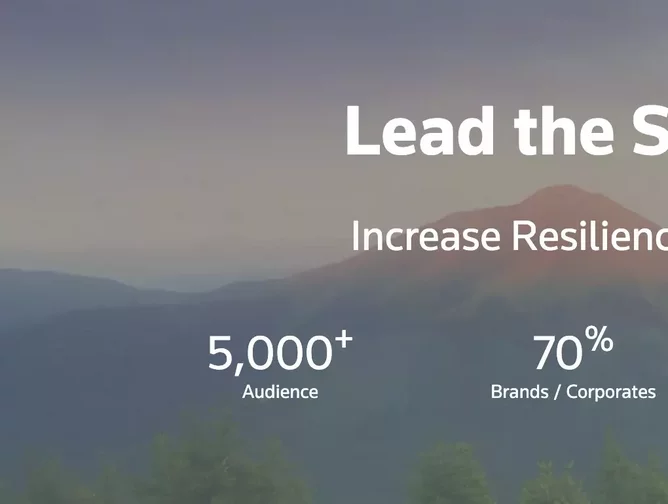 Responsible Business 2021 is a global virtual event convening 5,000+ CEOs, Policymakers, Chief Sustainability Officers, NGOs and Investors who are driving change worldwide. Drawing on our global reach, voices from across the world will share strategies and solutions on how business can innovate, invest, and collaborate to lead the sustainability transition. All discussions will be built around HOW we can take action now to accelerate the global transition.
Dates: 23-25 June 2021
Location: Lisbon & Online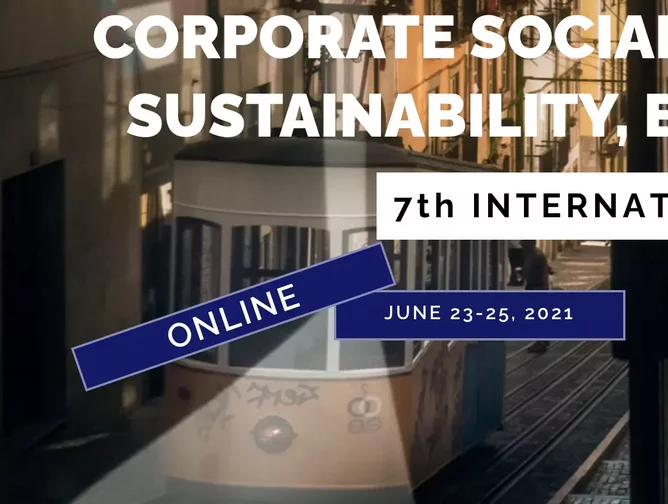 The event is one of the largest international conferences focusing on responsible business with delegates from over 40 nations expected to present their latest research and its practical implications for business, society, academia and politics. It will be an excellent platform to deliberate upon global themes of Corporate Social Responsibility, sustainability, ethics and governance in all their various dimensions.