About
We connect the world's largest sustainability brands and their most senior executives with the latest trends, industry insight, and influential projects as the world embraces technology and digital transformation.
Sustainability Magazine is an established, trusted, and leading voice on all things sustainability – engaging with a highly targeted audience of global executives.
We provide the perfect platform for you to showcase your products and services, share your achievements, and enhance your reputation in the industry.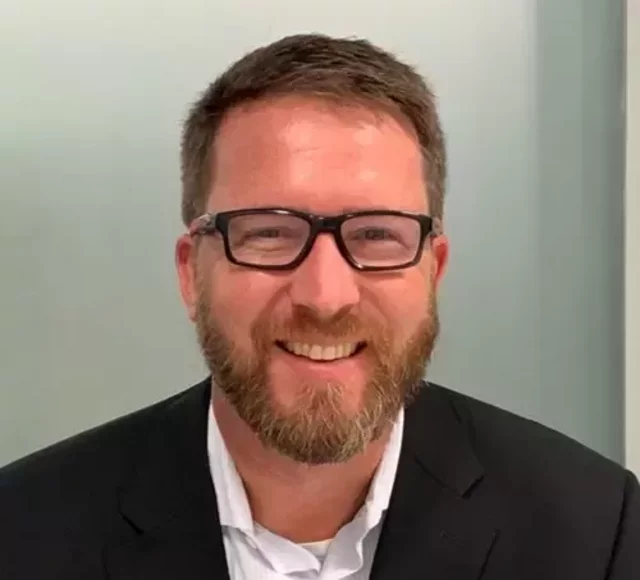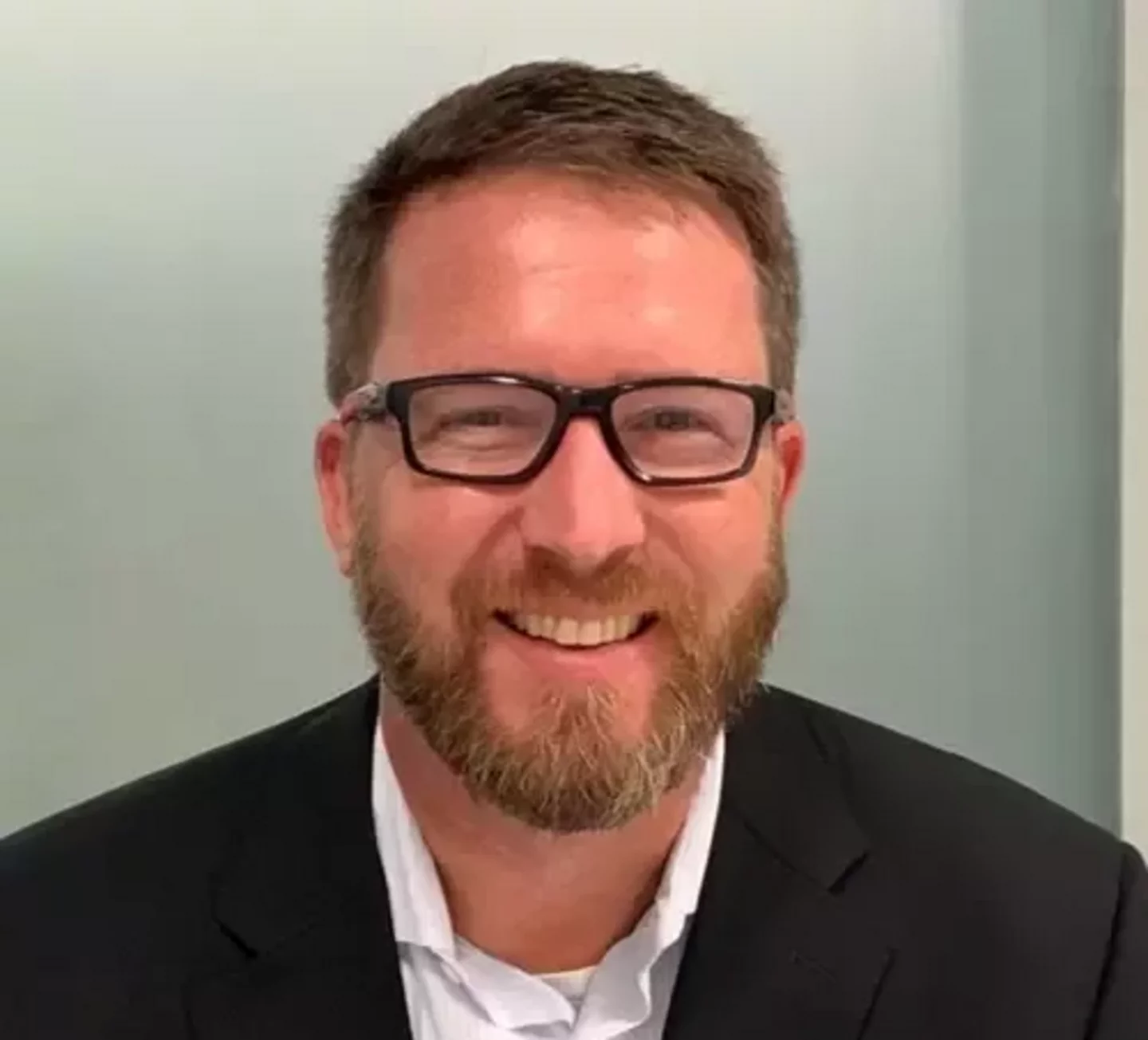 The interview was well designed, and I was impressed with the professionalism, ability to execute, as well as the quality of the article. I very much recommend BizClik Media Group, and would enjoy working with the team again.
Magazine & Reader
Our Digital Magazines are available to view on Desktop, Tablet or Mobile. Double Page, Single Page and Half Page Ads space available.
Digital Web Adverts
Custom Digital Web Adverts with CTR. Interstitial, Banner, Box and Tower ads all within our Website.
Newsletter
Custom Digital Banner Ads included within our Weekly Newsletters and delivered to our Subscribers.
Social Media
Get your message out via our Social Media Channels, delivering on LinkedIn, Twitter, Facebook, YouTube and Instagram.
Webinars
On-Demand, Semi-Live or Live. Hosted or Pre-recorded. We can cater for any Webinar needs.
In-Person Events
Providing exclusive content, panel discussions, networking and presentations for the global professional.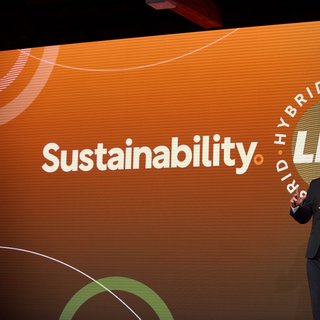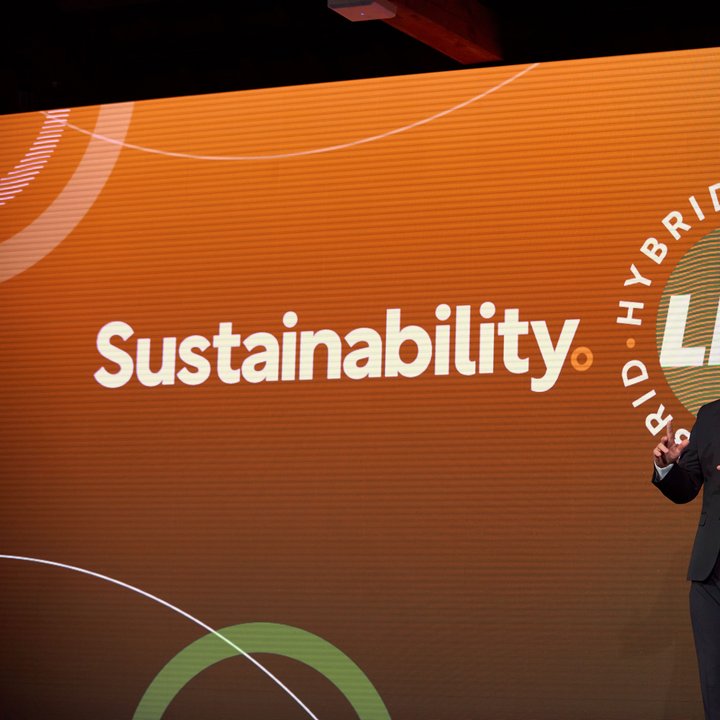 Streaming since 2021
London • New York • Singapore
Live
Following the remarkable achievements of our previous Sustainability LIVE events in the last two years, our LIVE events offer attendees the essential tools, knowledge, and networking opportunities to enhance their businesses.
Join us for the Sustainability LIVE 2024 events, where you can prominently feature your brand and top executives in the heart of sustainability discussions. These discussions encompass various areas, including diversity, equity, and inclusion, as well as environmental, social, and corporate governance.
With a comprehensive program that includes high-ranking executives and expert analysts, engaging keynote presentations, and dynamic roundtable discussions, this two-day event represents a vital exploration of our industry our London event presents a valuable opportunity to position and promote your company.
Additionally, we provide virtual events in Dubai, New York, and Singapore, in addition to new upcoming Sustainability Awards and Net Zero LIVE 2024.
How our numbers stack up
Executive Email Distrubution
Where the Sustainability Community comes from
North America

43%

US

39%

Canada

4%
EMEA

32%

U.K. & Ireland

10%

Europe

18%

Middle East

2%

Africa

2%
APAC

24%

ASIA in Greater China

13%

Japan

1%

ANZ

6%

India

4%
Get in touch
Hi there! If you'd like to get in touch with any comments or queries, or to become part of the story, fill in the following information
BizClik Media Group, One Global Partner
BizClik Media Group is one of the UK's fastest growing media companies, with a global portfolio of leading digital communities.
Established in 2007, BizClik Media Group is the corporate storyteller for the world's biggest companies and the executives who run them.
Our One Global Partner program positions BizClik as the digital media company of choice for delivering world-class multimedia content.
We serve our digital community of 14 million executives through digital magazines, websites, newsletters, digital branding, content syndication, executive insights, white papers, webinars, virtual conferences, promo videos, podcasts, and our fast-growing demand generation division.