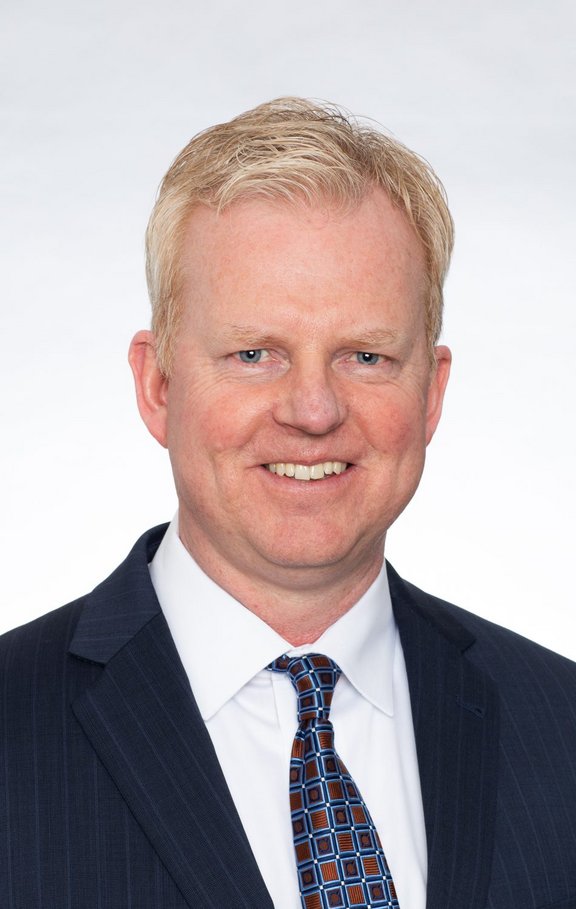 Kevin Nelson
Chief Procurement Officer at BD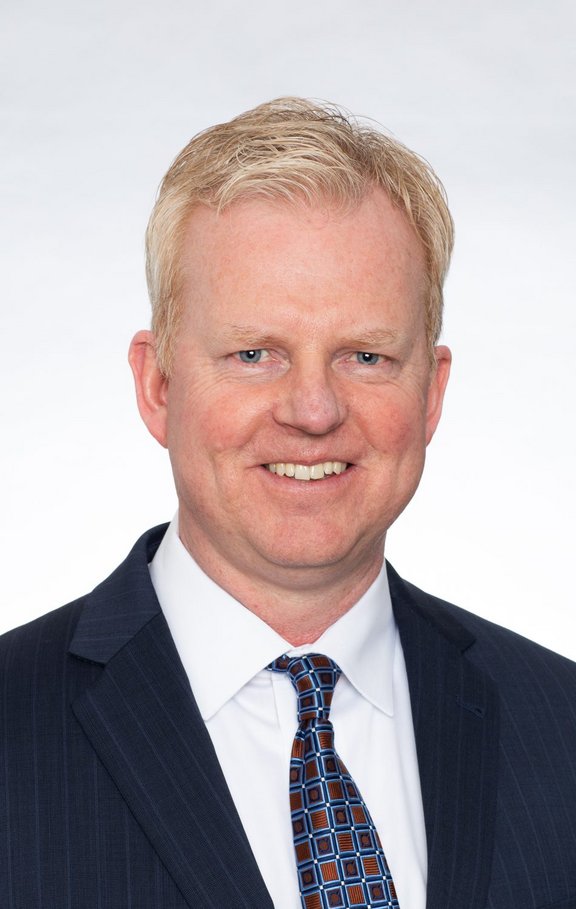 Kevin Nelson has served as BD's SVP and Chief Procurement Officer for the past five years focused on applying advanced Procurement strategies to help BD navigate supply chain disruptions and inflationary challenges during the pandemic. Kevin created BD's Responsible Sourcing Program which strives to develop an ethical, agile supply chain capable of sustaining external pressures.
Prior to B, Kevin was VP of Global Strategic Sourcing C.R. Bard where he introduced an advanced sourcing methodology that delivered solid year-over-year savings as well as additional value through innovative supplier relationship management, revenue generation, reduced backorder and a supplier risk management program.
Kevin received his B.A. from the University of North Dakota and MBA from Boston University. Kevin is a member of the Healthcare Transparency Institute, Strategic Marketplace Initiative, National Minority Supplier Development Committee, Institute for Supply Management and sits on multiple advisory boards in the medical device industry.
Company Reports with Kevin Nelson
Interviews with Kevin Nelson