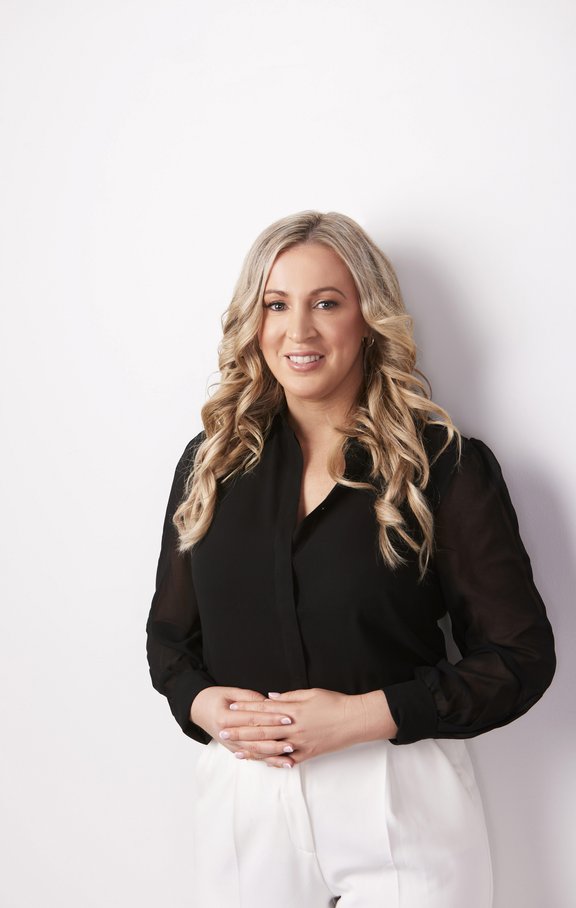 Kelly Godschalx
Amazon Regional Procurement Operations Manager in Australia and Singapore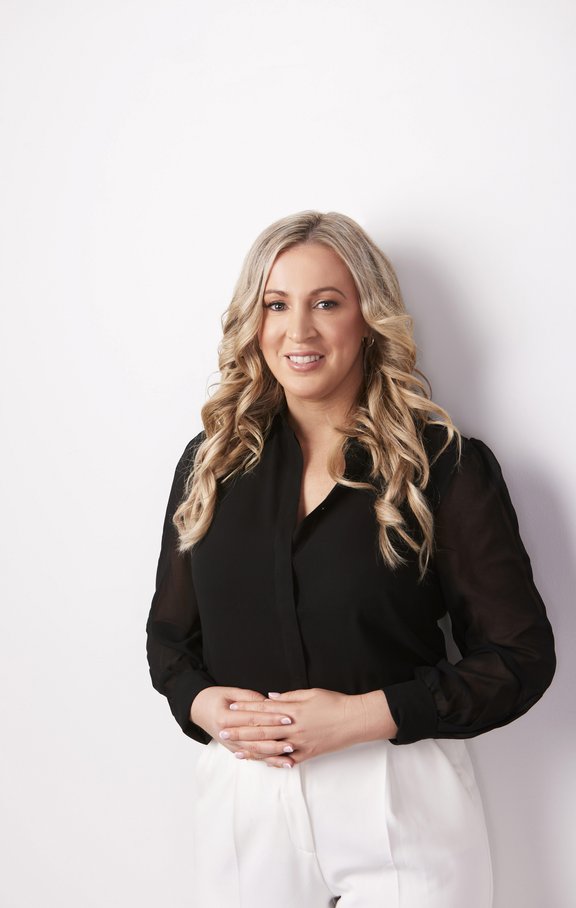 Kelly Godschalx, Amazon Regional Procurement Operations Manager for Australia and Singapore has 15 years of global procurement and supply chain experience. Holding a number of commercial and operations leadership roles in mining, energy, telecommunications, FMCG and retail within multinational fortune 500 companies.
Kelly was awarded The Faculty's Future leader in Procurement Award in 2022 for her achievements in the procurement and supply chain profession, demonstrated leadership capabilities and as an influencer and trailblazer for the profession.
Kelly holds a bachelor of Commerce from the University of Canberra and a Juris Doctor from RMIT University.
Company Reports with Kelly Godschalx
Interviews with Kelly Godschalx
Videos with Kelly Godschalx