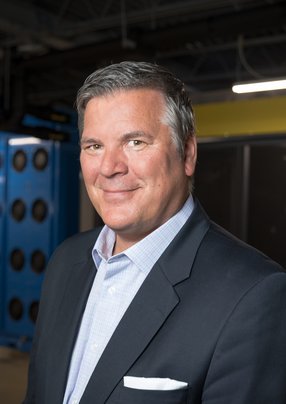 Jeff Uphues

DC BLOX is the data centre provider with a difference. By connecting communities in the Southeast to the world, they are enabling massive economic growth
Jeff Uphues leads DC BLOX where he is responsible for setting and leading the company's strategy, vision and execution in designing, building, and operating a fabric of interconnected, highly secure, Tier III rated data centers across the Southeast.
Jeff is a 30 year veteran in the information technology industry having held C-suite leadership roles for Liquid Web, Cbeyond, Bandwidth, ACSI Network Technologies, MCI and WilTel.
Jeff is a graduate of the Harvard Business School, Rice University's Jones School of Business Executive Education program in Finance and Accounting and completed his undergraduate studies at the University of Texas at Arlington.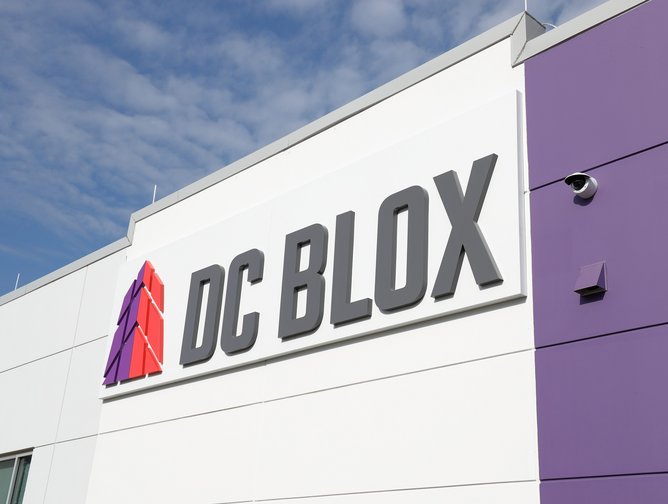 DC BLOX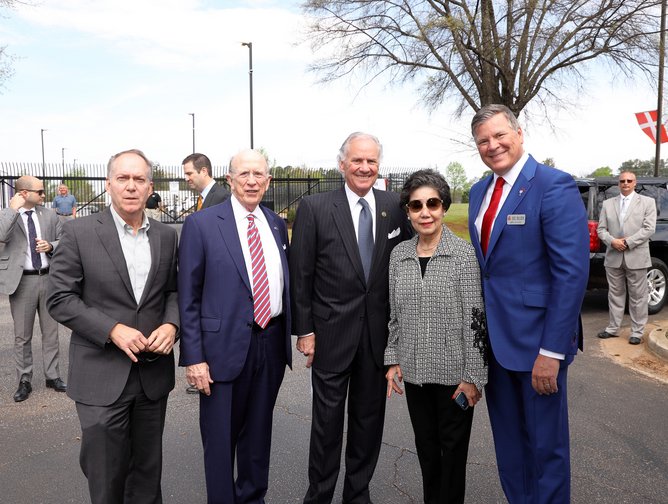 DC BLOX