Assent demonstrates ESG commitment with B Corp certification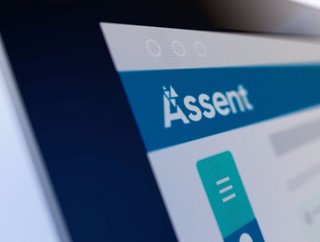 B Corp certification and Advanced Status with United Nations Global Compact an "exciting milestone" on sustainability journey - Assent CEO Andrew Waitman
Assent has become the first North American software company to achieve both B Corp certification and Advanced Status with United Nations Global Compact. "This exciting milestone reflects our organisation's deep commitment to embed sustainability not only across our organisation, but as part of how we drive positive impacts for our communities and the customers we serve," says Andrew Waitman, CEO, Assent. "Achieving B Corp certification is an important step on our journey as we improve our social and environmental performance and advance our efforts to help complex manufacturers build more sustainable, responsible supply chains."
Assent is also understood to be just one of only a handful of North American SaaS companies that holds "advanced status" with the United Nations Global Compact. The company is working with a broad range of stakeholders to hear diverse perspectives, including feedback from assentees, shareholders, customers and supply chain partners, to inform its ongoing sustainability commitments and approach.
Assent was founded in 2010 with the goal of transforming how manufacturers manage compliance across supply chains. Today it works with companies such as GE Appliances, to track sustainable supply chain practices.
Over the past five years, Assent has accelerated its own commitment and efforts to drive positive social and environmental impacts within the company and among the clients it serves.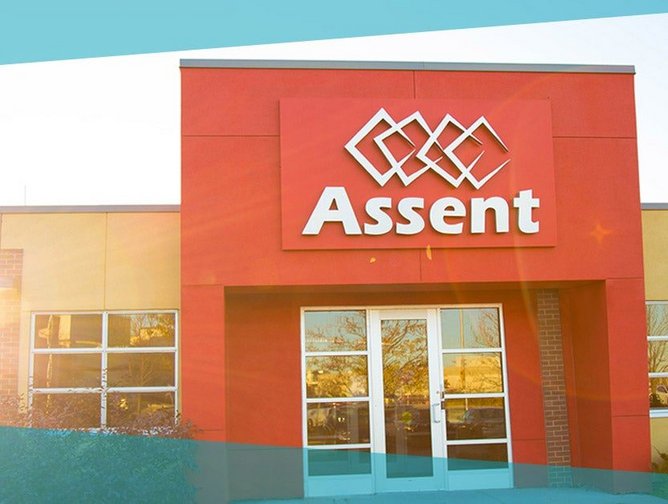 Embedding inclusivity into organisational culture
In 2021, Assent launched a company-wide survey to identify additional ways to build a more inclusive, diverse workforce. As a result, the company incorporated social and environmental principles into formal training for new hires and existing employees to embed inclusivity within the organisational culture—a critical quality as Assent seeks to rapidly expand its team by 40 percent in 2022. Additionally, the survey highlighted team members' deep commitment to the purpose-driven work Assent does to help manufacturers make responsible products.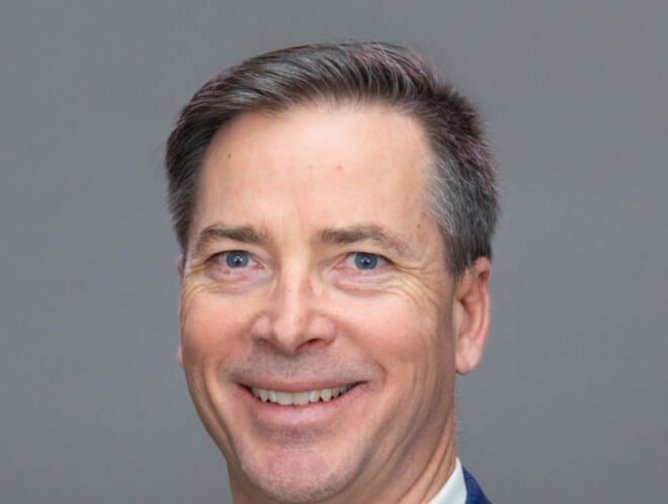 About Andrew Waitman
Waitman has experience at over 30 technology companies and has been integral to Assent's growth.
Andrew's history of helping businesses succeed continues at Assent. Since becoming CEO, he has been integral to the company's growth, and helped it earn a spot on the Narwhal List for high-potential companies.
Previously, Andrew was CEO of Pythian, overseeing its rise from a small business to one of Canada's largest and fastest-growing global professional services companies. He also served as Managing Partner at Celtic House Venture Partners during its highest-performing years to date, when a fund produced one of the world's top 10 best venture fund returns ever.
Andrew has served on the boards of more than 30 technology companies. He is currently a board member at Assent and Fidus Systems, and sits on Genesys Capital's advisory board.


About Assent Inc.
Assent is the supply chain sustainability management solution dedicated to helping complex manufacturers bring responsible products to the world. Shaped by regulatory experts, customers, and suppliers, Assent is the foundation for cross-enterprise sustainability. Headquartered in Ottawa, Canada, Assent employs more than 900 puzzle solvers dedicated to customers across the globe. Assent reveals what's hidden, validates what's good, and helps eliminate unwanted surprises so the world's forward-thinking complex manufacturing companies can become more sustainable businesses.


About B Corporations
Certified B Corporations are for-profit companies that use the power of business to build a more inclusive and sustainable economy. They meet the highest verified standards of social and environmental performance, transparency, and accountability. To date, there are more than 2,500 B Corps in 130 industries and 60 countries around the world.
About B Lab
B Lab is a nonprofit that serves a global movement of people using business as a force for good. Their initiatives include B Corp Certification, administration of the B Impact Management programs, and advocacy for governance structures like the benefit corporation. B Lab's vision is of an inclusive and sustainable economy that creates a shared prosperity for all.