Microsoft appoints new Chief Sustainability Officer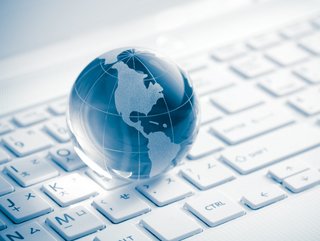 Melanie Nakagawa comes to the role after extensive experience in both the private and public sectors, including a recent stint with the Biden White House
Melanie Nakagawa, a staffer in the administration of US President Joe Biden, has been recruited by Microsoft to be the computer giant's new chief sustainability officer (CSO).
Nakagawa will commence her new role next month. Lucas Joppa, her predecessor and Microsoft's first ever CSO, left in September to join the private equity firm Haveli Investments.
At the White House she served as a special assistant to the president, was a senior director for climate and energy, and was a member of the National Security Council. Prior to her stint at the White House, she worked at the State Department as a deputy assistant secretary for energy transformation and was on the Senate Foreign Relations committee. In the private sector, she worked as director of climate strategy at Princeville Capital for four years.
The mover of Microsoft's plan
Nakagawa struck a sanguine tone when speaking on her new role: "I am honoured to join the team tackling the Microsoft sustainability journey and can't wait to get to work. January can't come soon enough!"
In her new role, Nakagawa will report to the company's president, Brad Smith, who commented that she arrives at an important juncture for the company in terms of sustainability: "Melanie joins Microsoft at a critical time. January will mark the third anniversary of our ambitious climate goals to be carbon negative by 2030 and remove historical carbon emissions by 2050."
In 2020, the Seattle-based company unveiled a grand plan for sustainability: to be carbon negative by 2030 and, by 2050, to have removed all of its emissions since being founded in 1975; by 2030, it will be replacing more water than it uses and have zero waste that it can directly account for; finally, by 2025, it hopes to protect more land than it uses and intends to build a planetary computer.