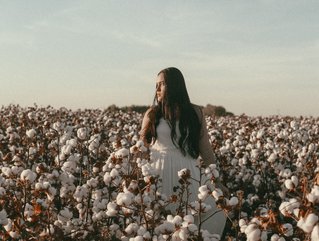 Credit: Pexels
Sustainable fashion is no longer just a trend, but a necessity. That's why we're listed our top 10 brands making positive change for the planet in 2023
The clothing industry contributes up to 10% of the pollution driving climate change. Brands have become all too comfortable with greenwashing. Fast fashion has become too easy. And throwaway culture has become too normalised.
But by buying clothes from sustainable fashion brands, consumers can make a big difference. Here are our top 10 eco-friendly fashion pioneers that consumers can invest their money in to ensure they're using their wallets for good causes and contributing to positive change.
Davis Smith, CEO
Cotopaxi is dedicated to promoting sustainability through design and providing "Gear for Good". The company's Gear for Good commitment is to produce durable apparel as ethically and sustainably as possible, while utilising their business model to support communities in need. Cotopaxi prioritises sustainability for both people and the planet, taking into account every phase of a product's lifecycle, which includes partnering with factories that treat workers fairly and sourcing materials that align with sustainable practices.
Laure Browne, CEO
Paris-based shoe brand VEJA creates trainers that make a difference by mixing social projects, economic justice and ecological materials. In doing so, the brand is able to reduce its environmental impact while limiting the number of chemicals and water used in production. VEJA sneakers are produced at a higher cost compared to other brands due to their use of FairTrade and organic raw materials. This approach ensures economic equity for all parties involved in the production chain and supports sustainable practices.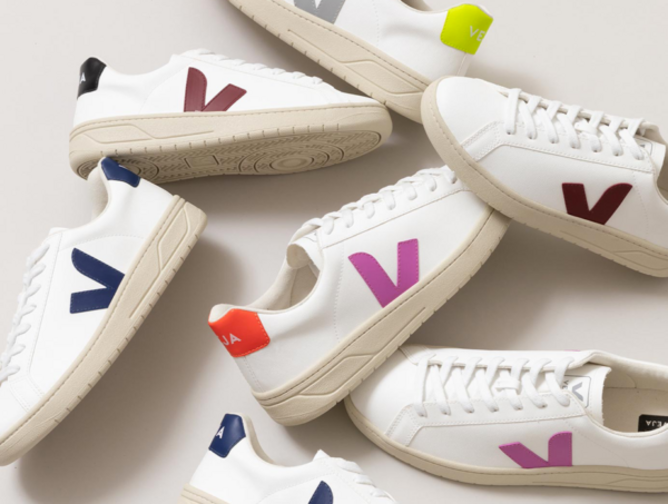 Veja
Brendan Synnott, CEO and Co-Founder
At Pact, sustainability is viewed as an essential part of the company's philosophy, recognising that its actions can have a direct impact on stakeholders and the communities in which it operates. The company also realises that sustainability involves more than just reducing carbon footprint; it encompasses the impact of its products and services on the environment. Since 2002, the Pact Group has been a leader in the Circular Economy movement, emerging at the forefront of developing packaging reuse and recycling solutions.

Kayti O'Connell Carr, CEO

MATE the label is a brand that is deeply committed to sustainability and the wellbeing of both people and the planet. The brand recognises that fashion is not just an industry, but an ecosystem, and they strive to protect it for future generations. Their circular approach to manufacturing ensures that every step of the process is done in a way that is good for the planet, the people who make the garments, and the people who wear them.
Established in 2013, Naadam is committed to achieving transparency, ethical practices, and environmental preservation. The company's main goal is to provide high-quality cashmere at affordable prices by directly working with herders, enabling them to pay higher wages while charging less. Naadam also aims to become carbon neutral by reducing emissions, investing in offsets, and prioritising renewable energy, while endeavouring to reduce packaging and switching to sustainable alternatives.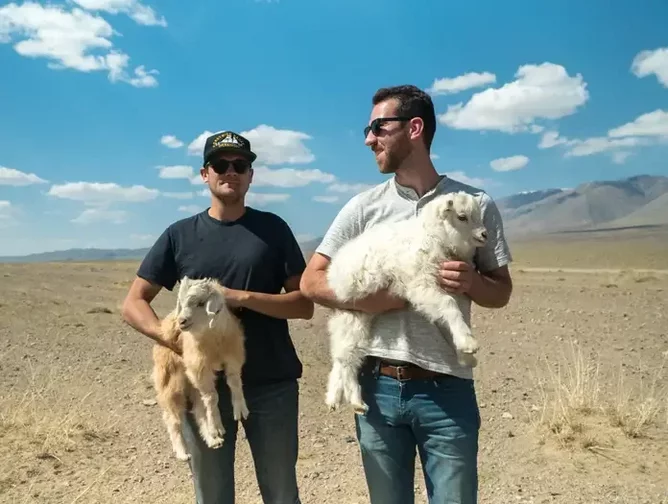 Naadam
Kristy Caylor, CEO and Co-founder
For Days is a sustainable clothing brand that aims to create a better future by producing 100% recyclable clothing. By focusing on zero-waste clothing, closed-loop systems, and circular fashion, this eco-friendly brand offers high-quality basics that can be repurposed into new pieces. In exchange for returning old clothes, customers will receive a swap credit that can be used to give any wardrobe a new lease of life.
Ellie Dinh, Co-Founder and Creative Director

They may not be turning water into wine, but they are turning water bottles into clothes. By collecting consumer-used plastic bottles, crushing them into minuscule chips, washing them and adding a few eco-friendly additives, Girlfriend Collective makes super soft gym wear. Their yarn is made in a zero-waste, zero-emission facility while their packaging is 100% recycled and recyclable – so there's no need to throw anything away again.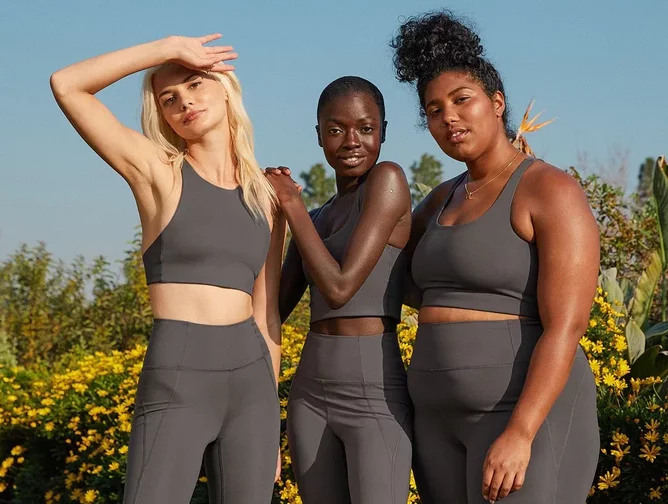 Girlfriend Collective
Mark Walker, CEO
Outerknown is a trailblazing brand, known for its total commitment to sustainability. With 90% of its fibres being organic, recycled, or regenerated, along with 100% of its trunks being made with recycled or renewable fibres, the brand is setting the bar high for the fashion industry. They believe in creating excellent-quality, sustainable products that last a lifetime, with the goal of keeping their garments out of landfills and in circulation forever. In 2021, they launched Outerworn, a platform that breathes new life into previously owned Outerknown garments.
Derrick Emsley, CEO and Co-Founder
At tentree, sustainability isn't just a buzzword – it's a way of life. The company has been carbon neutral since 2020, and their commitment to protecting the planet is evident in everything they do. They believe that simply claiming to be sustainable isn't enough and strive to be transparent about their efforts to restore forests in Indonesia to source sustainable cotton. By sharing their journey with their community, they hope to inspire others to join them in their mission to create a healthier planet.
As a certified B Corp, tentree maintains the highest standards for people and the environment throughout their manufacturing process. They even plant 10 trees for every item purchased, with a goal of planting one billion trees by 2030. So far, they've already planted over 70 million trees and show no signs of slowing down.
Their clothing line, which includes activewear and loungewear, is made from various sustainable fabrics, such as organic cotton.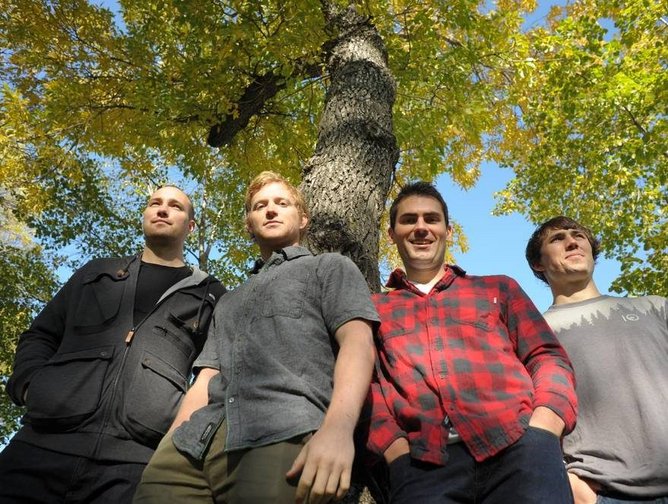 tentree
Ryan Gellert, CEO
Outdoor apparel brand Patagonia has emerged as a progressive, cutting-edge brand leading the way for others in the fashion industry. The brand has built its business model to have sustainability at its very core, rejecting fast fashion by creating high-quality, long-lasting products, and offering a repair-and-reuse programme.
Whether you need moisture-wicking tees or water-repellant hiking shorts, Patagonia has a wide range of high-quality clothing that performs well, causing minimal harm to the planet. The brand's dedication to using 98% recycled materials and their transparent approach to environmental impact has made them a company that truly values the health of the planet.
The company's commitment to using FairTrade Certified, organic cotton and recycled materials is evident in their clothing and gear, making them the top choice for outdoor enthusiasts seeking durable, eco-friendly options.