Vodafone & Dreamlab seek new partner for climate research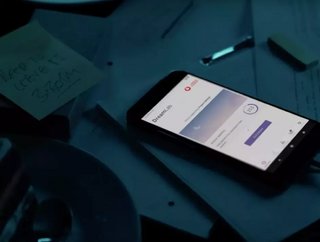 Vodafone foundation and Dreamlab seek new partner for urgent climate research
Vodafone Foundation has launched an international hunt for climate change research partners to help expand the focus of its award-winning DreamLab smartphone app.
Developed by Vodafone Foundation, DreamLab is a specialist crowdsourcing app that accelerates scientific research by using the combined processing power of dormant smartphones while users charge them. DreamLab-powered research has already contributed to COVID-19 research with Imperial College London, and cancer research with the Garvan Institute of Medical Research. 
With more than two million downloads across 17 countries to date, the network of smartphones created by DreamLab is equivalent to a virtual supercomputer capable of processing billions of calculations without collecting or disclosing any user data.
Search engine
In the year when the UN has identified climate change as the single biggest threat facing humans, Vodafone Foundation is now searching for organisations conducting research that require the large-scale processing power of DreamLab to analyse data on climate change.
To qualify, organisations would need to have an existing climate research project that is technically compatible with DreamLab and is addressing a specific climate-related issue that appeals across the 17 countries currently hosting the DreamLab platform.
Andrew Dunnett, Director SDGs, Sustainable Business and Foundations, Vodafone Group, said: "We've seen the impact and tremendous power of DreamLab and now we want to harness this to drive climate research and help to tackle the environmental emergency facing our planet." 
Organisations looking to submit an expression of interest to partner with Vodafone Foundation and the DreamLab app are encouraged to visit the Vodafone Foundation website below.